Microsoft States EA Play Isn't Leaving Game Pass Ultimate Anytime Soon
Microsoft and EA's partnership on Xbox Game Pass Ultimate is a pretty remarkable deal for gamers with an Xbox console. You not only receive the highly curated and wide-ranging selection of titles on Game Pass but get access to EA's library of games both past and present for $15 a month. It's not unlike the historic deal that Netflix and Disney struck years ago…though that obviously no longer exists. Wait, is EA Play going to go the route of Disney+?!
For the moment, gamers won't need to worry about Battlefield and FIFA leaving Game Pass anytime soon. Speaking to Gaming Bible last week, Xbox marketing manager Aaron Greenberg assured subscribers that EA Play is not a short term deal. "So right now we have a significant partnership with EA Play," Greenberg said. "And while we're not going to say never, never, but this is not something that's just a short period of time."
Obviously, at some point in the future, EA will break away from Game Pass and rely on its previous subscription model for EA Play. When that time does come, it will be EA's decision and not Microsoft's. Comparing it to Netflix's line of original programming, Greenberg explained, "if it's something that they license what's made independently, it's sort of up to the rights of the content owners."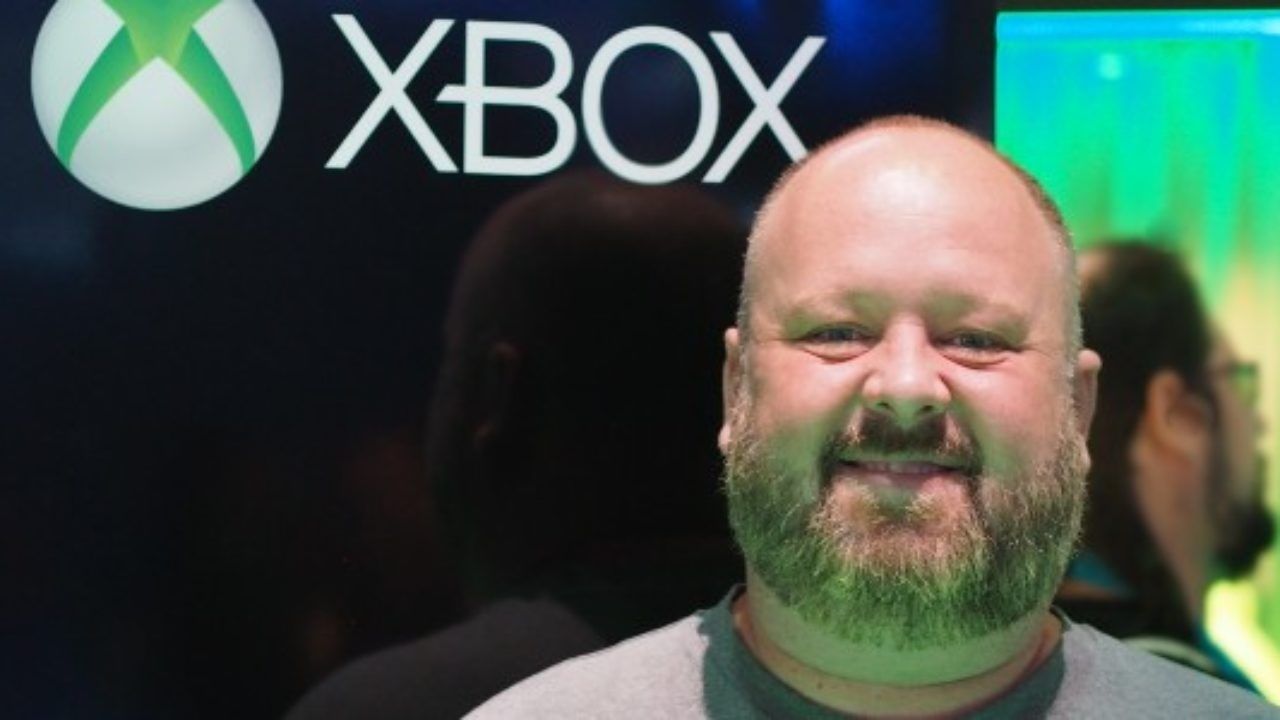 Thankfully, EA appears to be heavily invested in the future of Game Pass. "EA is invested in Game Pass," Greenberg said, "just like we're invested in helping support the EA Play catalog. And we think, you know, ultimately, gamers are gonna be the ones that are going to win here." Knowing this, there's a chance this deal could last for the entirety of the Series X generation.
As for other similar deals, Greenberg didn't rule out the possibility of more services coming to Game Pass. While he pointed to offers like the 30 days of Disney+, I could potentially see Ubisoft's subscription service making its way over to Game Pass. That wouldn't increase the value of Game Pass, personally speaking, but it is somewhere else that Microsoft could grow the brand.
With The Game Awards happening this week, we may learn exactly what is happening with Game Pass in the coming months very shortly. Whatever it is, EA will be a part of it for some time yet.
Source: Read Full Article