Mihoyo Releases Asuka Langley Gameplay Trailer For Honkai Impact x Neon Genesis Evangelion Crossover
The developers of Genshin Impac are hosting a crossover event in their action RPG, Honkai Impact 3rd, with the beloved anime series Neon Genesis Evangelion. Mihoyo has already released one trailer painting the stakes of the story, but its latest video shows the iconic Asuka Shikinami Langley at work.
Angels are invading Honkai Impact's world and for a limited time, you'll be able to pull for Asuka in a limited-time banner event to help combat them. You can also pick up new outfits for girls already established in the Honkai Impact universe.
Asuka may not be a Honkai Impact character, but it looks like she fits right in. The trailer shows a glimpse at the familiar faces and enemies you'll be challenging soon. Her Blazing Hope banner sends Asuke into action armed with a spear fitted for Honkai Impact's fast-paced hack and slash action. You can watch the full trailer now.
The event begins on January 21, with no word just yet on how long you'll have to try and score Asuka and the new outfits. Mihoyo's CEO Liu Wei even pointed out how well the worlds for EVA and Honkai worked together, noting that, "both Valkyries and NERV are ordained to fight for the world."
Honkai Impact has hosted plenty of events in the past, but crossovers are a rare occasion for the RPG. With Mihoyo's collaboration for such an iconic IP, Genshin Impact fans can only hope they're next. Until then, you can check out this neat fan creation where a Genshin Impact player created their own Persona 5 crossover action.
Next: You Can Now Pull For Ganyu In Genshin Impact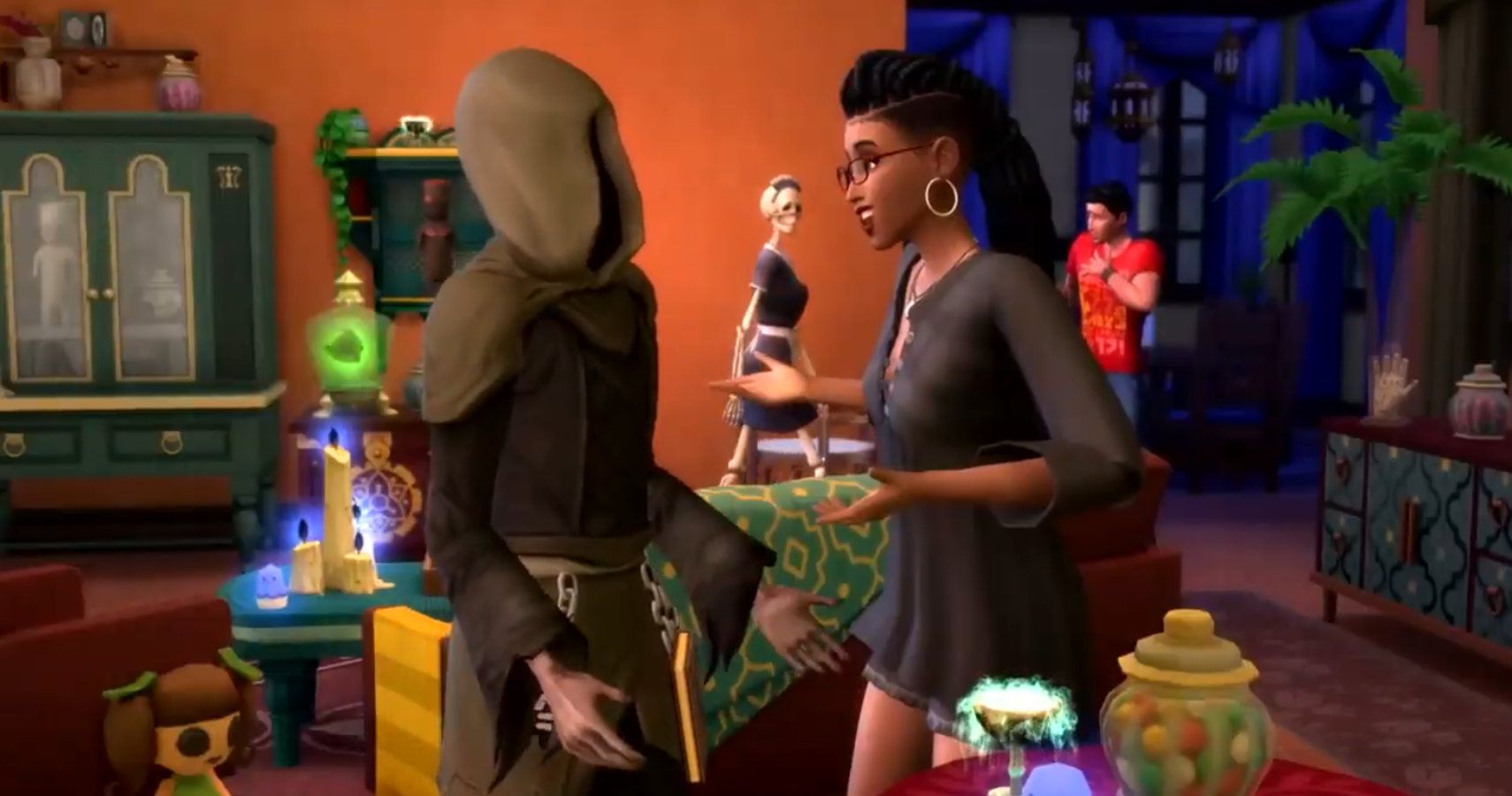 Game News
PC
Mobile
Genshin Impact
Evangelion
Andrea Shearon is a news editor at TheGamer who loves RPGs and anything horror related. Find her on Twitter via @Maajora.
Source: Read Full Article