Minecraft's Glow Squid Should Be Found In Underground Lakes
Mojang is fond of involving their player community in making decisions that relate to Minecraft updates. It's not uncommon for the community to vote on new mobs that will be added to the game, for example. At this year's Minecraft Live event, the community chose to add the Glow Squid to the game, much to the chagrin of many others, who wanted to see the Iceologer. Yesterday, during a live stream, we learned that you should be able to find the Glow Squid in underground lakes.
Thanks to the upcoming 1.17 update for Minecraft—Caves and Cliffs—we know that there will be massive caverns that feature their own underground lakes. When we got our first look at these new lakes, there wasn't much life in them. In fact, the only aquatic life form that we were shown for the 1.17 update was the axolotl, which can be found in the new Lush Caves.
While discussing the mob vote with prominent Minecraft YouTubers, developer Ulraf mentioned that he voted for the Glow Squid to be added to the game. The YouTubers weren't happy (three of the four of them, anyway), having wanted the Iceologer to be added.
However, Ulraf explained that he liked the idea of the Glow Squid because he imagines walking into a cave and seeing "glimmering" light emanating from the darkness. During the preview of these underground lakes and caverns, Mojang was keen to remind everyone that they made the ores glow in order to be able to show what the caves looked like. This means, of course, that when 1.17 is released, you will be exploring pitch-black caves.
With RTX and ray-tracing being integrated into Minecraft in the near future, it makes complete sense for the Glow Squid to be added to the caves. In the real world, there are plenty of bioluminescent creatures that can be found in caves, generating an otherworldly blue-green glow of light in their otherwise dark environments.
We have to agree with Ulraf here, the Glow Squid makes a lot of sense for the new caves. We can see now why the preview for the Glow Squid described it as "mesmerizing." Just imagining a glowing underground lake is mesmerizing us. We look forward to seeing how it actually looks once it's added to Minecraft.
Up Next: The Chop Shop: Making Lies Come True In Persona 2: Innocent Sin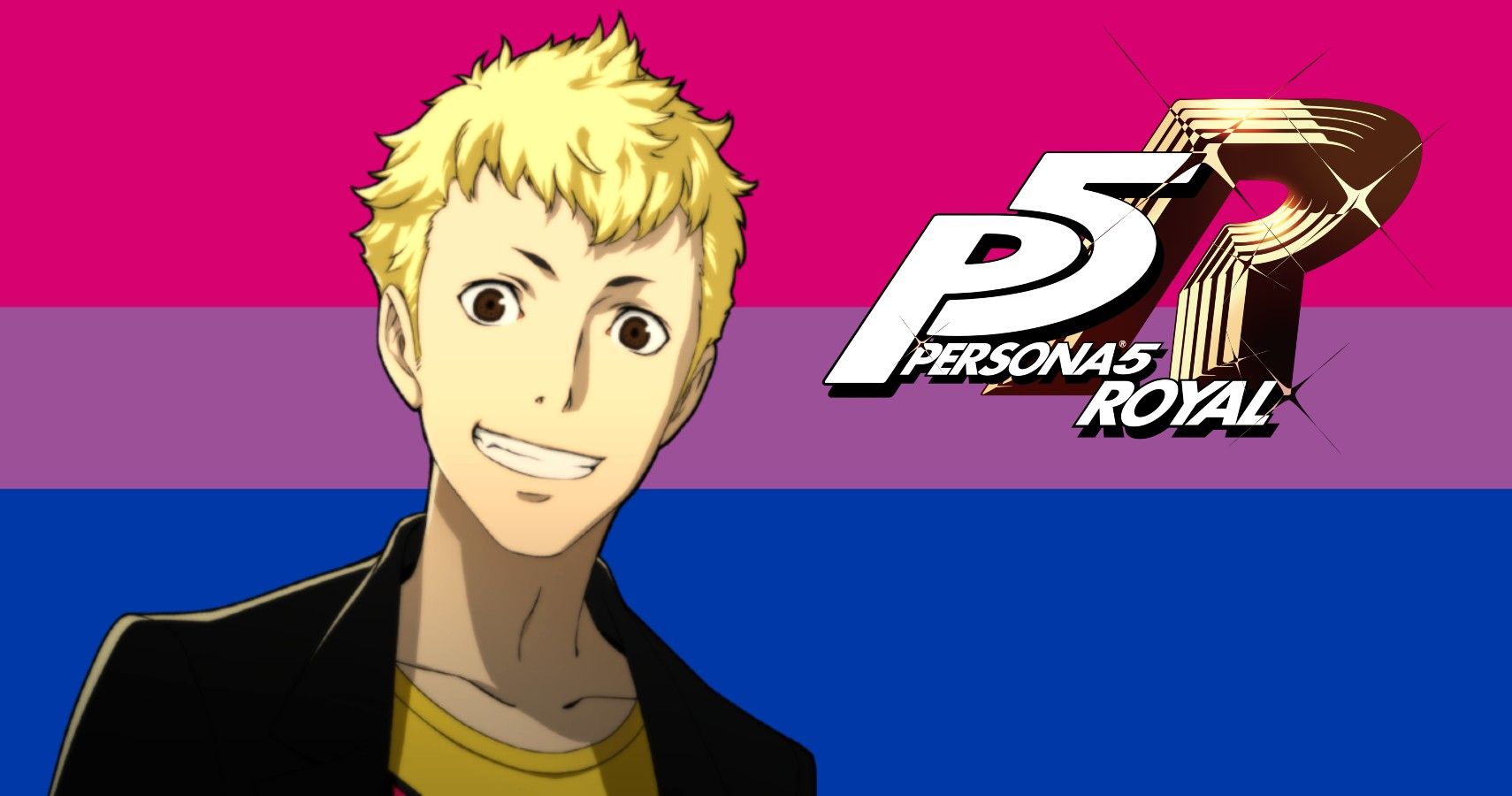 Michael spent some time owning and running a bar. He is currently living on wheels with his wife, playing video games, guitar, and watching Pewdiepie comment on memes. #Floorgang
Source: Read Full Article