Missing Final Fantasy Titles For Xbox Game Pass Are Still On The Way, Confirms Microsoft
If you remember from back in 2019, Microsoft had announced that a laundry list of Final Fantasy games would be coming to Xbox Game Pass in 2020. While a few of them have appeared on the service, there's still six titles announced that have yet to make an appearance. If you thought something sinister was going on behind the scenes, you don't need to worry anymore. Microsoft has just confirmed that all of those missing games will be coming to its subscription service in the coming months.
In a statement given to TrueAchievements, a Microsoft spokesperson said, "As we announced at X019, we are excited to bring the Final Fantasy franchise to gamers with Xbox Game Pass. We have done so throughout 2020 and will continue to do so in 2021 and beyond. We look forward to announcing specific launch dates for more Final Fantasy titles in the future."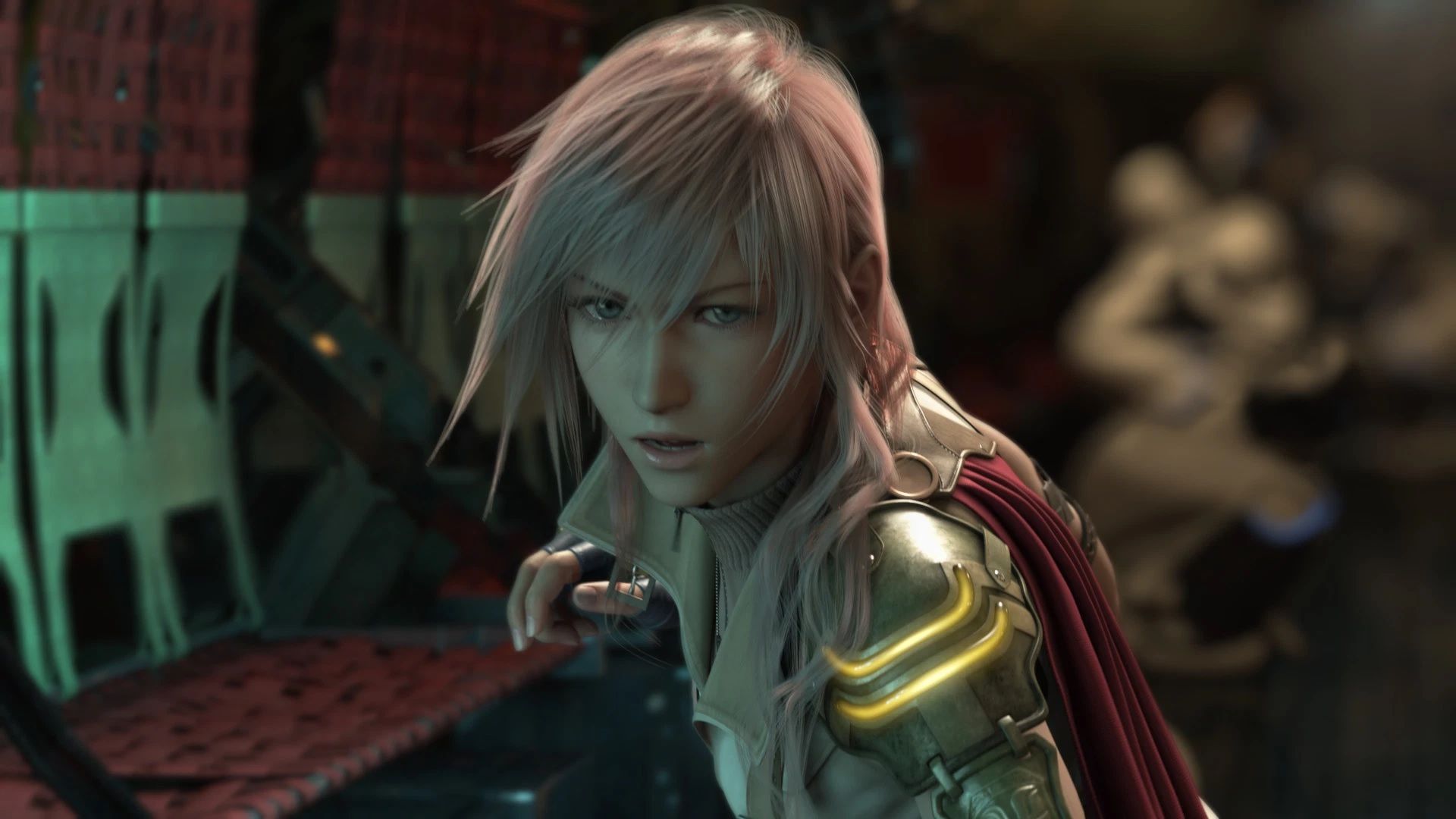 Currently, the Final Fantasy games available for download include Final Fantasy VII, VIII Remastered, IX, and XV. Still to come are Final Fantasy X and X-2 Remastered, XII: The Zodiac Age, XIII, XIII-2, and Lightning Returns: Final Fantasy XIII. While the X games technically come as one package, that makes up the remaining six titles that were confirmed for the service.
It would be nice to see some modern ports of older Final Fantasy titles made available for newer consoles, something that Game Pass might be able to facilitate. Having III-VI would be great for younger gamers that have never experienced those games, not to mention it would give nostalgic gamers a chance to play the entire series on a single platform.
Source: Read Full Article