MLB: The Show 21 Preload Is Now Available On Xbox Series X, Clocks In At 72GB
MLB The Show 21 is now available for preload on Xbox Series X. It will take up 72GB on your hard drive, which could be a strikeout for some. The Xbox One edition only takes up 45GB.
You'll need to go to the "Coming Soon" section on Xbox Game Pass to proceed with the preload, but you can also use the Xbox app to start the download too, according to a few members on ResetEra. If you've preordered the Jackie Robinson edition, you can get full early access on April 16, four days before its official release on the 20th.
The Jackie Robinson edition at $84.99 includes the game, a limited edition steelbook (obviously not with the digital version), one diamond variety pack, two gold choice packs, double daily login rewards for the game's entire lifecycle, ten The Show Packs, 10,000 stubs for the game, and immediate access to Jackie Robinson's Bat Skin.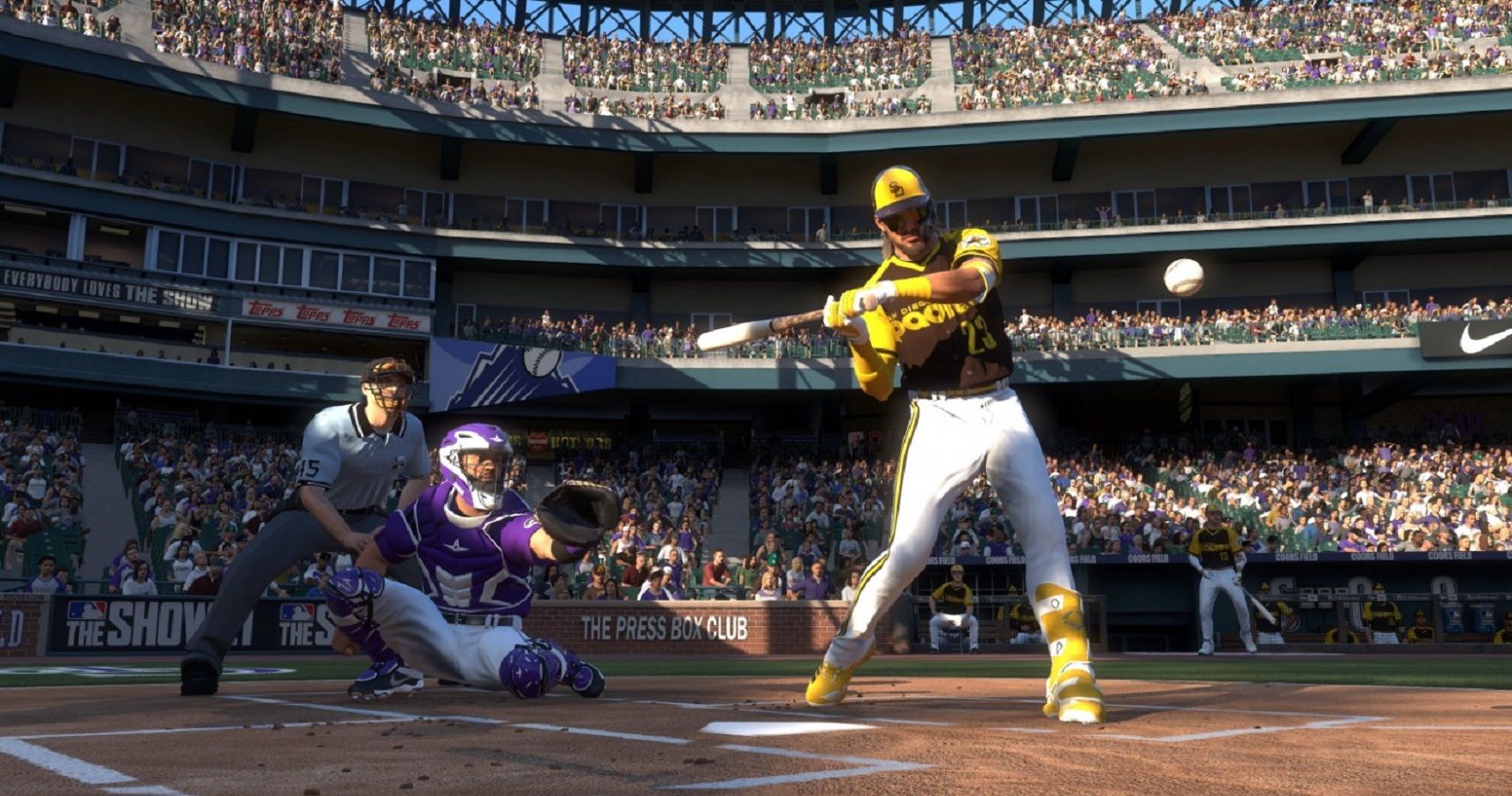 This week's release marks the first time the series will be available on Xbox systems. It also symbolizes the first PlayStation-developed title to be offered on Xbox Game Pass, and it was the MLB that reportedly made the call to bring it to the flourishing service.
MLB The Show 21 brings a suite of new features to the series. First, there are three different gameplay styles, depending on how you'd like to play. The casual mode provides an easier pick-up and play method that will teach you the inner workings of the game. The next step up is a simulation that stays true to real-life player and team ratings; in addition, the game implements stick skills and player attributes into the equation. Lastly is the competitive style that focuses primarily on the stick skills and less on player ratings. It's the new default for the H2H mode.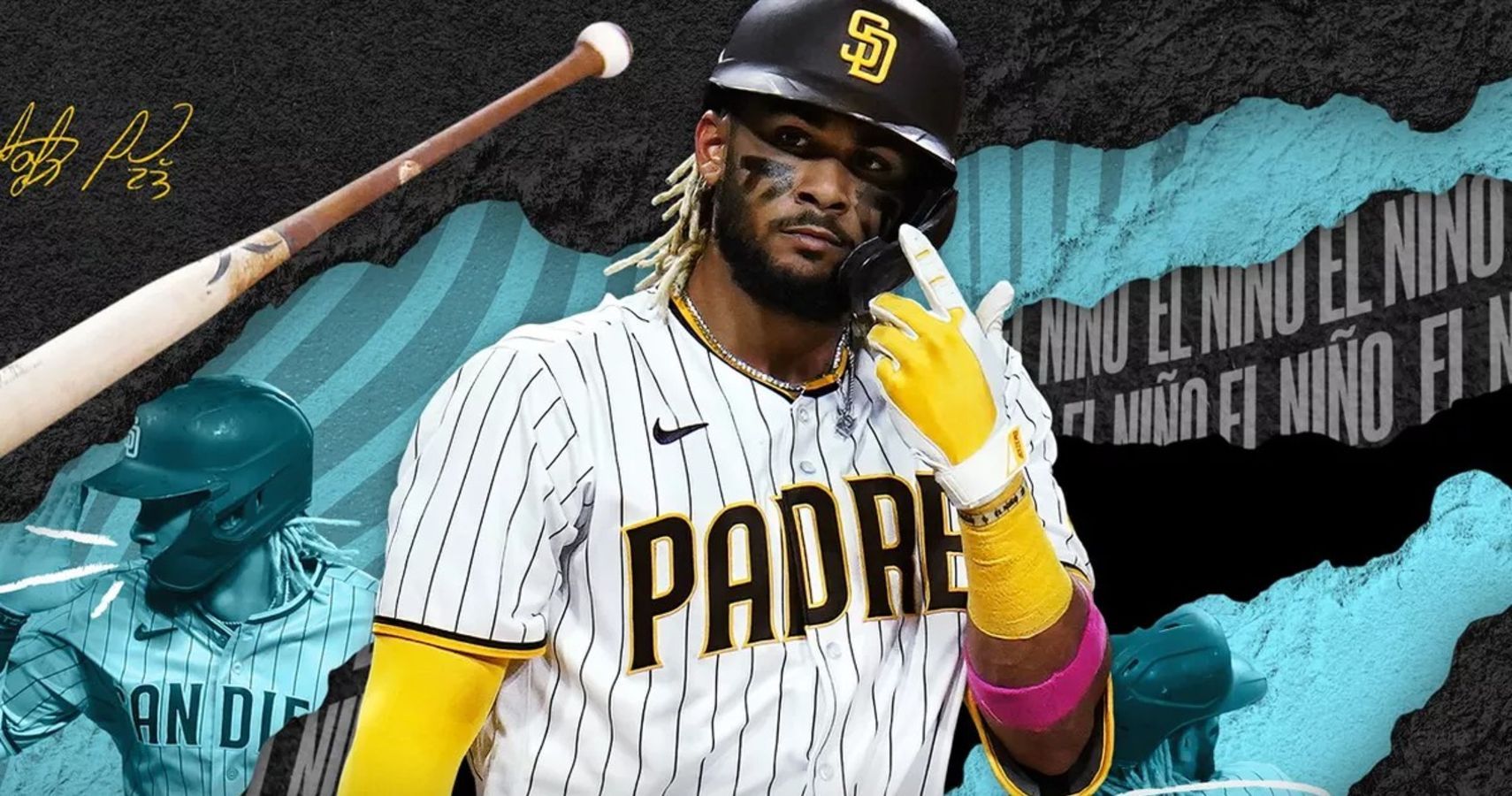 The Diamond Dynasty section of MLB The Show 21 also streamlines the experience by, according to PlayStation, "[providing] clearer goals, faster paths to rewards based on how you play, and [welcoming] a new class of Legends to build your dream squad."
MLB The Show 21 will release on April 20 (or April 16 for early access players) for the Xbox One, Xbox Series X|S, PS4, and PS5.
Next: Overwatch's Archives Skins Are A Missed Opportunity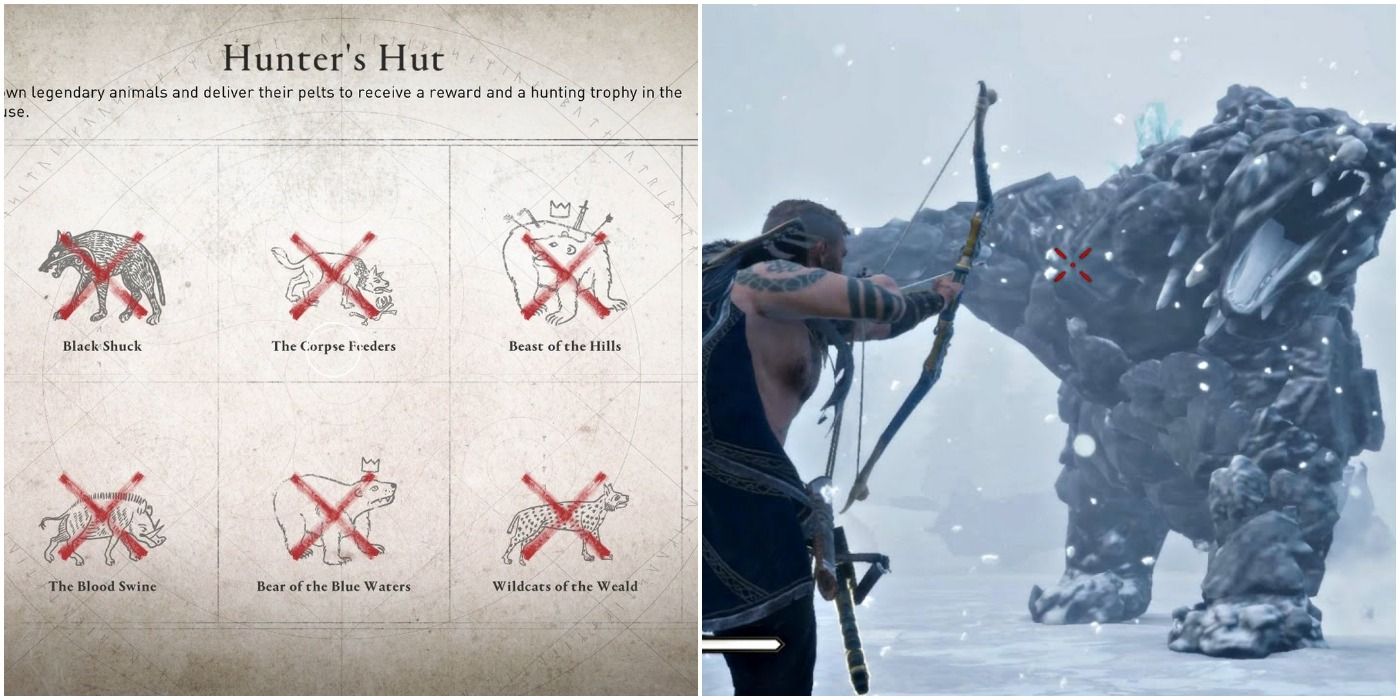 The British "Canadian" Chris Penwell has been a video game journalist since 2013 and now has a Bachelor's degree in Communications from MacEwan University. He loves to play JRPGs and games with a narrative. You can check out his podcasts Active Quest every Tuesday and Go Beyond: A My Hero Academia Podcast on Wednesdays.
Source: Read Full Article