MLB: The Show Includes An Achievement For Pitching The Ball So Fast You Break The Bat
There's a trophy up for grabs in MLB: The Show for pitching the ball so hard that you break the batter's bat.
Trophies and achievements have changed the way in which many people play games for more than a decade. Completing a game is no longer about making it to its end, or even finishing all of its side quests. A game is now not truly finished until every trophy and achievement has been earned, unless you're playing on Nintendo Switch, of course.
Some trophies will come easy. Others, not so much. In fact, some might require you to do something you wouldn't even think of doing. Or, in the case of MLB: The Show, something you didn't even know was possible. The newest installment in the franchise features a trophy called "chopping wood". To earn it, you must pitch the ball so hard and fast that it breaks the batter's bat.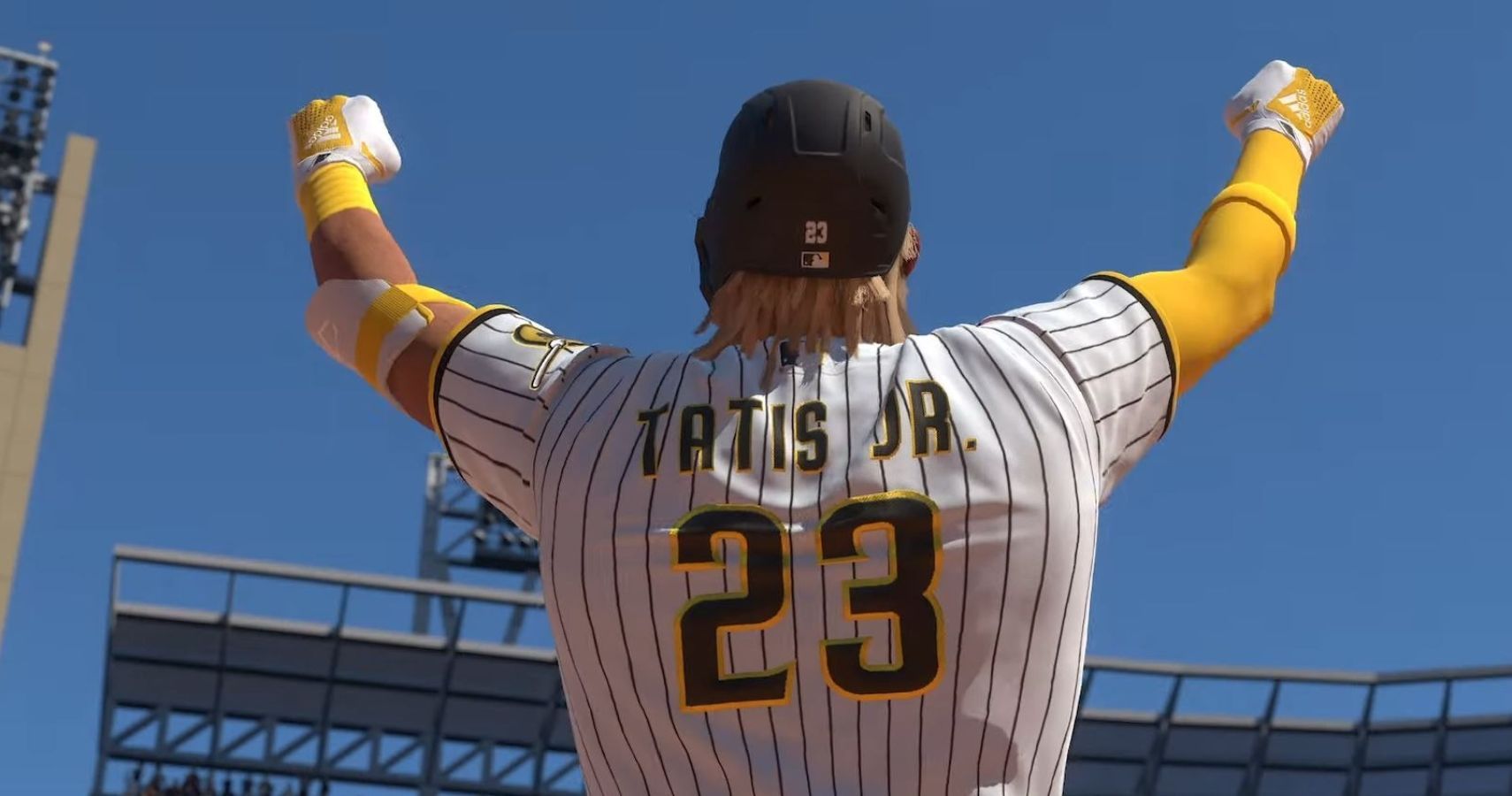 The trophy, along with all the others that will be a part of The Show, can be found at True Trophies. Most of The Show's other achievements are fairly standard. No Baseball Is Safe requires you to hit 100 total home runs across all modes, and you can unlock the Friendly Gesture trophy by striking out three batters in the same inning.
All things considered, The Show's platinum trophy is relatively easy to unlock compared to a lot of other games. You only need to earn 25 other trophies to get it, most of which can be unlocked by simply playing the game. Those trophies are also Xbox achievements for the first time ever, of course. The PlayStation-led franchise is not only available on Xbox, but it will also be coming to Game Pass.
MLB The Show 21 launches later this week and, as touched upon above, will be available on more platforms than ever before. Not just on PS4 and PS5, but also Xbox One and Xbox Series X/S. The Series X version is available to preload now and clocks in at 72GB. Odds are the game's file size will be roughly, if not exactly the same on PS5, and slightly smaller on last-gen consoles.
NEXT: You Can Now Play 60 Xbox Game Pass Titles On Android Without A Controller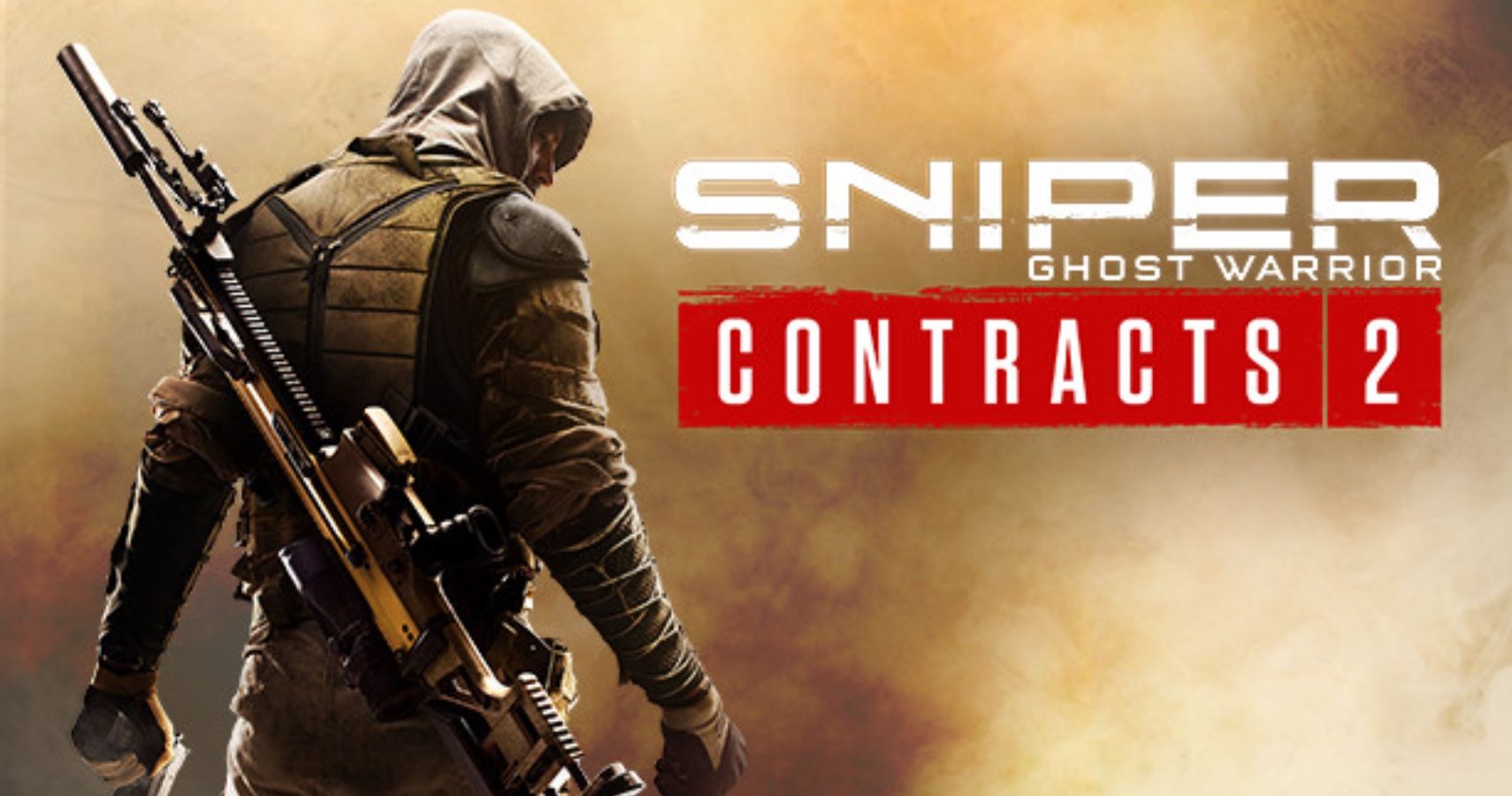 Game News
Game Pass
Ps5
MLB The Show
Josh has been gaming for as long as he can remember. That love began with a mild childhood addiction to the Sega Genesis, or Mega Drive since he lives in the UK. Back then, Sonic 2 quickly became his favorite game and as you might have guessed from his picture, the franchise has remained close to his heart ever since. Nowadays, he splits his time between his PS4 and his Switch and spends far too much time playing Fortnite. If you're a fan of gaming, wrestling, and soccer, give him a follow on Twitter @BristolBeadz.
Source: Read Full Article