Mobile Monster Hunter In Development At Capcom And Tencent
Capcom's popular Monster Hunter series is getting the mobile treatment as it partners with Tencent's Timi Studio. The two companies announced that the game is in development and that it'll bring the hunting experience to mobile while introducing a new experience specially suited to the platform.
Monster Hunter has been a huge series for some time, especially in its native Japan, but became more popular with western players following the release of 2018's Monster Hunter: World on the PS4. This home console game is the biggest selling in the series as it has shipped 18.5 million units, and also Capcom's top-selling game of all time (Resident Evil 7 occupies second place with 11.3m).
2021's Monster Hunter Rise on the Nintendo Switch also performed well, shipping 11.2 million units. It's one of Capcom's crown jewel franchises as it's the Japanese publisher's second best-selling with 88 million units shipped as of September 2022, behind only the Resident Evil series with 131m, and far ahead of Street Fighter with 49m (via VGC).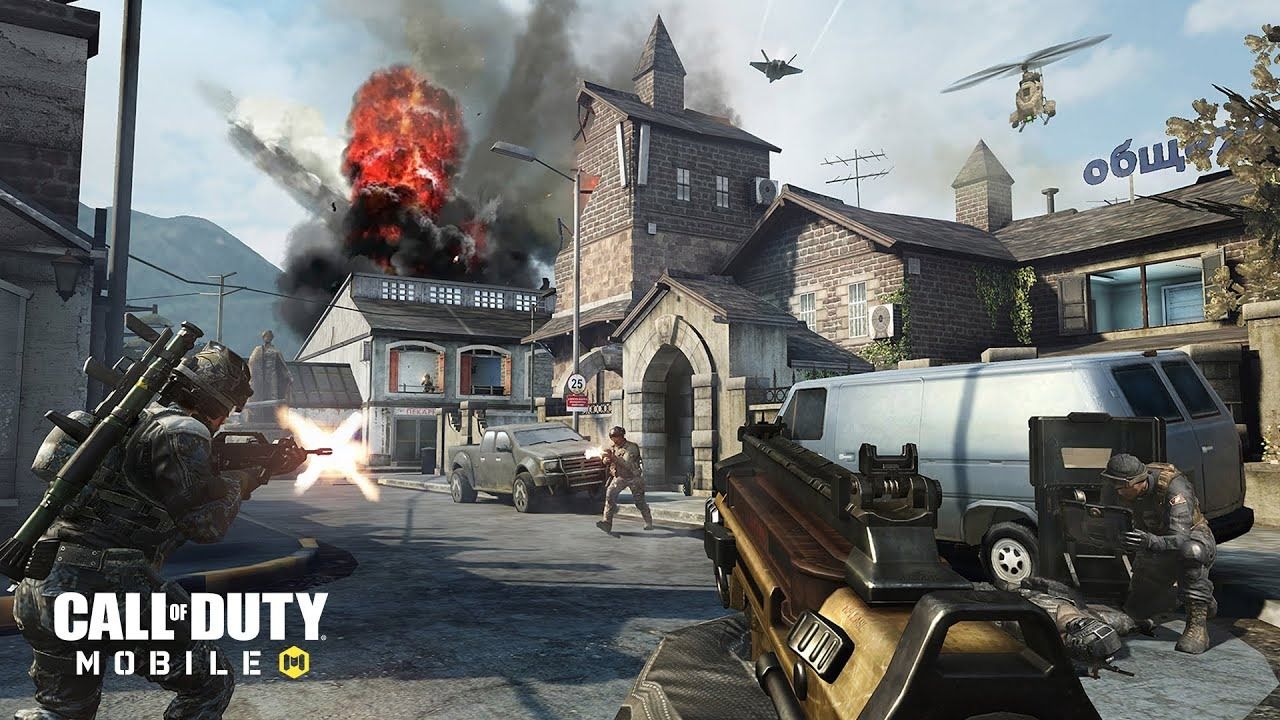 Tencent has a range of mobile game developers and is one of the world's largest games companies thanks to mobile offerings such as PUBG Mobile, Honor of Kings, and COD Mobile. The latter is developed by its studio Timi and has been one of its standout successes. Call of Duty Mobile has crossed 650 million downloads since it launched in November 2019 and has topped $1.5 billion in lifetime player spending globally across iOS and Android, according to SensorTower.
Timi is in fact among the world's biggest game studios. It made Honor of Kings, one of China's most played and popular games, and which is easily one of the world's most profitable titles. It is also the dev behind Switch and mobile title Pokemon Unite. According to a Reuters report, Timi generated $10 billion in 2020 which makes it one of the biggest earners in the industry.
With Monster Hunter, Timi has a well known series in its hands, just as it did with CoD, while Capcom has partnered with a developer that is proven in the mobile games space. It seems like a win-win for the two companies but of course for gamers we'll see how good the mobile Monster Hunter will be whenever it sees the light of day. However, this shouldn't be too long considering it has now been confirmed to be in development.
Source: Read Full Article