Mojang Is Splitting The Reveal Of Minecraft's Caves And Cliffs Update Between Java And Bedrock For Some Reason
At the beginning of October, Mojang announced that the next update to Minecraft would be called the Caves and Cliffs update. This week, we got our first opportunity to play around with some of the new features that will be added to the game when Caves and Cliffs is released next year. In a strange turn of events, though, Mojang is splitting the reveal of the Caves and Cliffs update between the Java and Bedrock versions of the game.
On the surface, there is no particular reason for Mojang to do this. For the previous update—which changed the Nether—snapshots and betas worked the same on both versions. There wasn't a significant difference between what you saw on Bedrock vs Java. However, with the Caves and Cliffs update, you've seen different aspects of the 1.17 update depending on which version of Minecraft you're playing on.
For example, the first look that we got at some of the features in 1.17 came in a beta for Bedrock—which gave us the opportunity to get to know all about mountain goats and what "snowier snow" looked like. Just a few days ago we got another look at 1.17 features, but this time the preview was only available on Java. Minecraft's developers took to Twitter to address this for the fans, saying that the update would be the same on both platforms in the future, but the betas and snapshots would be split between the two.
It is not immediately clear what the advantage of doing this is, or if there is one. Similarly, it's not clear that this is being done because of differences in coding on the two versions, or because of any other technical limitation that would prevent the previews from being available on both platforms.
For now, it seems that you're going to need to have both versions of the game if you want to see everything there is to see in 1.17 for yourself. Otherwise, you'll need to get your information from third-party sources, like TheGamer. Either way, it appears that Mojang is doing this intentionally. The question is, to what end. Hopefully, it'll all become clear shortly and we'll understand why the company chose to go this route.
Up Next: Warzone's Leatherface Reminded Me It's Ok To Play Video Games For Fun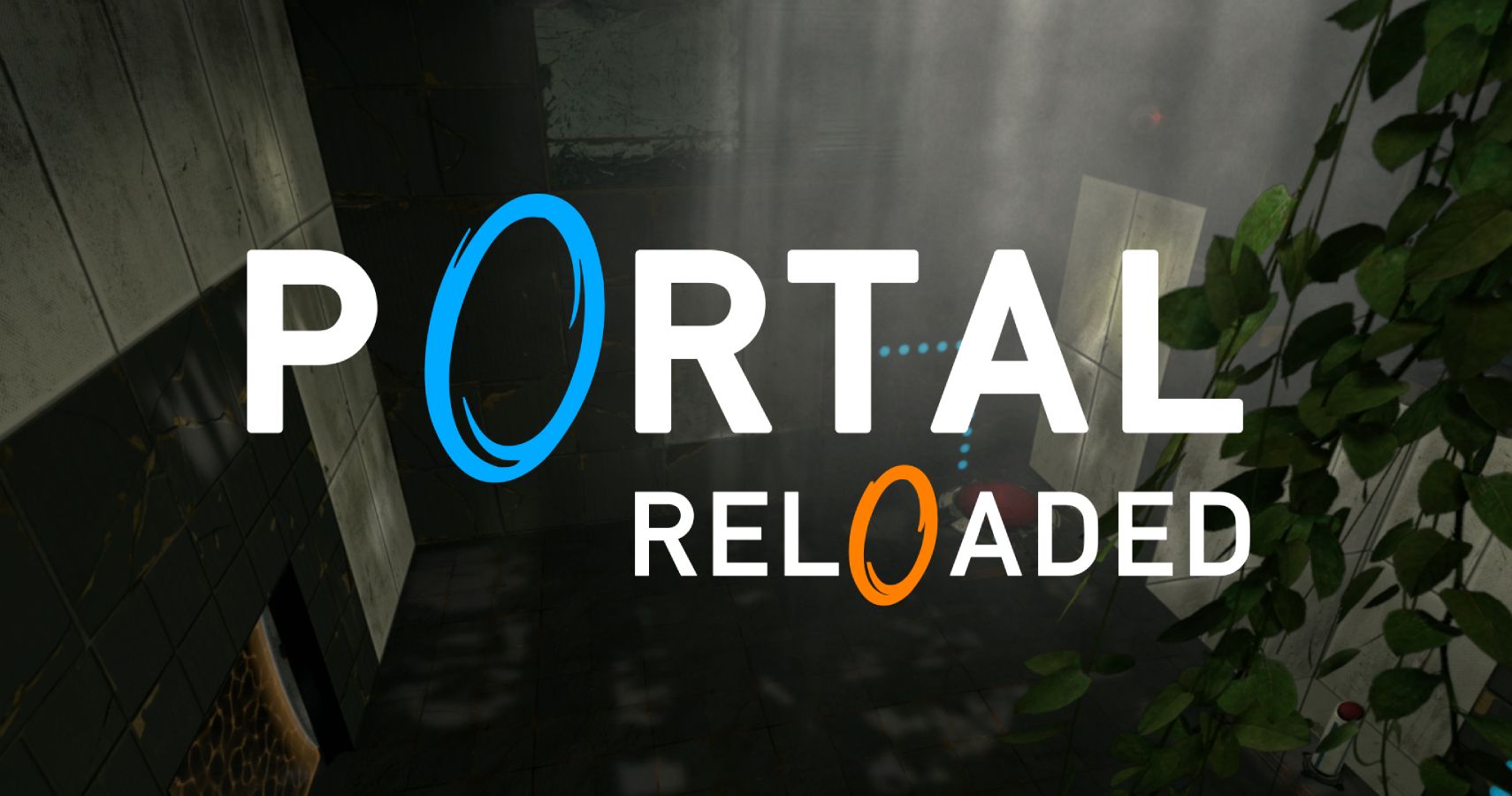 Michael spent some time owning and running a bar. He is currently living on wheels with his wife, playing video games, guitar, and watching Pewdiepie comment on memes. #Floorgang
Source: Read Full Article