Monster Hunter Rise: How To Farm Novacrystal
If you're hunting for materials in Monster Hunter Rise, we're here to help. If you take a quick peek at our Complete Guide And Walkthrough you'll find plenty of articles covering how to quickly gather loads of materials, and in this guide we're going to specifically show you how to farm Novacrystal effectively in MH Rise.
Novacrystal is a High Rank resource that is used in all kinds of weapons and armour, so stocking up on it before it becomes necessary is an excellent idea. Once you get into High Rank, you should consider farming this resource.
Below we're going to specify which area you can find Novacrystal in, and how you can quickly gather as much as possible, so just read on for everything you need to know.
Where To Find Novacrystal In Monster Hunter Rise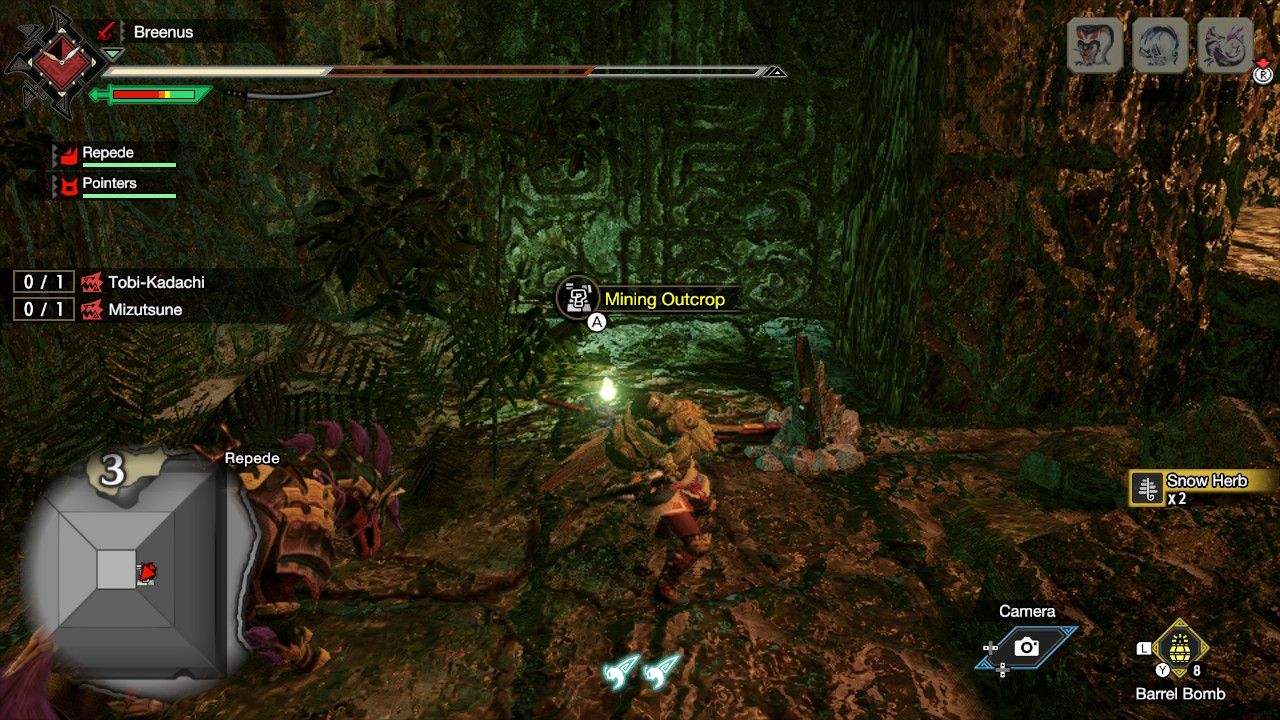 Novacrystal is an elusive resource, and that's partially because you'll only be able to find it in High Rank quests. If you're not running a High Rank quest, then Novacrystal will not appear no matter what you do, and if you haven't unlocked High Rank yet, you'll have to do that before getting anywhere with Novacrystals.
Now that you're in High Rank, it's time to grab some Novacrystals. The Novacrystals will exclusively spawn in the Flooded Forest from mining nodes, so that narrows it down, but as a rare item, Novacrystals will be very uncommon when coming from blue nodes, and only slightly more common from the white nodes, which are harder to find, but offer much better rewards.
Novacrystal Location
How To Farm Novacrystal In Monster Hunter Rise
Load into a High Rank quest or expedition in the Flooded Forest, and take a look at our maps below. First off are white mining nodes, which are much easier to reach from the Flooded Forest sub camp, so feel free to fast travel there first. We have a guide for sub camp locations here, if you haven't found them all yet.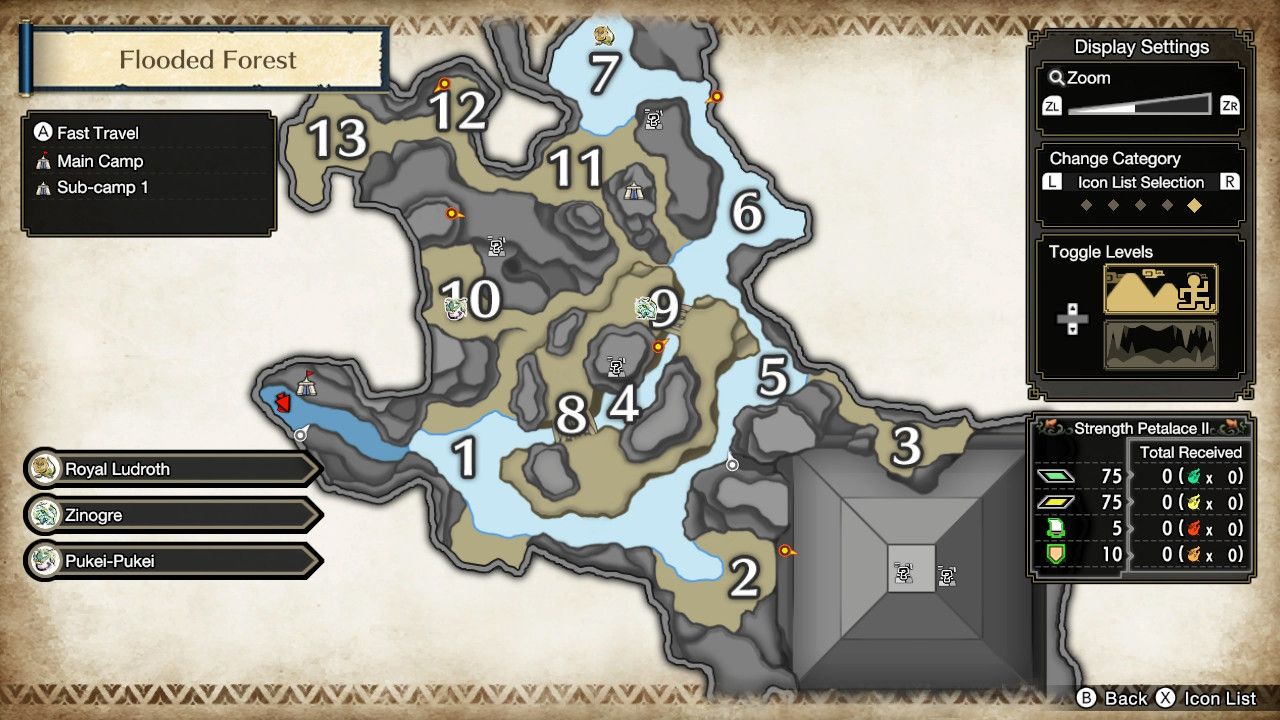 Next off are the blue nodes, which aren't very likely to offer you Novacrystal, but they are much easier to find and mine, at least.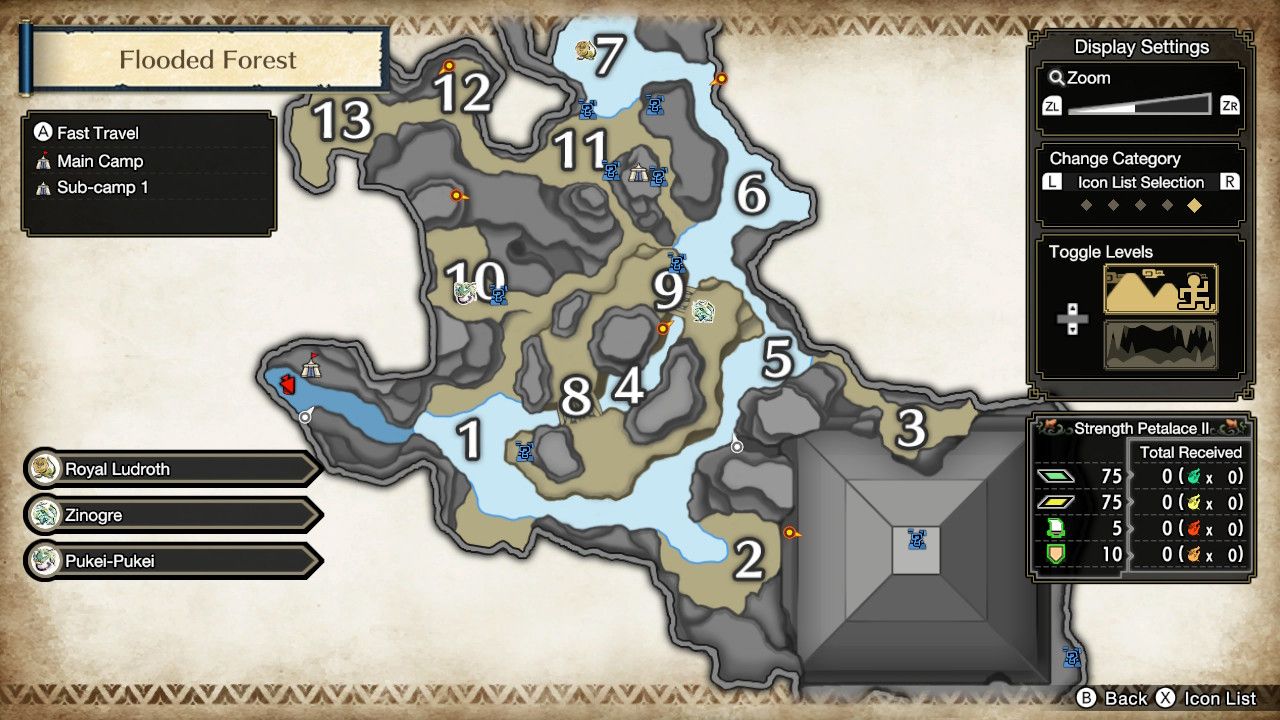 Keep in mind that two white nodes and one blue node are hidden away in the upper levels of the large temple. You can climb up to the entrances to the chambers by using your wirebugs and sprint on the walls. The door at the very top of the temple must be opened with a Large Barrel Bomb.
If you want to mine Novacrystal more effectively, make sure to make use of the Geologist skill, which allows you to mine several times from ore nodes. Read our explanation on Armor Skills to learn more.
Novacrystal Mining Locations
Flooded Forest – White Mining Nodes
Flooded Forest – Blue Mining Nodes
Next: Monster Hunter Rise Complete Guide And Walkthrough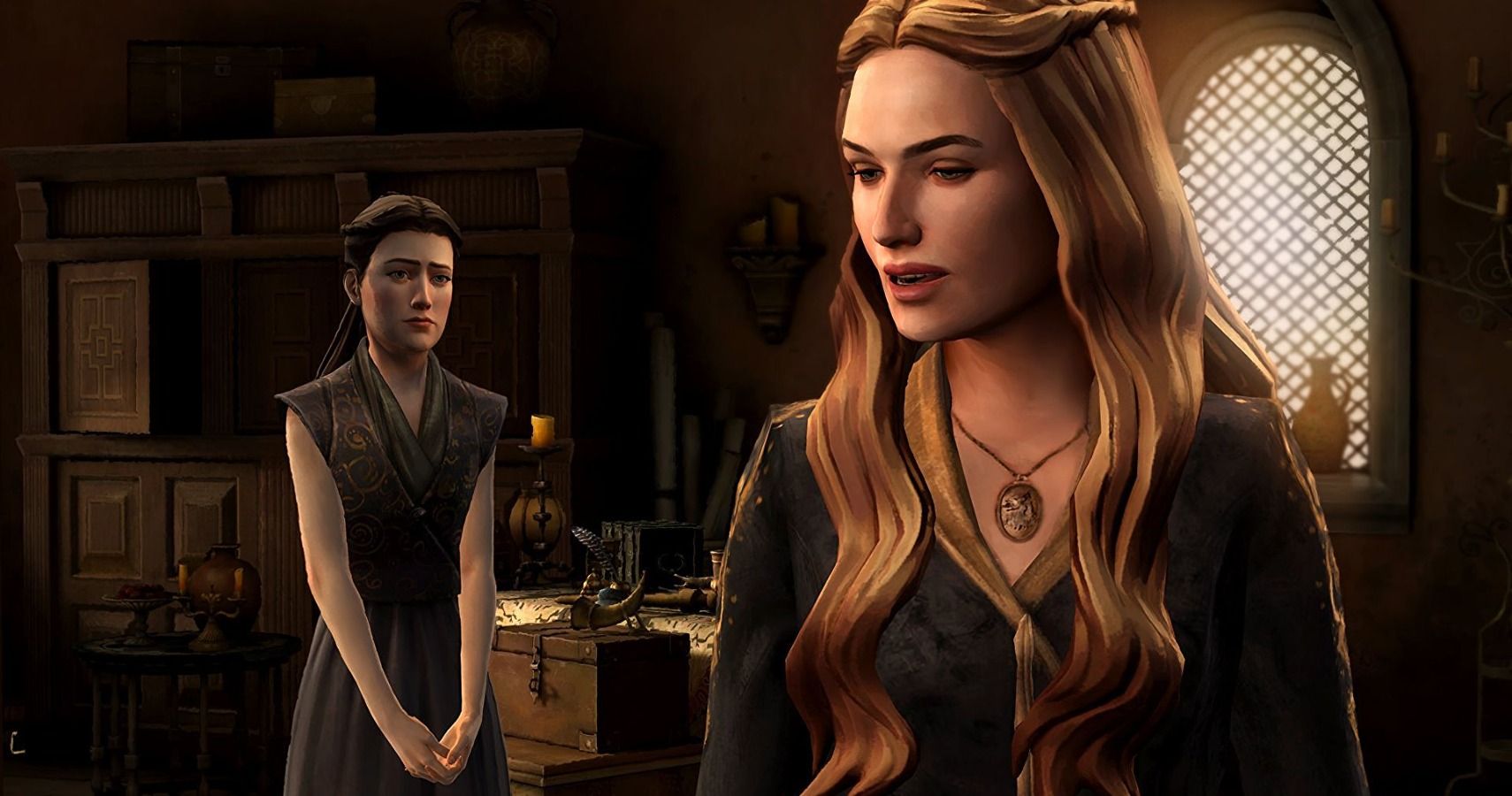 Guides
Monster Hunter Rise
TheGamer Guides Editor.
Am I supposed to write this in the third-person? Do you know how awkward it is talking about yourself like you're someone else? No one would ever believe someone else has this many nice things to say about me.
Source: Read Full Article