Monster Hunter Rise Plushies Hit The Capcom Store, Includes Best Monster Bishaten
A lot of you are currently playing through Monster Hunter Rise and running into all the brand new monsters in the game. Once you're done hunting them, take a look at these plushies and immediately feel bad for what you've done. 
All of the plushies currently up for sale on the Capcom Europe Store are pre-orders due to be released later in the year. This set of plushes are all based on the monsters found in Monster Hunter Rise.
The first wave of Monster Hunter Rise plushies includes new monsters Tetranadon, Great Izuchi, and Aknosom, and will be releasing on May 3.  The second wave appears to be a restock of the Palamute and Palico, and will be released June 18.
The third wave releases significantly later on August 24, but the plushies have only just been announced and added to the store. These three are the exciting ones.
Bishaten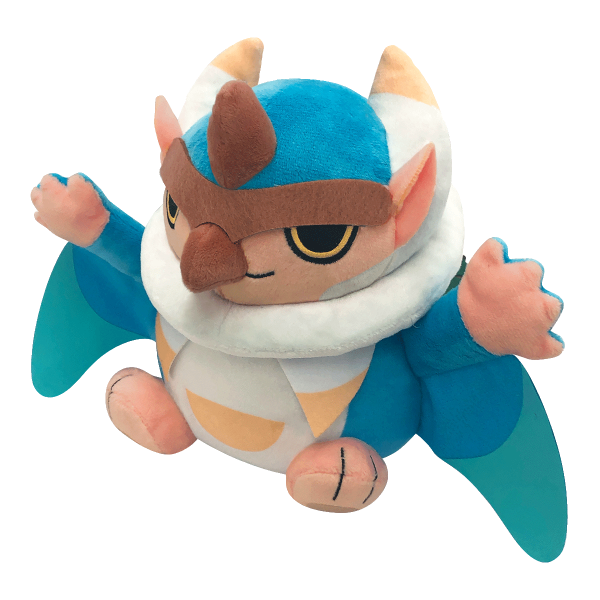 Somnacath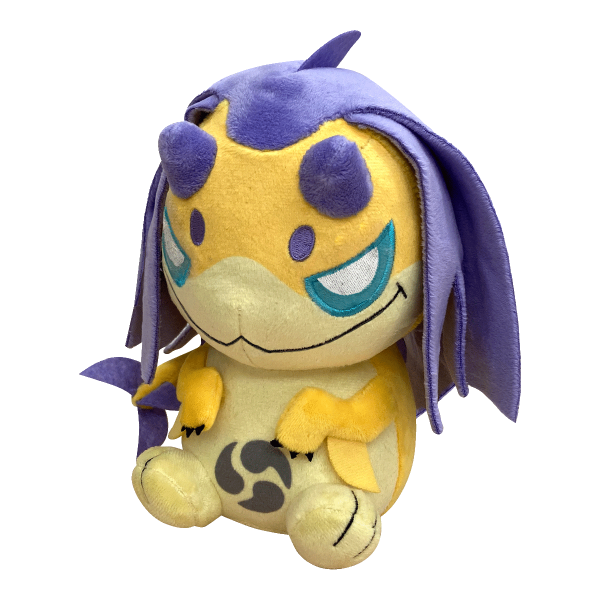 Goss Harag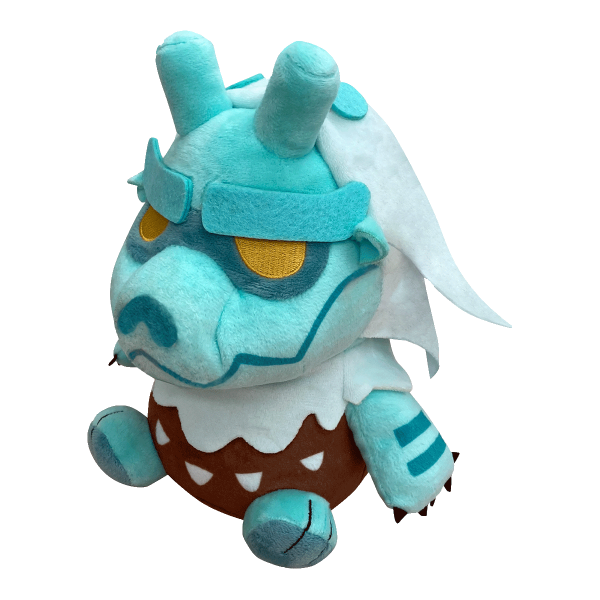 The Monster Hunter Rise plushies can currently only be found on the Capcom Europe store and the Capcom Japan Store, so if you're not in those two areas you might have to import them. There's no reason why they won't come to the Capcom US Store though, as pretty much all of the other Monster Hunter merchandise can be found on there as well.
Monster Hunter is having a very exciting week following the launch of Rise, which we said is "Monster Hunter at its addicting best". The game has done so well that a Japanese Tech CEO even gave his staff the day off to play.
NEXT: Thank You, Monster Hunter Rise, For Not Making Me Gather So Much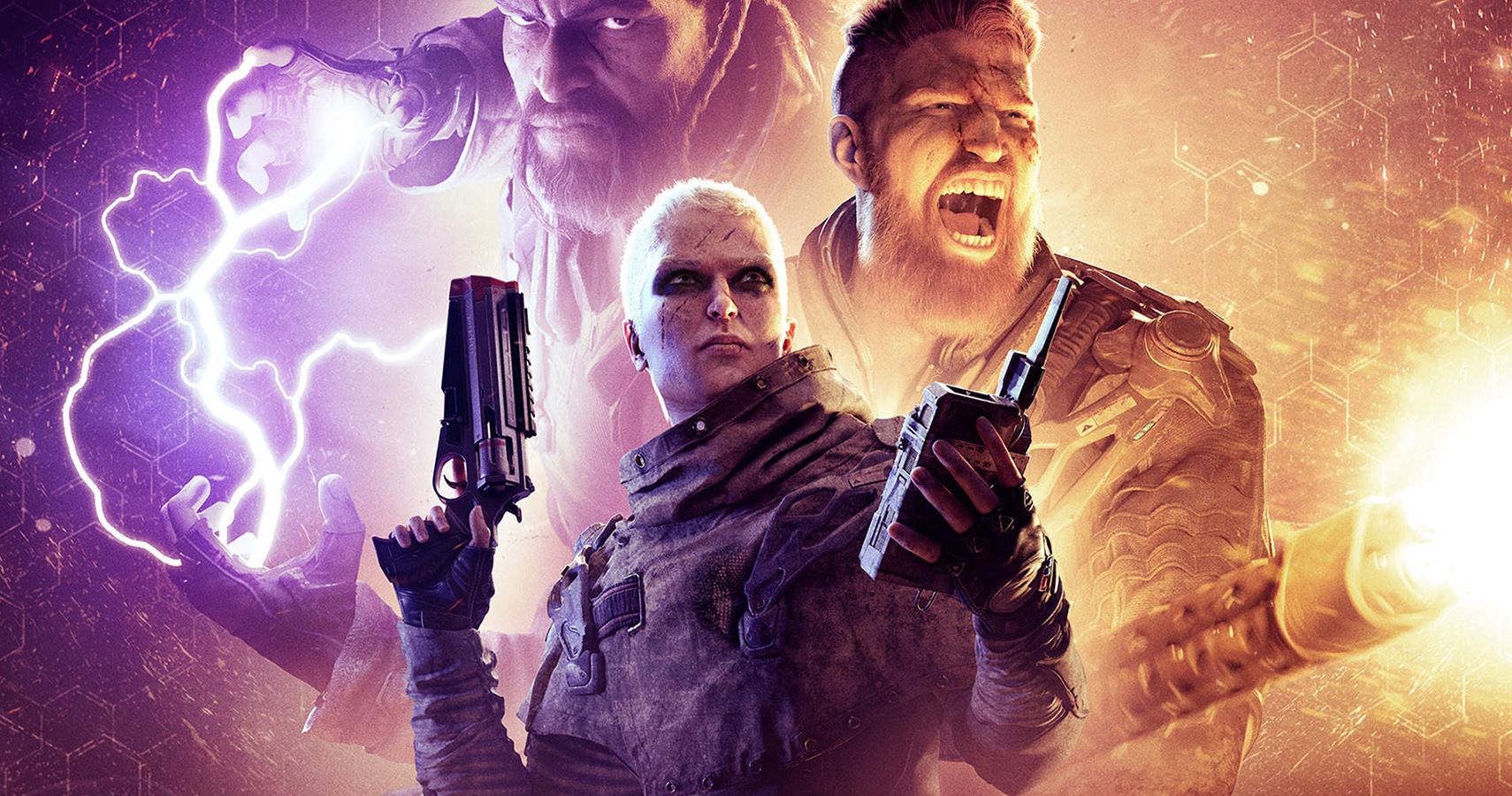 Game News
Nintendo Switch
PC
Monster Hunter
Capcom
Monster Hunter Rise
Source: Read Full Article