Monster Rancher 2: How To Unlock Centaur
Quick Links
How To Get The Spear In Monster Rancher 2
How To Unlock Centaur In Monster Rancher 2
When playing Monster Rancher 1 & 2 DX, you'll quickly discover the joys of using the digital CD database at the Shrine to generate new monsters to raise on your ranch. However, you'll often come across a CD that you can't use with the assistant explaining that you aren't authorized to do so.
This means it's a monster that you haven't yet unlocked. There are many different rare monsters that you can unlock in the game, all of which have different requirements to obtain. This guide covers how to unlock Centaur in Monster Rancher 2.
How To Get The Spear In Monster Rancher 2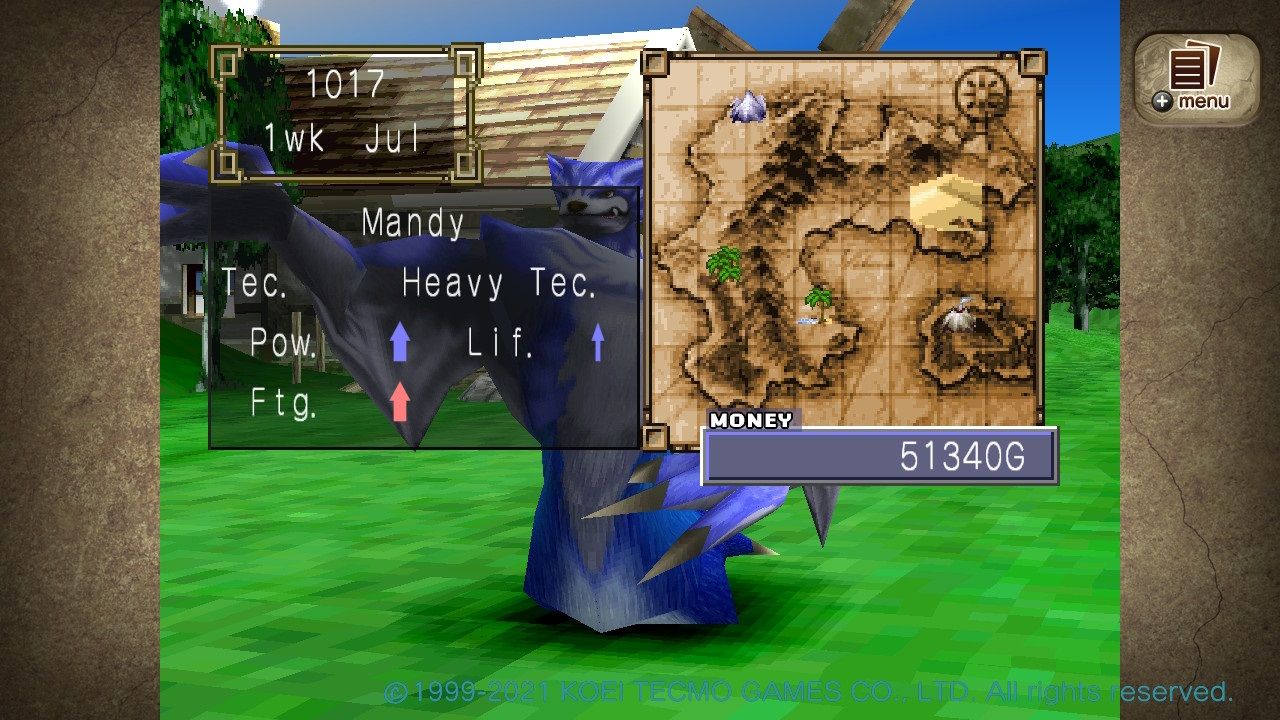 Like a few other monsters in Monster Rancher 2, to be able to unlock Centaur, you'll first need to find a specific secret seasoning ingredient item — the Spear.
To get this item, you need to first reach 4th Grade Trainer Rank (Beat Rank B Official IMa Tournament with a monster) and have completed the first Kawrea expedition. This expedition occurs for the first time in the first week of June providing your monster has Fame 50+ and is D Rank or above.
Once you've done that, you need to get a monster to Rank B and send it to the Mandy Errantry level (the desert) anytime from March until August. Once your monster completes the Errantry, it will find the Spear.
Note: We recommend saving before sending your monster to Errantry so that you can reload and ensure you get the Spear as necessary as it won't happen if your monster gets injured.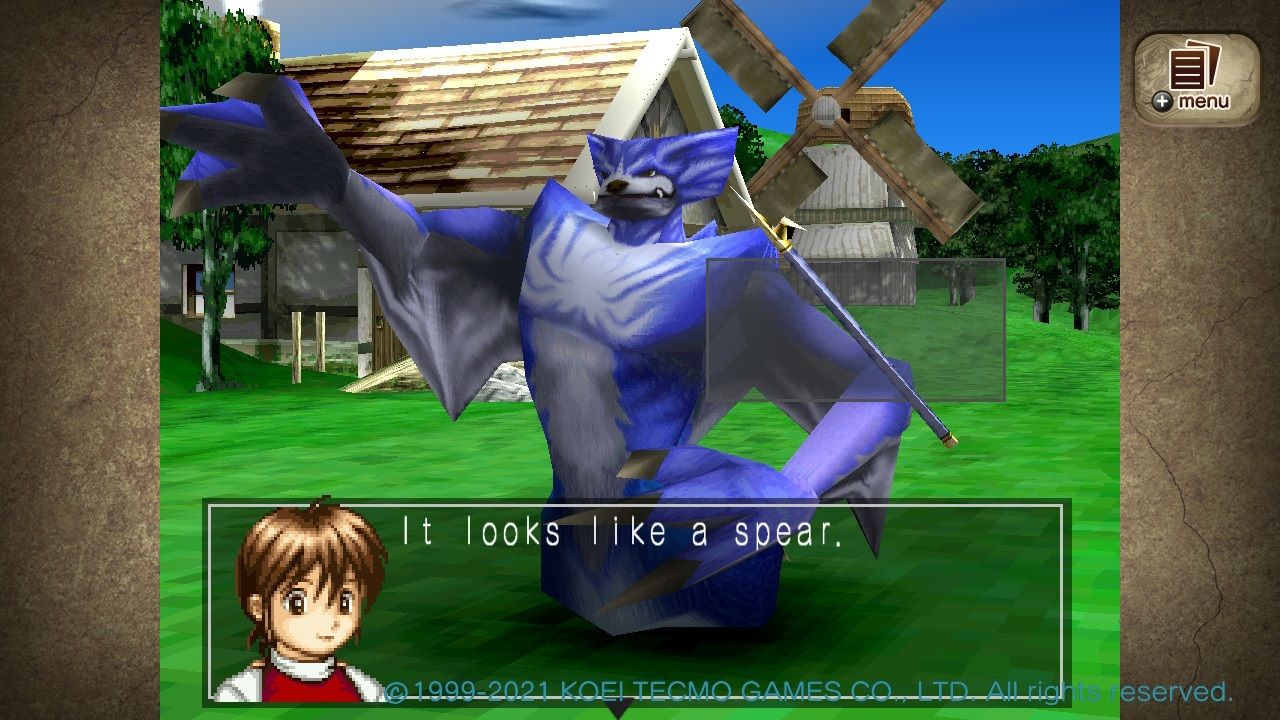 Once you're back on your ranch, a cutscene will play out that will end with you fighting a Centaur. You do not need to win this fight.
How To Unlock Centaur In Monster Rancher 2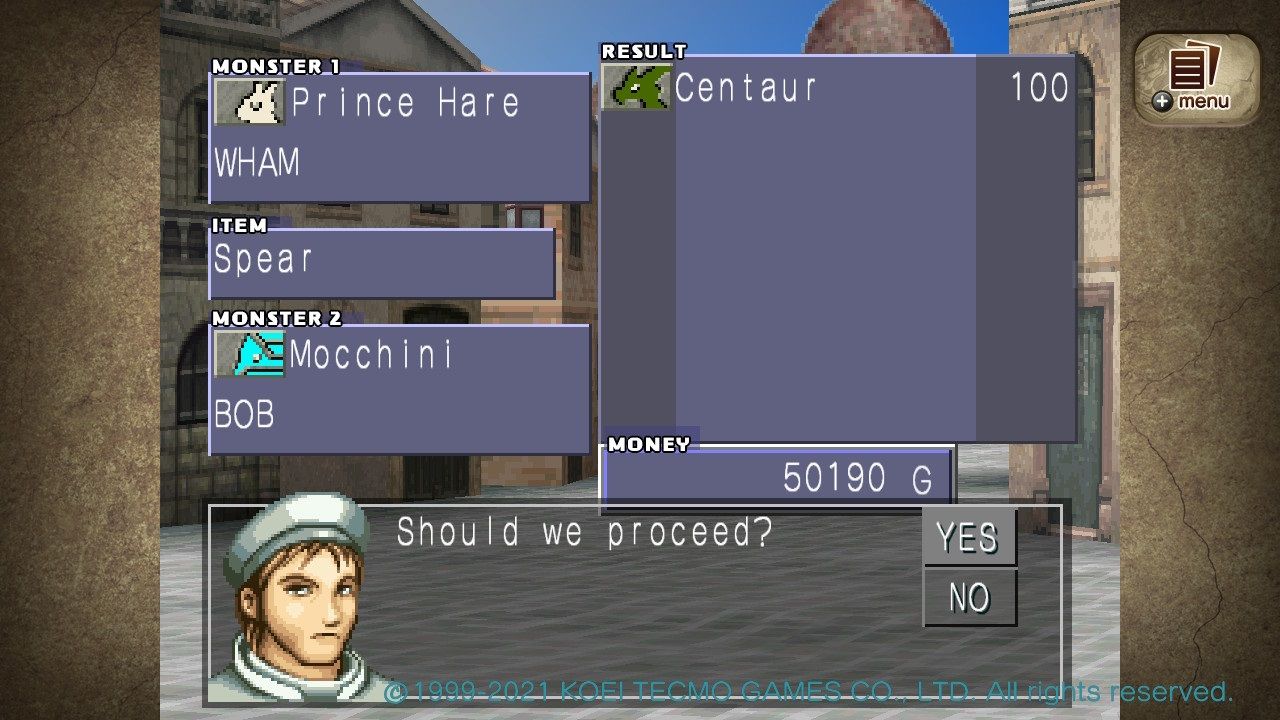 Now that you've fought the centaur, you can head into Town and go to the Lab. Combine any two monsters and use the Spear as the secret seasoning item to create a guaranteed Centaur.
Note: Once you have unlocked Centaur, you can also generate it from CDs at the Shrine, but it is a very rare result.
Source: Read Full Article