Moon Studios And Skybound Games Raise Over $58,000 For Rainforest Trust From Ori Sales
Moon Studios, iam8bit and Skybound Games, who released Ori and the Blind Forest and Ori and the Will of the Wisps on the Nintendo Switch last fall, pledged that all proceeds from sales of the game from December 8 to 13 would benefit Rainforest Trust, a non-profit organization that preserves and protects the most threatened tropical forests.
With the support of Ori fans around the world, the three companies managed to raise $58,000 for Rainforest Trust. The money raised will protect 29,000 acres of rainforest habitat, roughly 83 times the size of London's Hyde Park, as well as endangered species, by establishing protected areas in partnership with local organizations and communities. The organization has helped protect over 23 million acres of rainforest and other threatened habitats at more than 125 project sites around the world.
"As the publishers of the Ori series on Nintendo Switch, we could not be more thrilled by the outcome of this drive," said Jon M. Gibson and Amanda White, co-owners of iam8bit. "Between Moon Studios' eco-positive storytelling and Rainforest Trust's incredible work protecting rainforests around the world, we are humbled by the fans that helped us raise $58,000 for Rainforest Trust's cause and honored to partner with such an organization."
The physical editions of Ori and the Blind Forest and Ori and the Will of the Wisps are now available globally and feature six collectible art cards and digital downloads of the games' soundtracks, which were composed by Gareth Coker, for $39.99. Ori and the Will of the Wisps was listed among the top ten video games of 2020 by numerous publications, including Time Magazine, The Washington Post and The Guardian. The game was also nominated for Best Art Direction, Best Score and Music, and Best Action/Adventure at The Game Awards 2020.
An exclusive Ori Collector's Edition for Xbox One, Nintendo Switch and Windows 10 has been released by iam8bit. Each Collector's Edition, which is available for $149.99, includes a Stained Glass Style Art Piece, The Flora & Fauna of Ori Field Guide, a Sketchbook Zine, Collectible Art Card Set, a Glow-in-the-Dark Pin, the Digital Soundtracks, and a Transforming Glow-in-the-Dark Display Box. To order a Collector's Edition, visit ori.iam8bit.com.
READ NEXT: Awesome Games Done Quick 2021 Raises Over $2 Million For Charity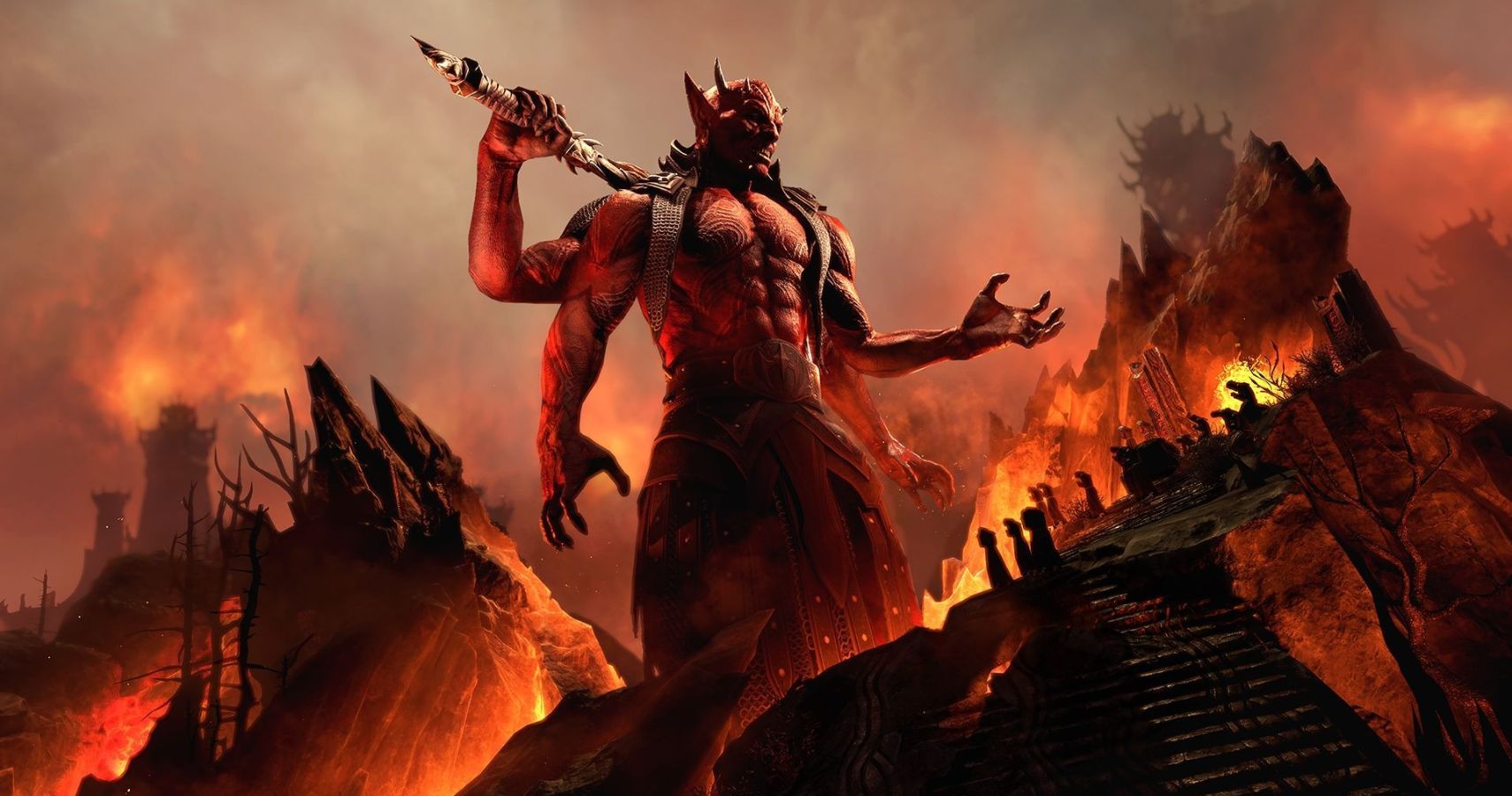 Game News
Ori and the Blind Forest
Ori and the Will of the Wisps
Moon Studios
Mark Lugris is a Contributing Writer at TheGamer. After graduating from the University of Connecticut, he's worked as a lifestyle and technology writer and editor for the past twenty years in Boston, Madrid and Zurich. Now, he's chosen the less stressful life of freelance writing at home with his dog, where he can focus on his pop culture passions like film, television, games and sports.
Source: Read Full Article