Mortal Kombat Sub-Zero Actor Signed On To Four Sequels
Mortal Kombat actor and judo martial artist Joe Taslim revealed he's already signed on to four more sequels if the stars align with the first one. Taslim has played the iconic Sub-Zero in the upcoming action film.
The new Mortal Kombat film is almost here, and fans of the franchise are preparing to dive deep into a new take on the iconic universe with plenty of familiar characters onboard. It seems the new Warner Bros. project can be only the beginning of the journey. The idea to transform everything into a profitable franchise is nothing fresh, and according to one of the movie's stars, Mortal Kombat may be a perfect example of this approach.
Joe Taslim, who played Mortal Kombat's Sub-Zero, revealed on Just for Variety podcast that he signed on for four more installments if the series moves forward. He explained that as always in such cases, the studio has not yet made a final decision about producing a sequel. However, Taslim added that "if the first part is successful, maybe the studio will make some more."
Taslim noted that when he was asked to star in Mortal Kombat, no other actor was yet attached to the project. However, he only became interested after WB confirmed he would be playing Bi-Han. Taslim added he played Mortal Kombat for the first time when he was about 12 years old and he's in love with the franchise, particularly with Sub-Zero. The actor is also known for his roles in The Raid, The Night Comes for Us, Star Trek Beyond, and Furious 6.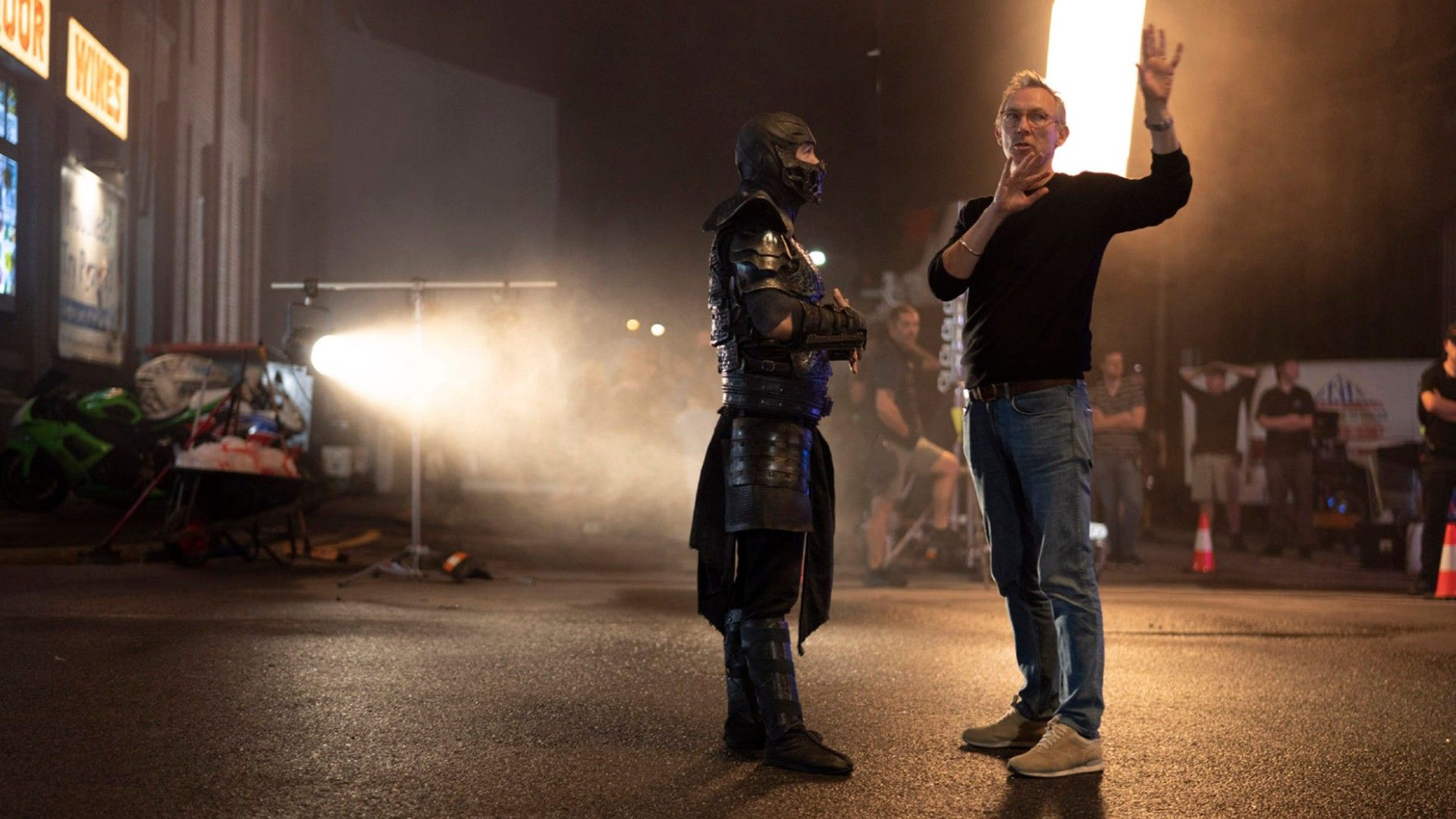 Previously Warner Bros. released the first seven minutes of the film for the audience to get hooked. Mortal Kombat is debuting on April 23 via HBO Max and in theatres in several countries. You can find our guide on where to watch the Mortal Kombat movie right here.
So far, Mortal Kombat has grossed more than $19,2 million at the worldwide box office, with $9,6 million of that coming from Russia. With a production budget of $95 million, the film has a good chance to bring profit for the studio and get the green light for at least one sequel.
Source: Read Full Article