Multiplayer Is The Reason Human Fall Flat Sold One Million Copies, Says No Brakes Games CEO
Multiplayer is what brings us all together in these trying times. Life is hard and isn't getting much easier, but a good multiplayer game can brighten your day and make all of the troubles of real life wash away. It's also exactly what No Brakes Games' CEO Tomas Sakalauskas attributes with his incredibly successful game Human Fall Flat passing its first one million in sales.
In an interview we recently held with Tomas himself, we probed him about whether he expected the massive success of the game early on, and what he believes helped push it above and beyond his own expectations, and the reason is, among other things, multiplayer.
When asked what he attributes the success of Human Fall Flat to, Tomas had this to say:
"I expected it to be a successful game and it was quite successful early on in terms of what I expected success to be. Of course, I could not imagine it would be such a wild trip. I think it boils down to listening to community feedback a lot. From game mechanics, how puzzles are made, watching those playthroughs and everything. And then working on split-screen co-op. Then multiplayer – multiplayer was actually when the game exploded and became quite big. Before that it was smaller, 10k to 100k copies, and crossing one million was done with multiplayer, I think."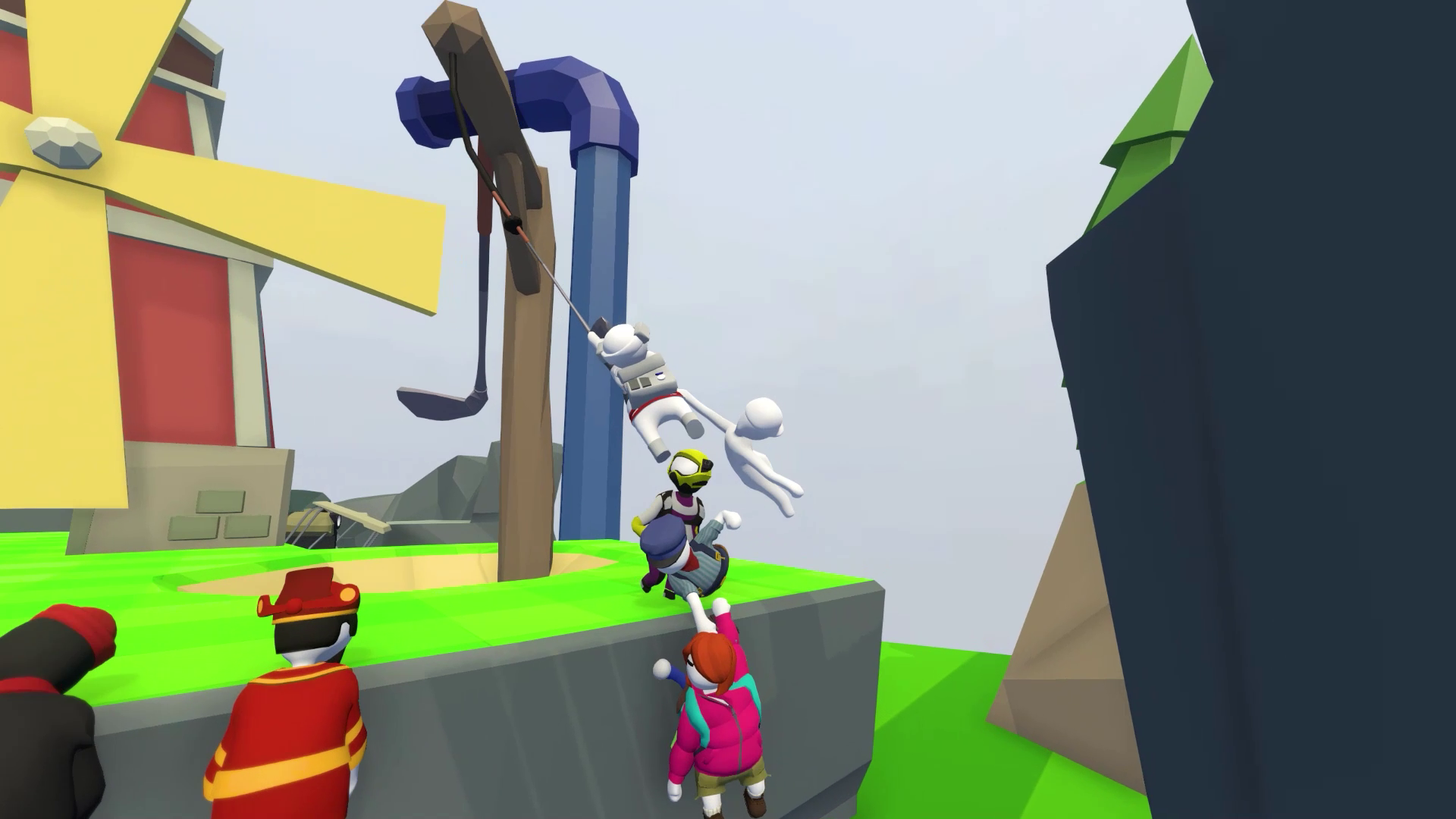 Many indie developers would consider 100k copies of a game sold to be a huge success, and Tomas did too, but that was before that initial sales target was completely blown out of the water thanks to the roaring success of Human Fall Flat.
In our full interview with Tomas we discuss the inspirations behind Human Fall Flat, bringing Steam Workshop content to consoles, cross-play multiplayer, and of course, what the Human Fall Flat humanoids taste like – you won't guess what flavour they are.
For all of that and more make sure to read our full interview with Tomas Sakalauskas here. You can play Human Fall Flat on all major platforms, and for free if you already have an Xbox Game Pass subscription.
Next: EA Play Nearing 13 Million Players, Thanks To Game Pass Partnership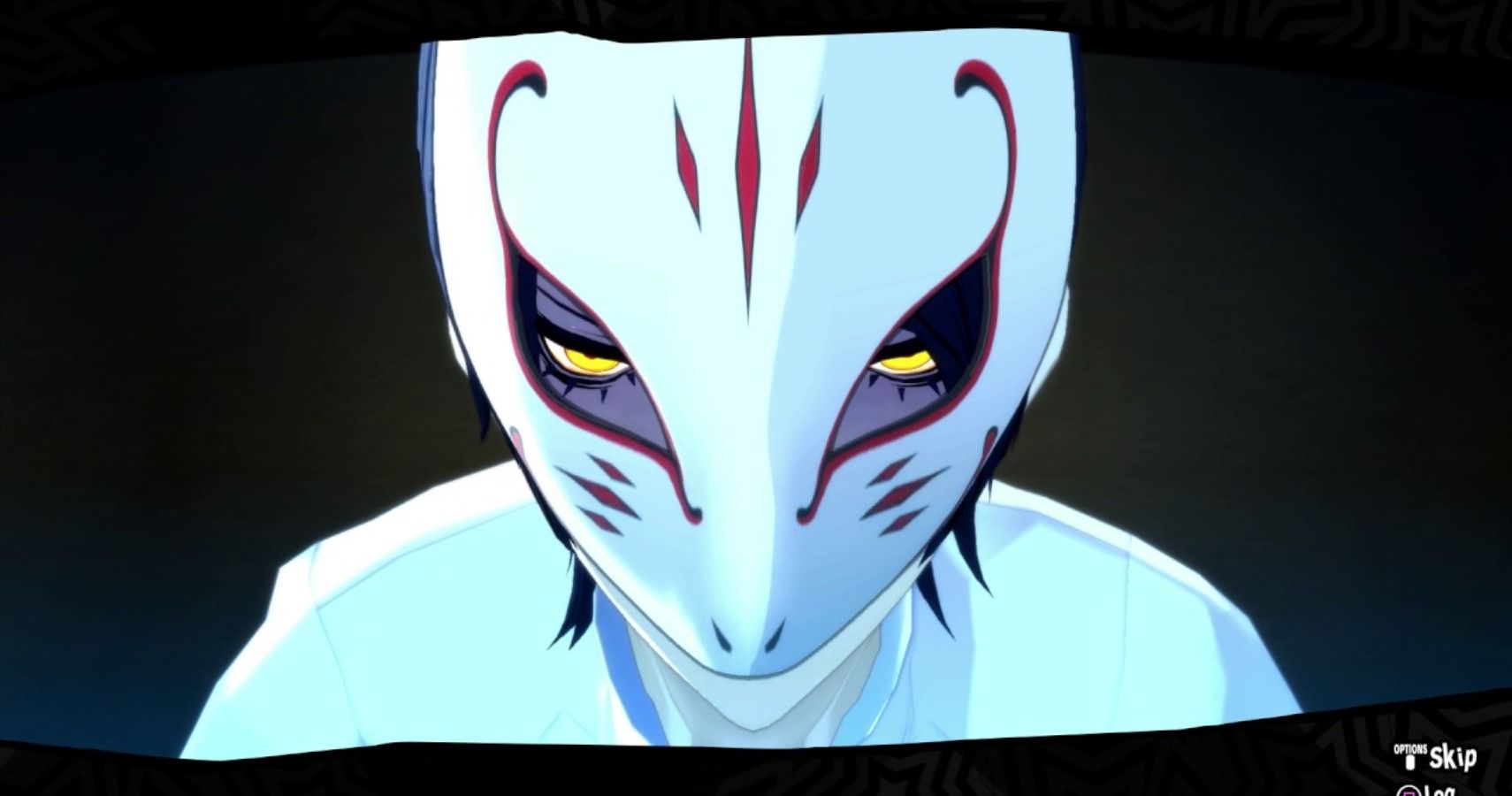 TheGamer Guides Editor.
Am I supposed to write this in the third-person? Do you know how awkward it is talking about yourself like you're someone else? No one would ever believe someone else has this many nice things to say about me.
Source: Read Full Article