My Hero Academia Card Game Smashes Your Table This Summer
A collectible card game based on the popular manga and anime series My Hero Academia is on its way to a tabletop near you this summer.
My Hero Academia CCG is being brought to life by Jasco Games, which also created a slew of other licensed card games based on titles such as Soul Calibur, Mortal Kombat, Street Fighter, and Cowboy Bebop.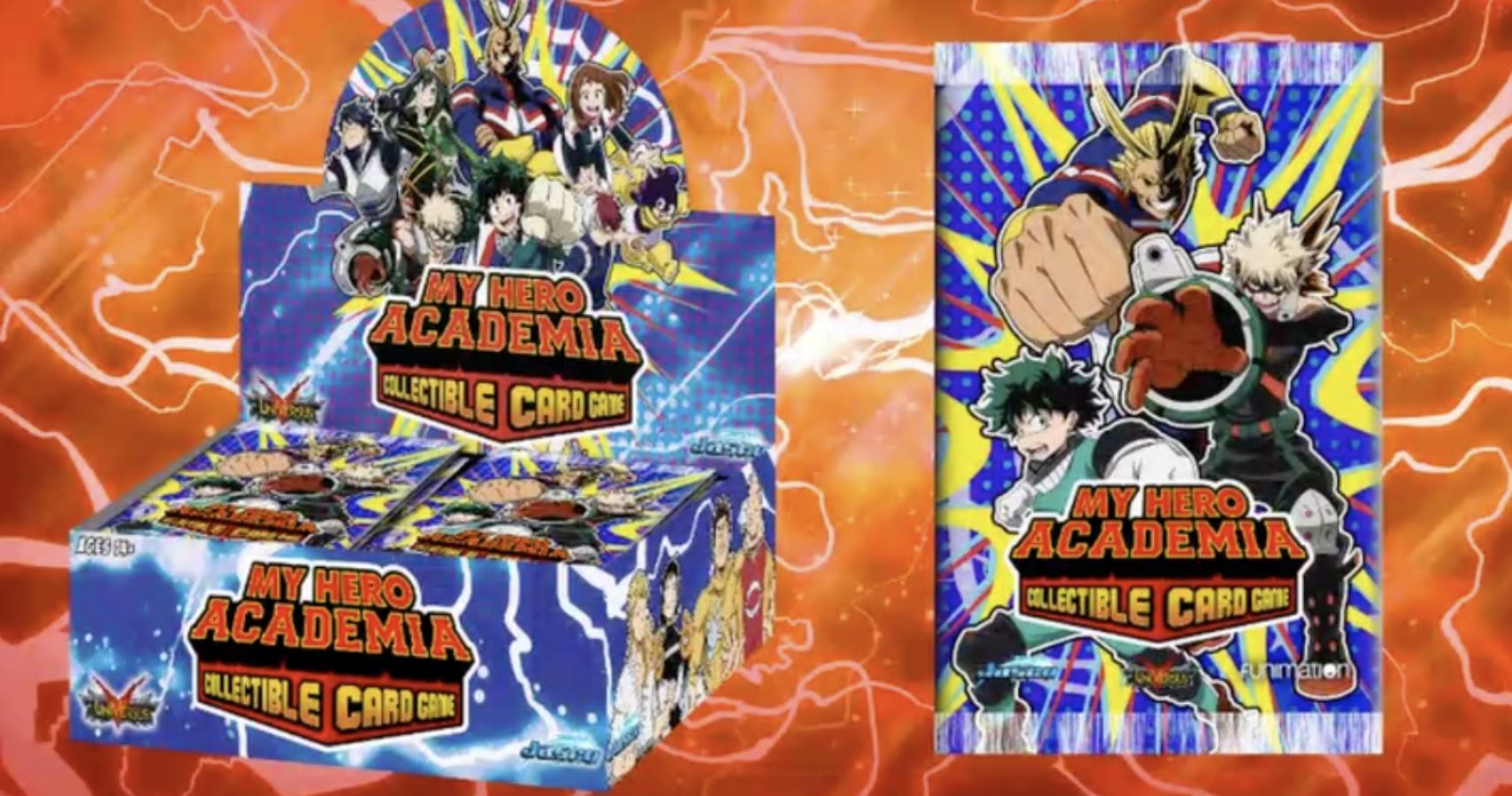 The new collectible card game requires players to build their own unique and powerful decks and battle it out amongst each other using these decks. Each deck will be based around a hero from the much-loved series, such as Izuku Midoriya, All Might, and Katsuki Bakugo.
Gameplay will be based on Jasco Games' own UniVersus system, which fans of Jasco's other card games will likely already be familiar with. The UniVersus system is particularly cool as it allows players to mix and match cards across game universes, meaning one of your chosen heroes could be facing up against a character from Cowboy Bebop, Mortal Kombat, or any of Jasco's other UniVersus-compatible games.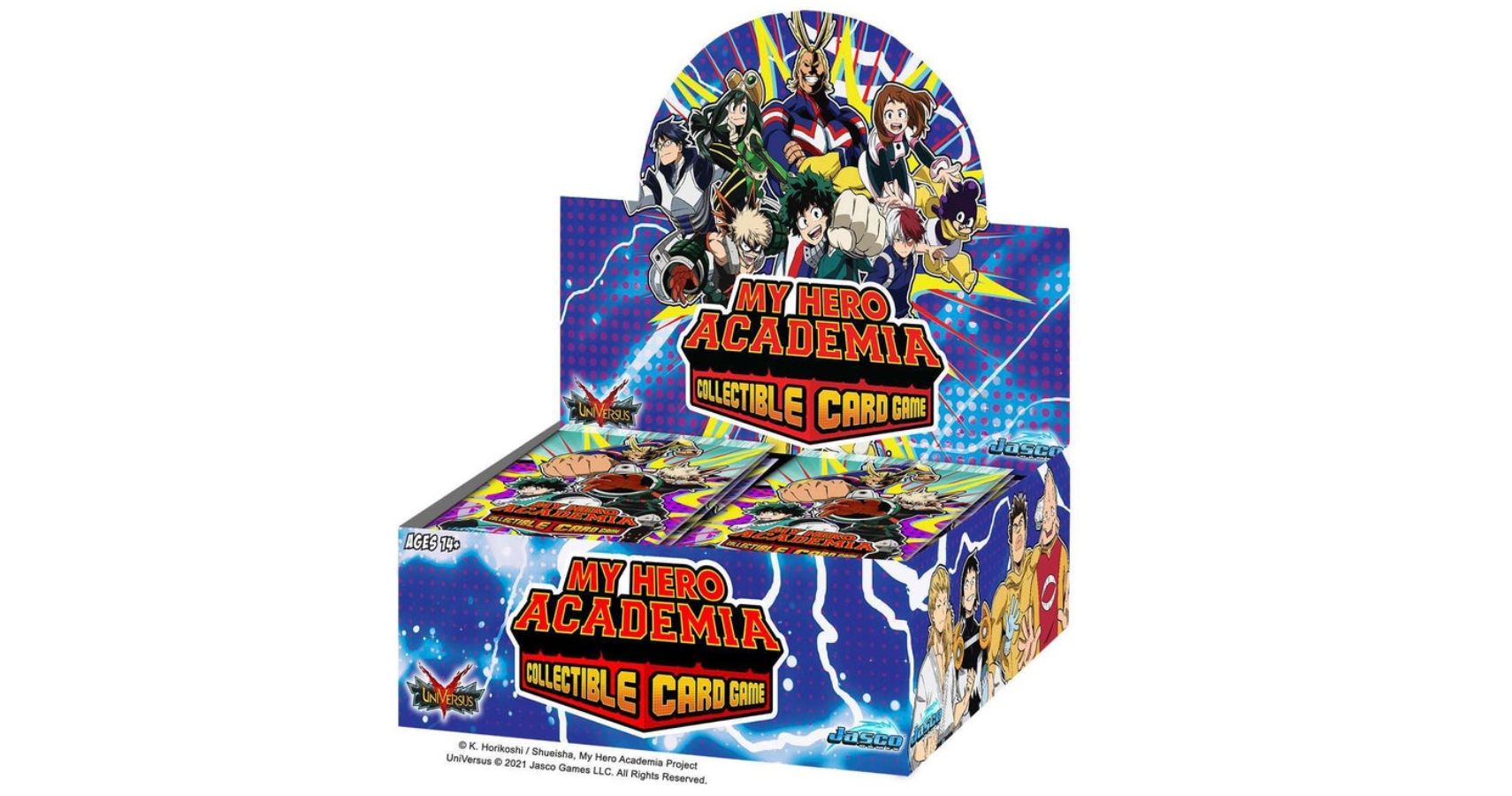 If you're new to all this though, don't worry. The developers behind the game apparently created it with players new to CCGs in mind just as much as those who are CCG veterans.
Asmodee USA also announced that it will be heading up the worldwide English language distribution for the card game. "Together with Asmodee, we look forward to bringing the high-energy My Hero Academia CCG to a wide audience," says CEO and founder of Jasco Games, Jason Hawronsky.
My Hero Academia CCG will be launching this summer. Upon its launch, participating retail stores will be selling a range of Wave 1 merchandise for the game. These include playmats featuring characters from the series, 2-Player Rival Decks, booster boxes including 24 booster packs comprising 10 cards each, and Deck-Loadable Content packs (a kind of equivalent to DLCs for video games) containing set Character Cards.
Source: Read Full Article