Naughty Dog Already Has An Outline Written For The Last Of Us 3
Writers at Naughty Dog have already written the plot for The Last Of Us 3, but that still doesn't mean the game is definitely going to happen.
The Last of Us and The Last of Us Part 2 have become not only two of the biggest games in PlayStation history but two of the biggest titles ever on any platform. The sequel has received more Game of the Year awards than any other game ever, recently creeping over the 300 mark. It stands to reason that fans of the franchise would want to know what's next, and one of its creators has some potentially exciting news.
Neil Druckmann, TLOU studio Naughty Dog's creative director, revealed that a plot for a third game in the series has already been written. Druckmann explained during an episode of Script Apart that he and co-writer Halley Gross have written an outline for The Last of Us Part 3. However, he also clarified that the game is not in development, and also that it might never be.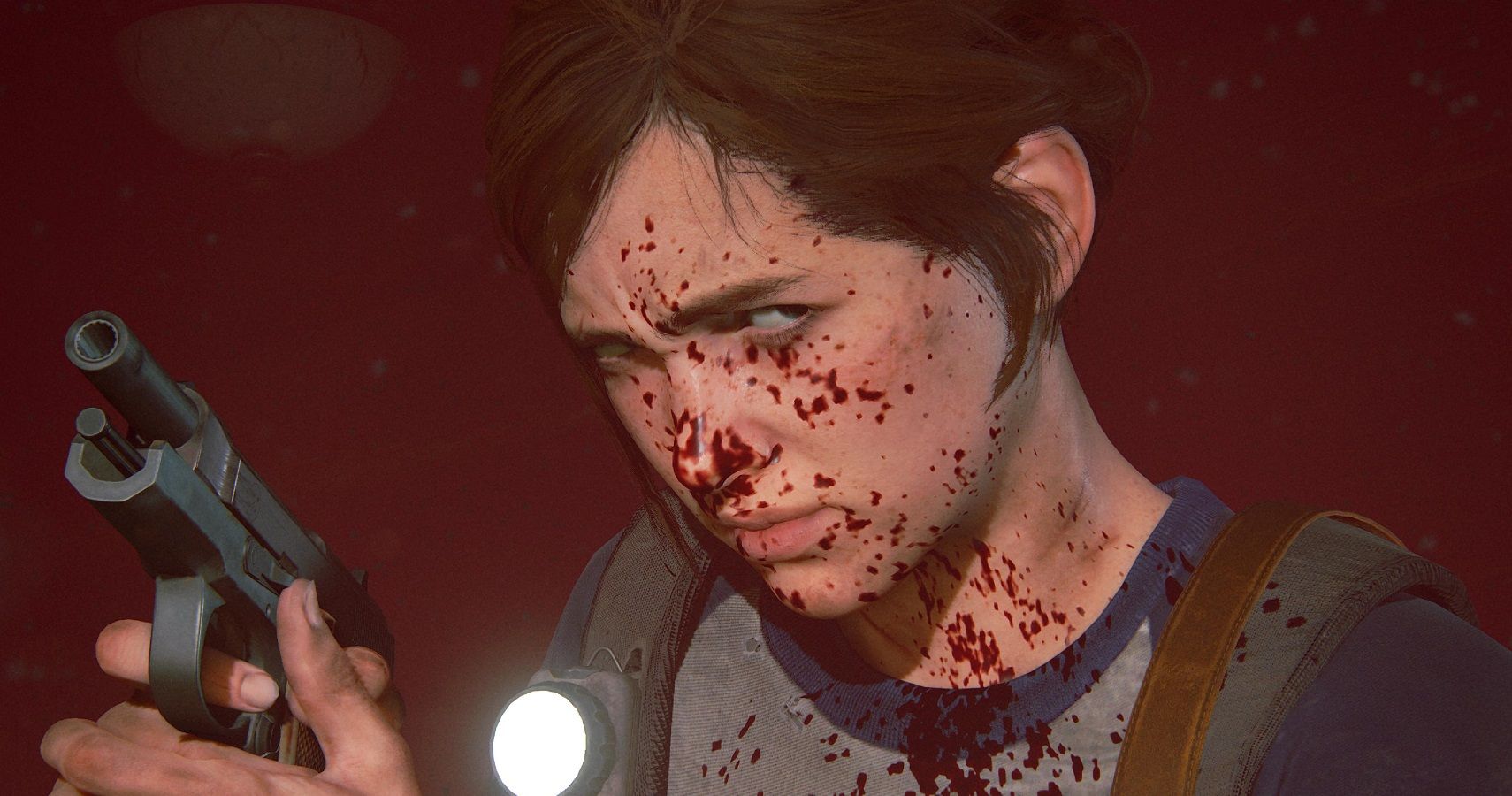 "[Co-writer Halley Gross] and I did write an outline for a story, that we're not making – but I hope one day can see the light of day – that explores a little bit of what happens after this game," Druckmann revealed. He also went onto say that there has been a fair bit of internal discussion about a part three, but that still doesn't mean it is definitely going to happen.
"We take a long time to explore different ideas, whether it's going to be Last of Us 3, whether it's something new, whether there's some old franchise we want to go back to," he went on to say. Naughty Dog's TLOU focus probably won't be on what's next storywise for a while. It has the PS5 remaster of the original game to finish up first, as well as a potential next-gen upgrade for the sequel.
Bundle all of that together with the new Uncharted project the studio has in the works, and it could mean TLOU3 is a long way off, even if it does have a plot. Although Druckmann implied the game might never happen, it seems silly not to capitalize on the success of the first two games, especially if the story is written and makes sense. It just might be even longer than the seven-year wait fans had to endure between parts one and two, though.
NEXT: Wyatt Russell Doesn't Know If He'll Return As US Agent, But He Definitely Will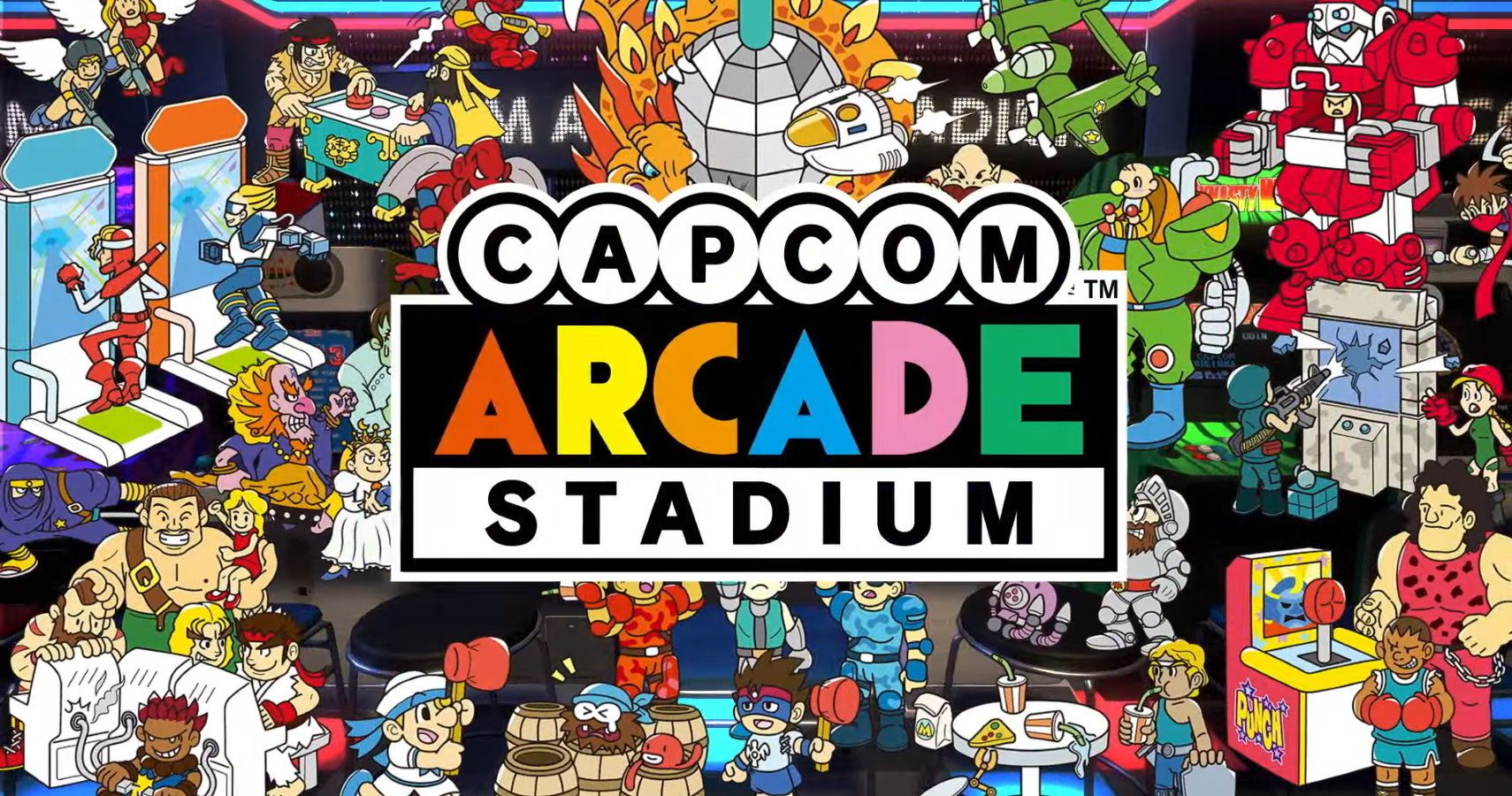 Game News
The Last Of Us
Naughty Dog
The Last Of Us Part 2
Josh has been gaming for as long as he can remember. That love began with a mild childhood addiction to the Sega Genesis, or Mega Drive since he lives in the UK. Back then, Sonic 2 quickly became his favorite game and as you might have guessed from his picture, the franchise has remained close to his heart ever since. Nowadays, he splits his time between his PS4 and his Switch and spends far too much time playing Fortnite. If you're a fan of gaming, wrestling, and soccer, give him a follow on Twitter @BristolBeadz.
Source: Read Full Article