Need For Speed Unbound Will Have More Than 140 Cars, But Toyota, Audi, And Hyundai Are Missing
Need for Speed Unbound will offer more than 140 rides from different manufacturers all around the globe, including the luxury segment like Bugatti and Lamborghini. Sadly, some iconic models will be absent, so, just like in other recent Need for Speed games, there won't be any Toyota cars.
As revealed by Electronic Arts and Criterion Games, the full car list for the upcoming arcade racing title will include at least 143 cars, including the Nissan Skyline GT-R, Mitsubishi Eclipse GSX, Mazda RX-7 Spirit R, and Honda NSX Type-R, just to name a few. If you're more into the exotics, Unbound has also got you covered but be ready to pay a small fortune for cars like the Bugatti Chiron Sport, Ferrari LaFerrari, or Koenigsegg Regera.
Some cult classics are once again strangely missing from the list, however. Toyota, Audi, and Hyundai are all nowhere to be seen on the full list of cars. If you wanted to customize your own Supra or Celica in Unbound, just like you could in Underground 2, we feel for you. What's even more bizarre is that 2015's Need for Speed had several Toyota models, and you could drive an Audi just a few years back in NFS: Heat. It's not clear why the car brands aren't featured in Unbound, but it's possible they'll be added later through content drops.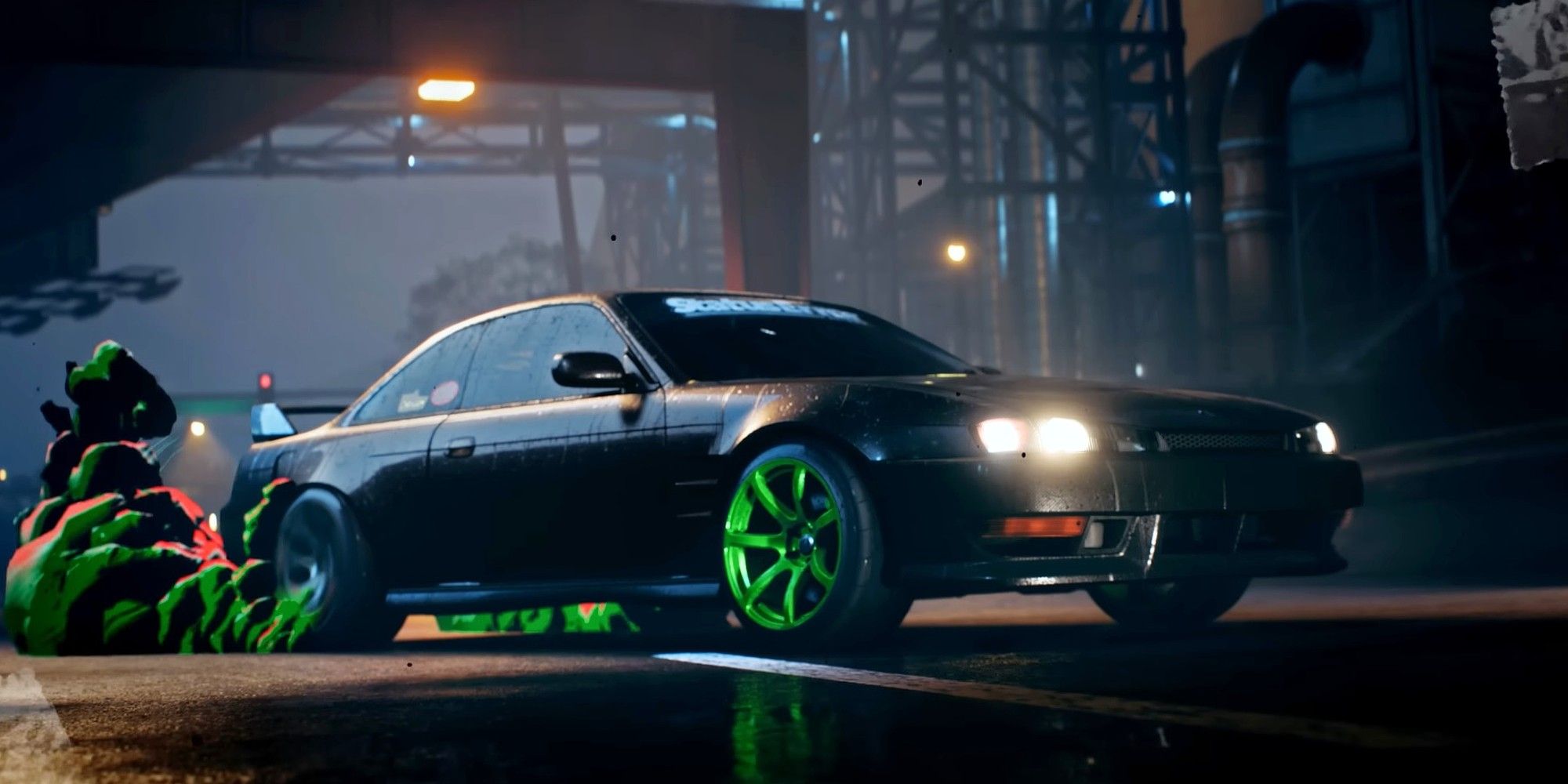 In terms of what you can expect from handling and customization systems in the upcoming entry, the devs have said that it features "thousands of thousands" of combinations for car tuning, and "loads of really high-end prestige brands." It was also claimed that players "are really going to feel the difference" between a small European car or a big American muscle car thanks to the "deepest driving system and the best handling" that Criterion has ever delivered.
Apart from rides for (almost) every taste, Need for Speed Unbound also focuses on its characters more than ever before. According to the studio, every single one of the in-game NPCs has a little story arc, their own style, and personality, and you can even place side bets against them.
Source: Read Full Article