NEO: The World Ends With You Sequel Might Be Possible If Fans Voice Their "Passion"
NEO: The World Ends With You is a decent sequel, although it doesn't quite measure up to the original. It also didn't quite measure up in terms of sales either, according to Square Enix President Yosuke Matsuda.
"While NEO: The World Ends with You was well received by users," Matsuda wrote in a statement given to Square Enix's investors last month, "it has underperformed our initial expectations."
That's even after NEO:TWEWY was released on PC via the Epic Games Store, although poor performance on Epic is still par for the course.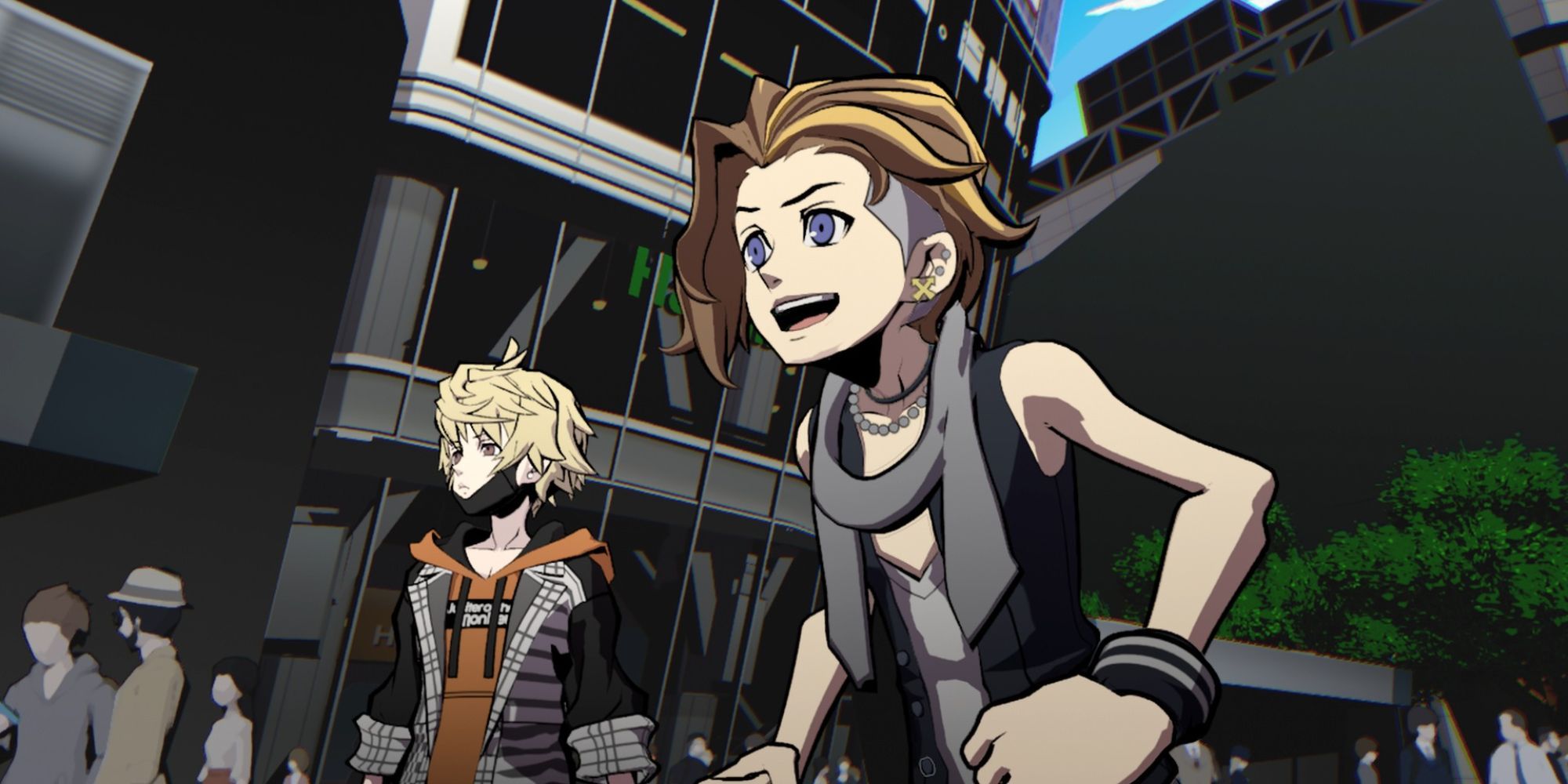 That said, it seems that a sequel isn't entirely out of the question. In an interview with Nintendo Life, game producer Tomohiko Hirano told fans what needs to happen if they want to see NEO 2: The World Ends With You Again.
"Frankly speaking, nothing has been decided in terms of a next installment," Hirano said. "However, as a game based on an actual city, there are still many areas that we still haven't been able to bring to life in the games, so a part of me wants to realize that in some way. If players convey their passion for the game to us, our company may decide to let us make a sequel!"
Series director Tatsuya Kando said he'll be listening to "thoughts and emotions" online for a NEO:TWEWY sequel, so if you've been holding off on that tweetstorm about Kanade's hair, now's the time to unleash the maelstrom.
In other Square Enix news, Final Fantasy 6 Pixel Remaster has finally got a release window. We'll see the last of the Pixel Remasters arrive in February with some bonus content for anyone who pre-orders. This includes a remixed version of the game's soundtrack and wallpapers featuring art from every Pixel Remaster game.
Source: Read Full Article