Neopets Is Getting A Mobile Game (But We're Not Sure When)
Originally scheduled for a release in early 2019, Neopets Mobile will reportedly enter beta testing within the next few months. Although not much information has been released, we do know that Neopets Mobile is intended to serve as a gateway to the popular website, letting players access all the content available on their PC when on the go.
The mobile-friendly website won't be the only new addition to the world of Neopets, as the desktop-accessible site will also be receiving a few changes. According to Stephanie Lord, JumpStart Games Brand Manager, the company has "many exciting projects in the Neopian universe," one of which is the mobile version of the site."
She continues, "As everyone is aware, flash is quickly going away so our first goal is to make the existing site completely functional and user friendly on mobile devices. This not only includes converting all flash features to another format, but also redesigning large parts of the site to make it more immersive and modern while improving user experience."
One quick look at the site and it's obvious why these improvements are needed. As a game that launched in the 90s, the Neopets website clearly looks its age. Lord is hoping to bring the game into a new era — that includes not only a mobile-friendly version, but also a website that doesn't look over 20 years old.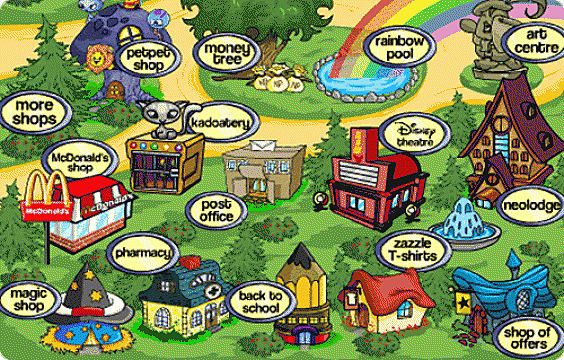 All of these updates will be rolled out in phases. The first changes players will see relate to the most popular activities, such as interacting with pets, playing games, and performing dailies. However, Lord doesn't mention any specifics beyond this.
Players can expect to see a beta test sometime in the first half of 2020. Don't get your hopes up, though, as the game is already a year behind schedule. Lord explains that the process has taken much longer than they expected but want to make sure they are creating the best possible content.
Until Neopets Mobile becomes available, you'll just have to keep using the decades old desktop site. If you're interested in learning more, be sure to keep an eye on the official Neopets website.
Source: Kotaku, GameByte
Source: Read Full Article