New Call Of Duty: Modern Warfare Cheat Poses Friendly Fire Risk
Devious Call of Duty: Modern Warfare players have found a way to remove their combat markers, and it's aggravating friend and foe alike. The idea is to use a simple name change to remove one's gamertag from the display. This makes it so opponents can't always see them coming. The problem, aside from it being cheap, is when these "invisible" players show up in modes that allow friendly fire.
This new tactic relies on a player changing their username to absolutely nothing. This makes their handle become a blank space. The reason this is so dangerous in Modern Warfare, as GameRant points out, is because it's a chaotic, fast-paced game. Players rely on seeing distinct red usernames above opponents' heads to pinpoint them in the thick of combat. But when the names are blank, there's nothing above their heads. This allows nameless players a moment of surprise, and that moment can decide a fight.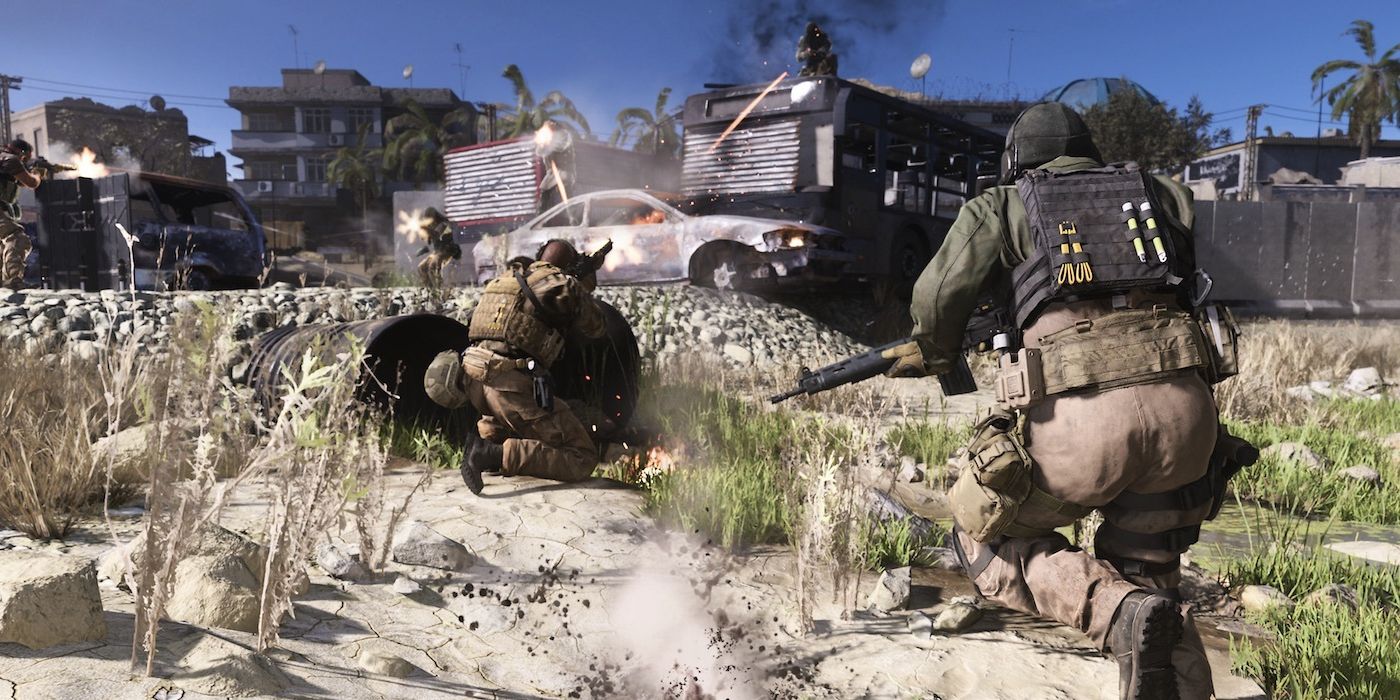 Modern Warfare players are making the growing threat of the nameless known, with one post gaining steam on the game's subreddit. The author asks publisher Activision to push out a fix ASAP, but there's been no response as of this article's writing.
What's really interesting about the post, however, are the comments. Several users complain that player names don't show up half the time anyway, causing them to friendly fire even without the exploit. Others complain that the visibility in Modern Warfare is so terrible that it fosters an unhealthy reliance on the red floating player names.
Some point out that Modern Warfare is meant to evoke a certain realism. Real soldiers don't get the luxury of floating names, and that's what Infinity Ward was going for. Then again, if Call of Duty is going to be a major esport, the visuals are going to have to achieve a clear uniformity. Whatever the future holds, one thing is clear: this exploit needs to be fixed, and soon.
Source: Read Full Article