New Directors Announced For The Last Of Us HBO Series
After a bit since the last piece of The Last of Us HBO series news, we've just been informed that new directors have been brought on. This series, based off of Naughty Dog's PlayStation-exclusive The Last of Us games, will be directed by Jasmila Žbanić and Ali Abbasi.
Jasmila Žbanić is a director who won awards for her films Grbavica in 2006, On The Path in 2010, and Quo Vadis, Aida? In 2021. Quo Vadis, Aida? is also currently nominated for the Best International Film Feature Oscar at Sunday's Academy Awards. Ali Abbasi also won the Un Certain Regard Award for his film Border back in 2018.
Considering that in addition to these established directors, we also know that Game of Thrones stars Bella Ramsey and Pedro Pascal will be playing Ellie and Joel respectively, The Last of Us series looks like it's set up for success so far. Furthermore, we know that Kantemir Balagov is directing the pilot episode and Neil Druckmann (writer and creative director of the game) and Craig Mazin (the creator of Chernobyl) are the writers and executive producers.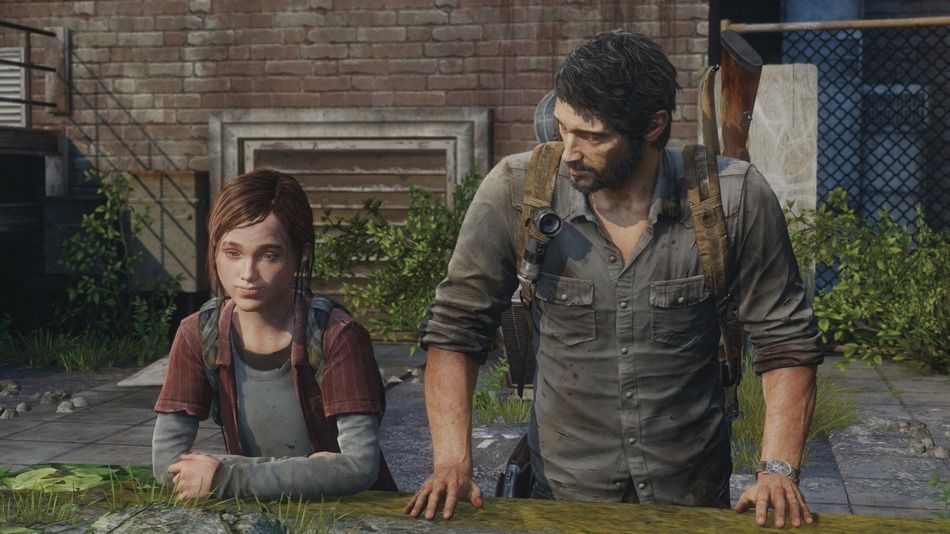 The story will take place after civilization has been basically destroyed, and it will follow the character Joel, who is hired to smuggle Ellie out of an oppressive quarantine zone. As most of us know, this becomes an emotional rollercoaster and turns into something much grander than where it begins.
It will be interesting to see how faithful the series will be to the games and what the writers and directors decide to change. No movie or show is ever exactly the same, so we expect to see some differences.
The other latest The Last of Us news worth mentioning is the fact that they decided to remake the first The Last of Us game for the PS5. This has been met with totally mixed responses from fans, considering it hasn't been terribly long since the game's original release, and there are plenty of other games people want to see remade more.
Next: I Don't Mind Games Trying To Be Movies, But Why Are They All The Same Movie?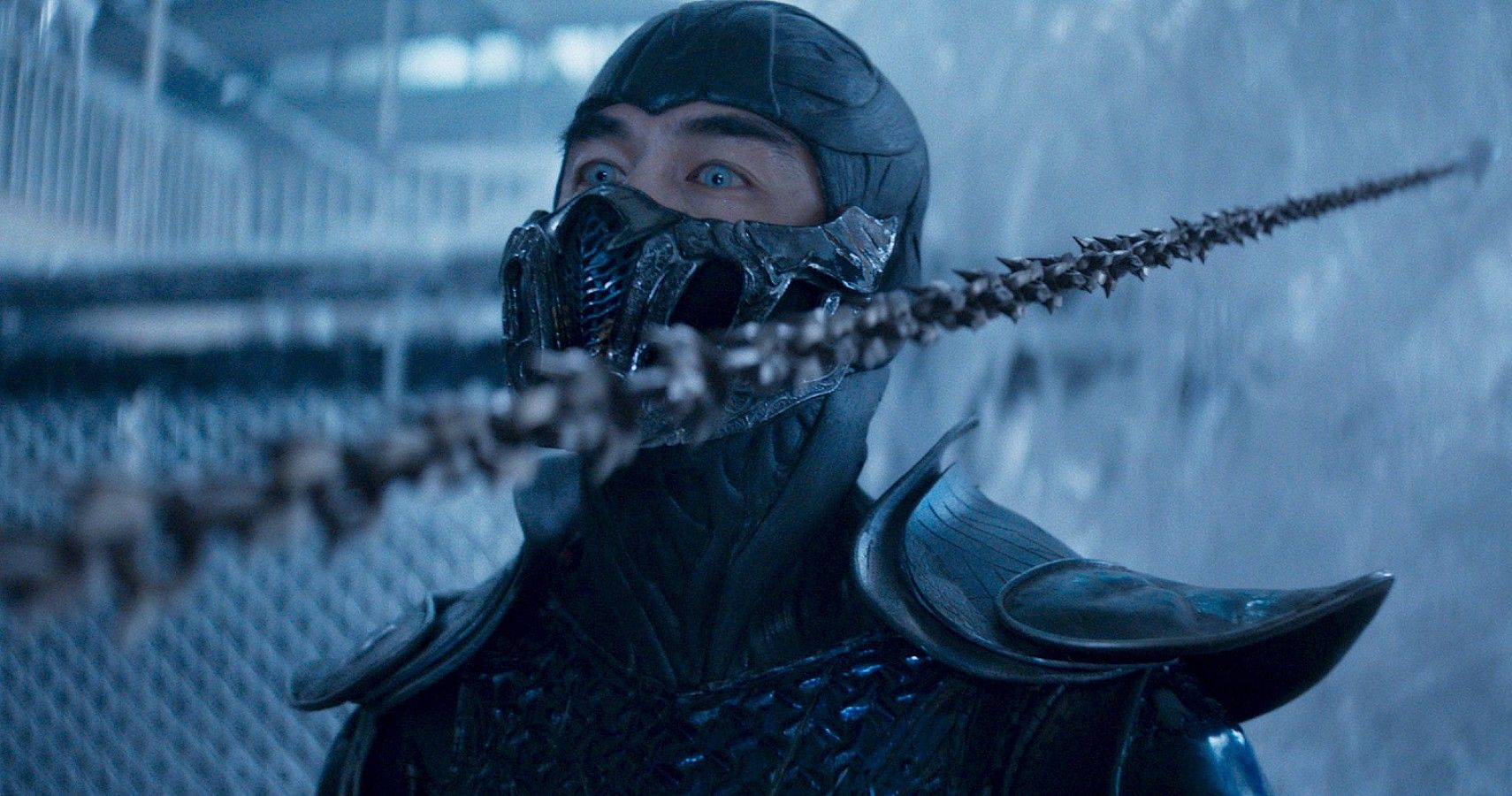 Game News
The Last Of Us
HBO Max
The Last Of Us Part 2
Stephanie is an Editor at TheGamer, solidly aligned chaotic neutral. Though her favorite game is Fire Emblem: Three Houses, she vows to do everything in her power to one day see a Legend of Dragoon remake. Absolutely nothing can top her immense love for The Lord of the Rings.
Source: Read Full Article