New Final Fantasy 7 Remake Intergrade Trailer Shows Additional Footage
Final Fantasy VII: Remake Intergrade is still a few months out, but Sony is making sure fans stay pumped for the release. A new extended trailer for the game has been released and it shows off the visual enhancements and new features coming to the PlayStation 5 version. Midgar has never looked better.
Though the new trailer is similar to the one shown at Sony's State of Play stream, it does offer three whole minutes of additional footage. This extra footage shows off the improved visuals of the game and offers fans a detailed comparison of these new visuals to the PlayStation 4 version. Not only are the visuals showcased, but fans get a look at what additions have been made to the game like improved textures, better lighting and background environments, atmosphere effects, and quicker load speeds.
The trailer also highlights how players can switch between two game modes. The "Graphics Mode" prioritizes 4K high-resolution graphics while the "Performance Mode" will prioritize smooth action at a 60fps framerate. These new graphics will come in handy as players will also be able to capture and share their favorite moments with a fully customizable "Photo Mode."
The new version of the game will also add a Normal or Classic difficulty mode. This will make the Remake feel more like the original. This new mode brings the feel of turn-based combat to battle and will be a nice bit of nostalgia for fans of the original.
While showing off the enhancements that have been made for the next-gen system, this trailer also gives a glimpse at the brand-new episode starring Yuffie. Fans will take control of Yuffie Kisaragi as she attempts to infiltrate the seedy Shinra Corporation to steal powerful materia and restore glory to her home. This new episode will also introduce new characters to the lore of Final Fantasyy VII and brings an extended gameplay experience that offers multiple new combat and gameplay additions.
The trailer also reminds fans that those who already own a copy of Final Fantasy VII: Remake on the PlayStation 4 will be able to upgrade to the enhanced PlayStation 5 version for free. Of course, those who only own the PlayStation Plus version of the game will not be able to upgrade for free.
Final Fantasy VII: Remake Intergrade will be released on June 10, 2021 and is sure to keep fans entertained until the next entry in the Final Fantasy VII: Remake saga is released.
Next: BioWare Reveals New Dragon Age 4 Concept Art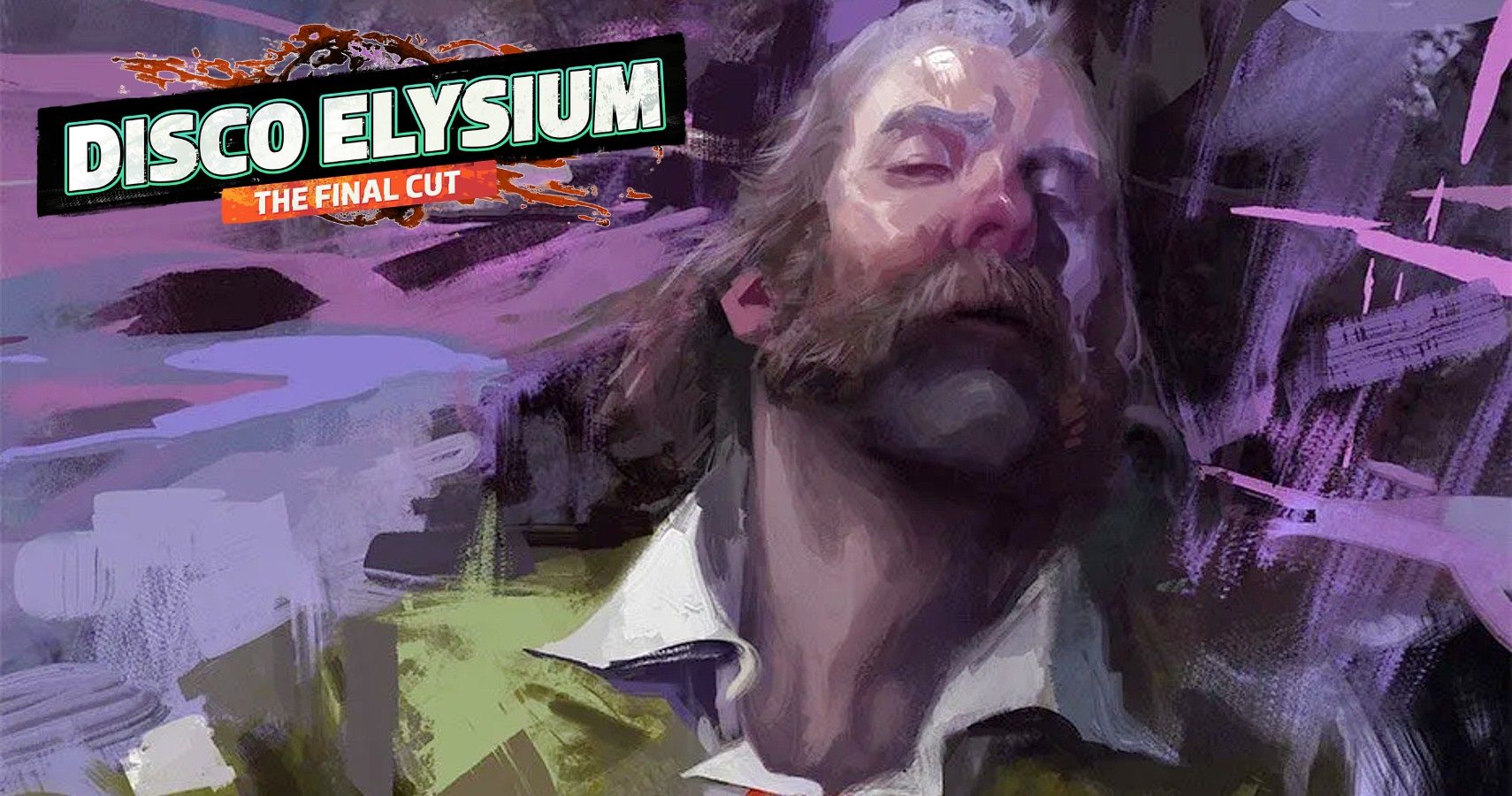 Game News
Ps5
ps4
final fantasy 7
final fantasy 7 remake
Source: Read Full Article