New Outriders Trailers Provide Details About Classes, Locations, Weapons, And More
Square Enix continues to hype up the upcoming co-op sci-fi action game Outriders from People Can Fly, coming straight to Xbox Game Pass on release day. The game got two new trailers in case the recent demo across all platforms wasn't enough to introduce Outriders' key features to the audience.
Outriders is a pretty simple co-op looter shooter (and not a live-service game), so it's interesting how thoroughly the developers of Bulletstorm and Gears of War acquaint the players with its core gameplay mechanics and lore introduction. To be precise, all you have to do in the game is run around and kill enemies with your superpowers and guns – no strings attached. Yet even after a free demo launched nearly a month ago with some players enjoying a little too hard, People Can Fly released another Outriders trailer with an "everything you need to know" message.
Players can choose a character according to their tastes, picking out between Trickster, Devastator, Pyromancer, and Technomancer. All classes feature a unique, fully-respecable skill tree and a set of powerful skills, allowing you to dominate the battlefield. Moreover, every piece of equipment you obtain in this looter-shooter can drastically impact or change your abilities, opening huge room for experimentation. Another important thing to remember is the unusual spin on healing mechanics in Outriders, forcing players to "kill to heal" and think aggressively.
The second fresh trailer for Outriders is a cinematic showcase of planet Enoch's landmarks, among which are different biomes and aggressive hyper-evolving fauna. Players will travel across tropical jungles, sandy deserts, and even snowy mountains while fighting monstrous beasts, birds, and Altered humans. To reach the most remote areas of Enoch, players can use the Outriders Convoy — a fully customizable mobile hub, which you can decorate with the skulls of killed animals.
People Can Fly surely prepared some intriguing backstory for Outriders, yet it is still unknown how deeply players can immerse into it during the game. The project's prologue and first hours offer little to no opportunities to explore Enoch, focusing only on the game's superb action.
If you missed the recent news, Outriders will be available on its launch date April 1 on Xbox Game Pass subscription with no additional catch. By putting Outriders on Game Pass, Square Enix is going to receive an impressive player base for the game, at the same time drawing the new players to subscriptions on Xbox and PC.
Next: Outriders Demo Guide: Class, Gear, Quest And Location Tips You Need To Know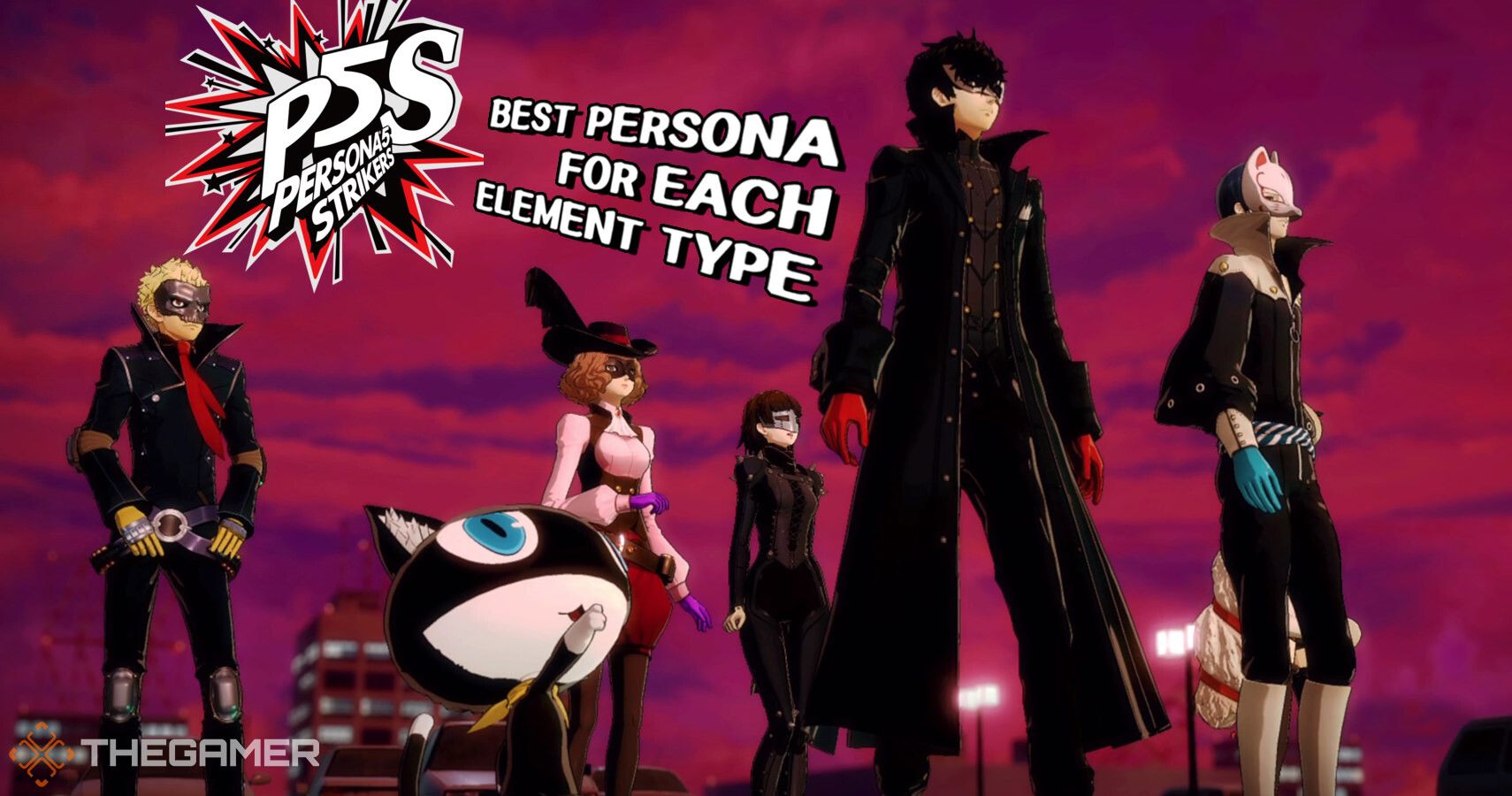 Dedicated gamer since 2000. Writing about games since 2013.
List of my favorites includes Mass Effect, The Witcher, Dead Space, Gwent, Heroes of Might and Magic, Forza Horizon, Titan Quest: Immortal Throne, Grim Dawn, and many more.
Source: Read Full Article