New Patent Shows Off PlayStation VR Motion Controller With Finger Tracking
It looks like Sony is trying to improve its VR offering, as a recent patent suggests that the company is developing a new VR motion controller. The device offers many of the same features as the Valve Index — such as finger tracking — although it's unlikely this device will launch anytime soon.
The patent reveals that the "Controller Device" can detect any movement of the player's hand and features an array of sensors that can monitor finger location. The controller is worn around the hand of the user, fixed in place by a strap. When in use, the player's fingers will naturally rest on the finger sensors — a design choice that is eerily similar to the Index controller. This sort of technology certainly isn't new to the world of VR, but it is to PSVR.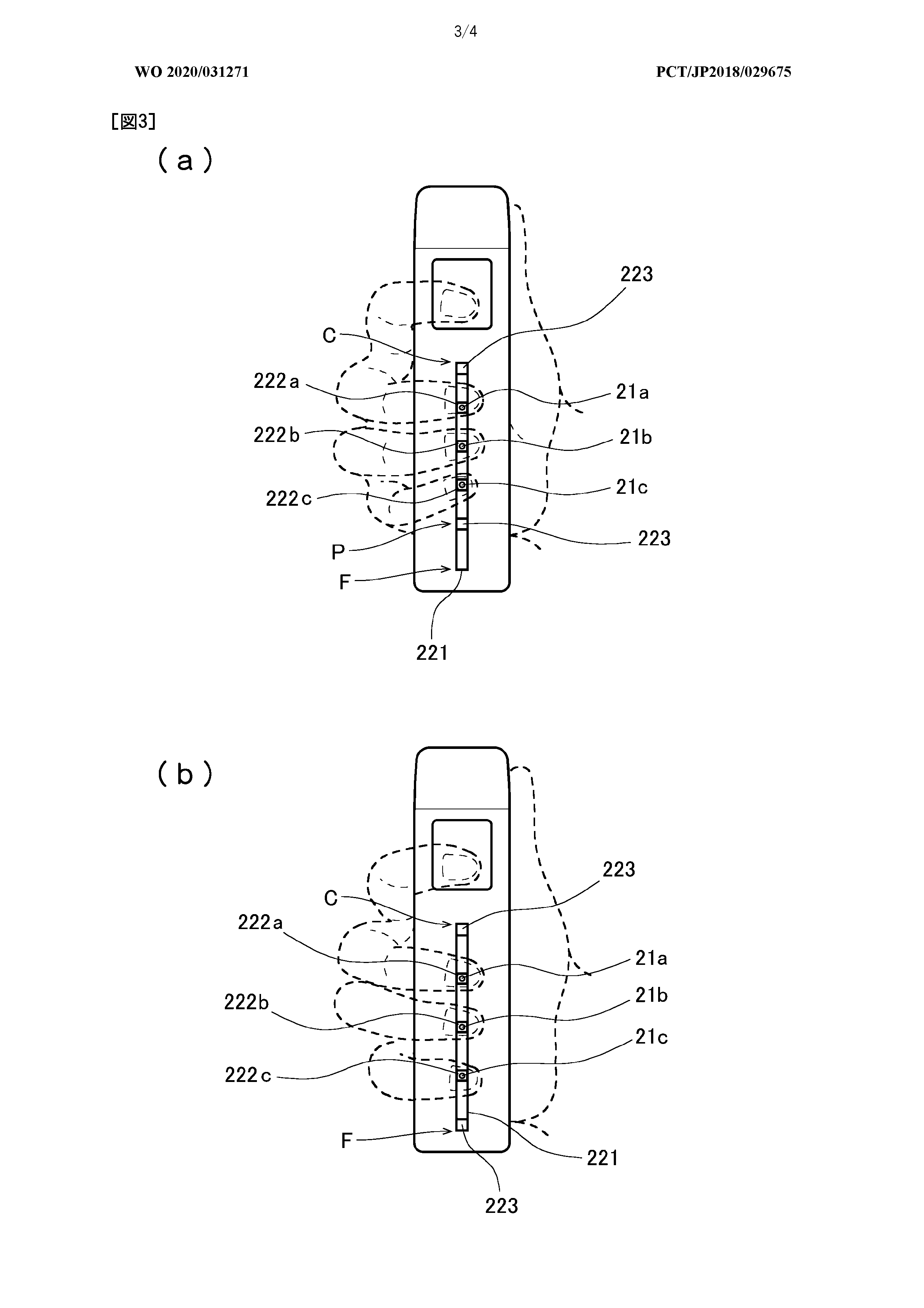 Sony is heavily investing in VR, something that could set it apart from the competition during the next generation of consoles. While PC is still the king of VR, Sony is at least in the game whereas Microsoft is no where to be seen. Of course, Microsoft is betting big on stream-able services, so much so that it no longer considers Sony the main competition.
Sony's "Controller Device" is sure to see plenty of changes before it ever hits the market, but it's great to see the company making strides in VR technology. If Half-Life: Alyx performs well next month, virtual reality could take off in a big way.
Source: UploadVR
Source: Read Full Article