New Pokemon Merch Adds Fuel To The Diamond And Pearl Remake Rumors
New Pokemon merch advertised in Japan is fourth-gen heavy, further leading fans to believe Diamond and Pearl remakes are incoming.
Pokemon celebreates its 25th anniversary this year and fans of the franchise appear to be waiting for just one thing. The reveal that remakes of fourth-gen games Diamond and Pearl are incoming. The latest clue Pokemon players believe to be an indicator that those remakes are coming takes the form of a journal. The Japanese listing shows the journal which sports numerous Pokemon from throughout its 25-year history.
The journal features the usual suspects such as Pikachu and Eeevee, and also the eight-gen starters Grookey, Scorbunny, and Sobble. However, it also features a suspiciously large number of Pokemon that were introduced via Diamond and Pearl. Some of the fourth-gen Pokemon included are Muchlax, which led the way for Diamond and Pearl's marketing prior to the release of the games, and Pachirisu which had a spotlight shone on it after release.
This might well be another example of hopeful Diamond and Pearl fans clutching at straws, but you have to imagine something big is coming later this month. February 27, or Pokemon Day, will mark 25 years since the release of Red and Green in Japan. The date is usually saved for big announcements. In 2016 Pokemon Day marked the reveal of Sun and Moon, and then Sword and Shield three years later.
Pokemon fans are also expecting a big release from Pokemon for this year's holiday season. The lack of a big release in 2020 marked the end of a four year run of releases at that time of year. Sword and Shield players were left to make do with the addition of the games' Crown Tundra DLC, which was by no means a disappointment.
Even without any concrete evidence that Diamond and Pearl remakes are coming, there is still plenty for Pokemon fans to get excited about in 2021. April marks the release of New Pokemon Snap, and anniversary-themed classic Pokemon cards will be released to mark the occasion. Not to mention the release of mobile and Switch game, Pokemon Unite.
NEXT: Sonic Mania Is Getting Its Very Own Lego Set To Celebrate 30 Years Of The Blue Blur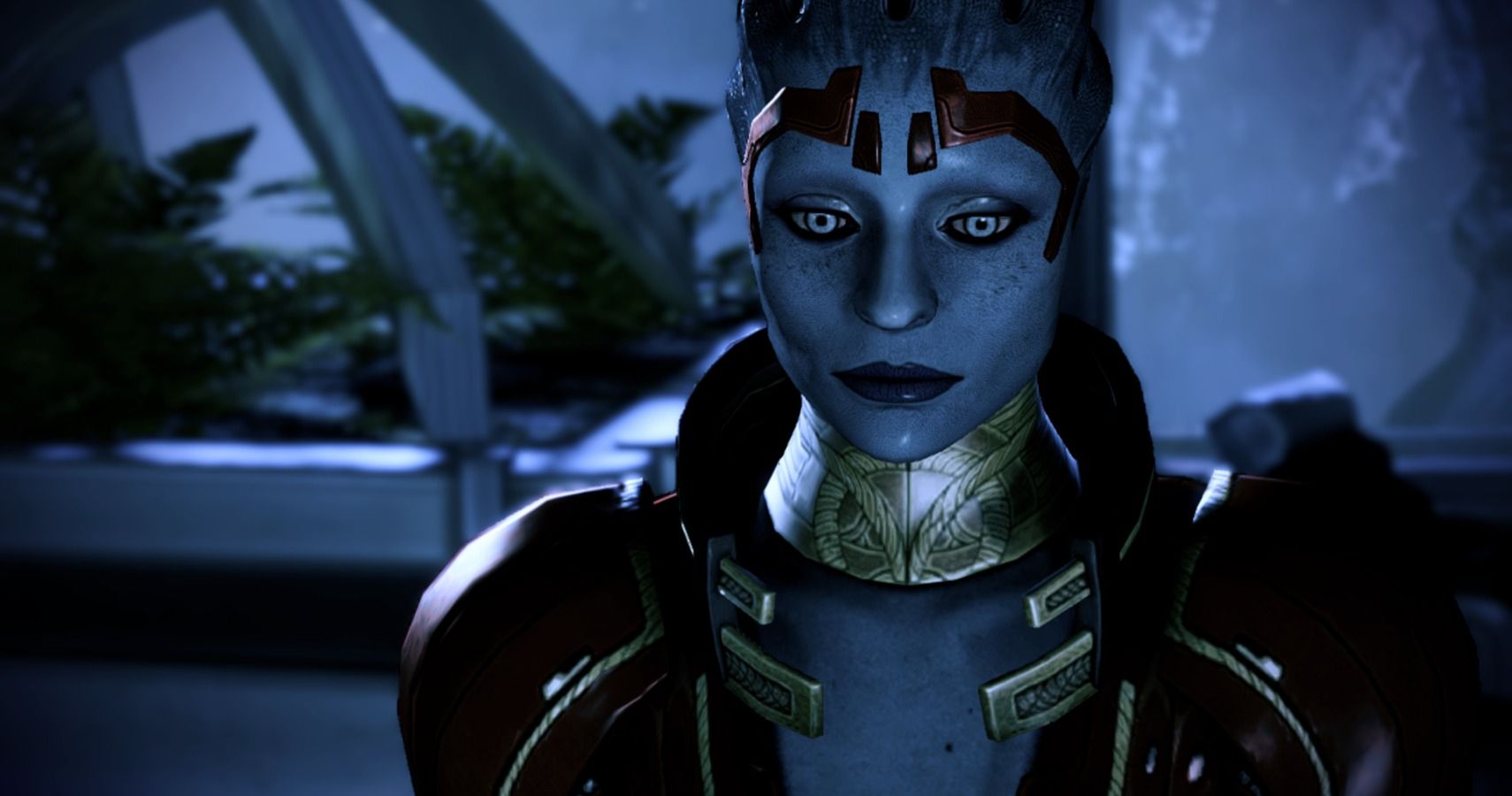 Game News
Pokemon
Pokémon Diamond and Pearl
Josh has been gaming for as long as he can remember. That love began with a mild childhood addiction to the Sega Genesis, or Mega Drive since he lives in the UK. Back then, Sonic 2 quickly became his favorite game and as you might have guessed from his picture, the franchise has remained close to his heart ever since. Nowadays, he splits his time between his PS4 and his Switch and spends far too much time playing Fortnite. If you're a fan of gaming, wrestling, and soccer, give him a follow on Twitter @BristolBeadz.
Source: Read Full Article