New Pokemon Snap Sets Meganium As Custom Twitter Emoji
Pikachu is passing the social media spotlight onto another Pokemon, as New Pokemon Snap has set Meganium as a custom Twitter emoji to promote the upcoming release of the game, courtesy of Nintendo of America.
Players can show off their excitement for the photogenic experiences New Pokemon Snap will bring on the social media platform with Meganium as the emoji. The Meganium emoji appears in your tweets when you type either #NewPokemonSnap or #PokemonSnap, as shown in the tweet below.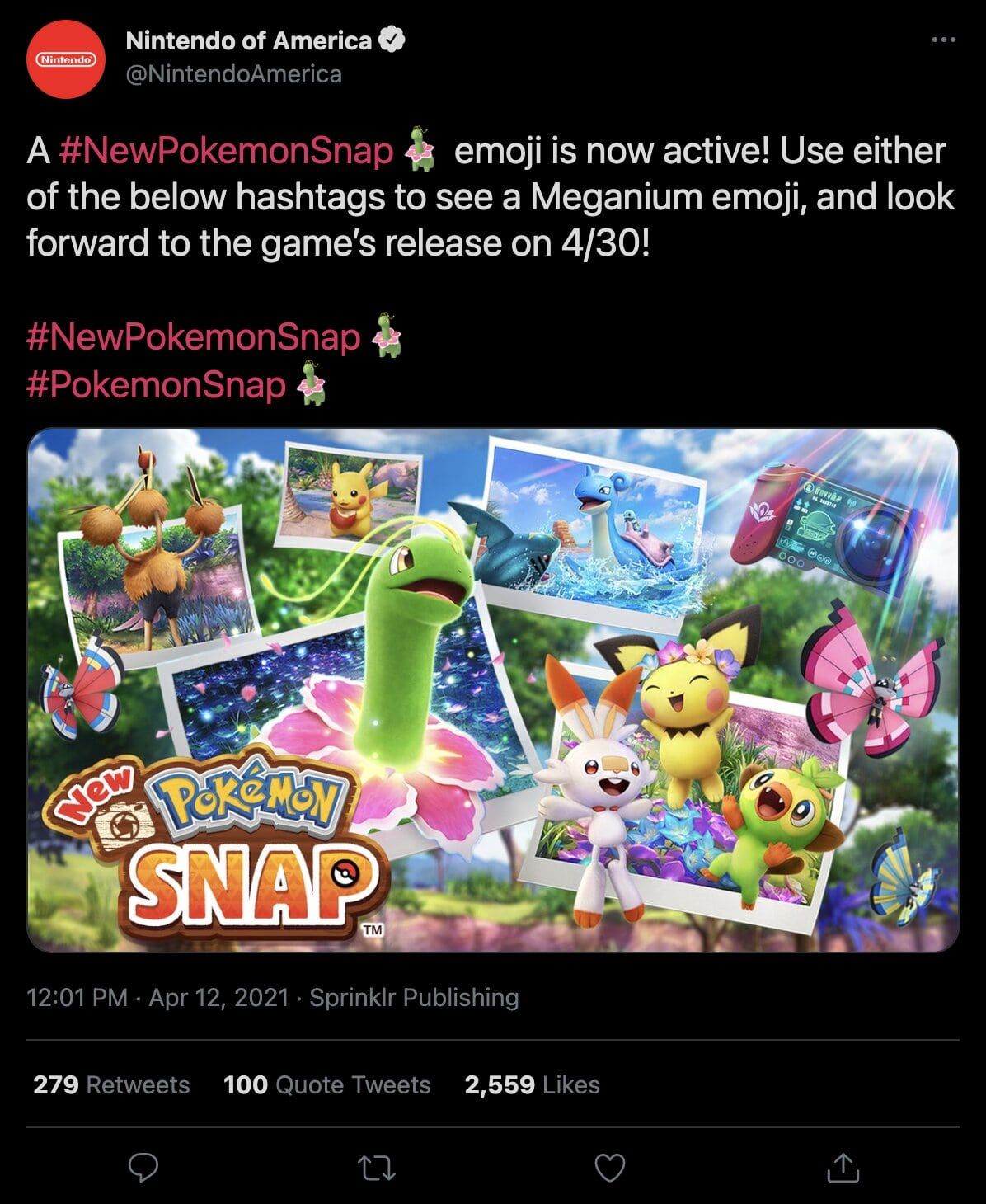 The introduction of the Meganium Twitter emoji comes immediately after Nintendo released a new trailer for New Pokemon Snap on their YouTube channel, showing off 30 seconds of gameplay and more places within the Lentil region that you can expect to explore and snap photos of for your scrapbook when the game releases. You can check out the mini trailer below.
Meganium isn't the first custom Twitter emoji to appear in anticipation for a new Pokemon game, let alone a Nintendo game. Last year, Nintendo programmed the face of Tom Nook as a custom emoji for the release of Animal Crossing: New Horizons, which appeared when you typed either #AnimalCrossingNewHorizons or, to save character space, #ACNH. They also gave Mario the emoji treatment by setting the classic 8-bit Mario as a special emoji to celebrate the 35th anniversary of Super Mario Bros. To this day, the emoji appears when you type either #SuperMario35 or just plain #SuperMario.
However you wish to type the hashtag, the Meganium emoji is a symbol of how excited a fan that they'll be able to experience all the majestic beauty and wonder of the Lentil region while taking pictures of Pokemon instead of catching them when New Pokemon Snap arrives on the Nintendo Switch on April 30. Although it's great to see Meganium get some attention, setting it as the emoji to represent the game instead of Pokemon's eternal mascot Pikachu may give some Trainers the feeling that Meganium will be the first Pokemon they'll see in Lentil much like Sam Grant and Laura Dern first saw a brontosaurus in Jurassic Park.
Next: Summer Hat Pikachu Is Back In Pokemon Go Until May 12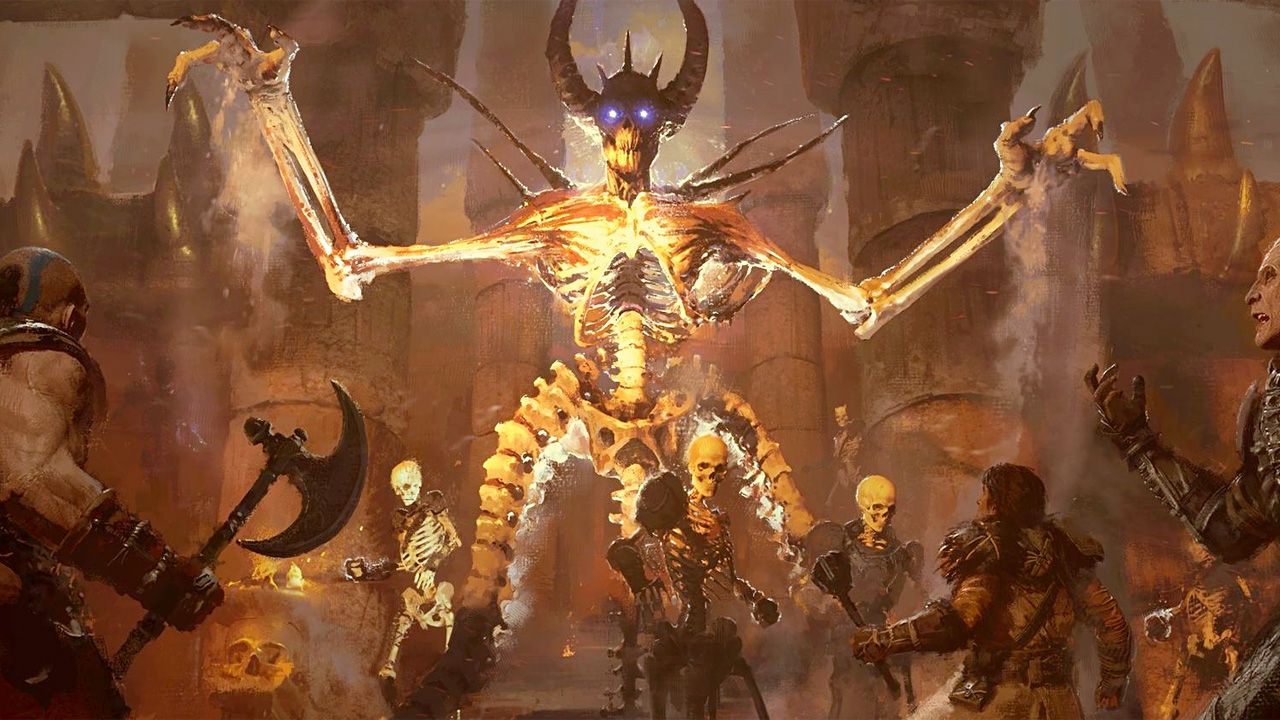 Game News
Pokemon
Nintendo
Nintendo Switch
Pokemon Snap
Cristina Alexander is a writer who can transform her pen into a Keyblade and has been head over heels for Sonic the Hedgehog from the age of 9. Her work was previously seen on Mega Visions (formerly SEGA Nerds), KeenGamer, and Twinfinite. Find her on Twitter @SonicPrincess15.
Source: Read Full Article