New Report Claims Nintendo Workers Are Underpaid And Mistreated
Earlier this week, Nintendo of America came under fire after it emerged that it is being investigated for alleged union-busting behaviour. The industry giant has denied the allegations, and has said that it will cooperate with the investigation conducted by the National Labor Relations Board (NLRB). Now, a new report has shed some light on these claims, and paints a picture of contract workers being mistreated, underpaid, and silenced from speaking out.
Both current and former employees have spoken out in a report from Kotaku published earlier today. Among the many new claims, workers say they make as little as $16 an hour, and are left without work for months at a time in between projects – losing pay and healthcare benefits. They also speak of a two-tier system at Nintendo, with full-time workers receiving preferential treatment over contractors.
Speaking to the publication, a full-time employee says that it is "rare" to see a worker make at least $20 an hour at Nintendo. On top of this, contractors are said to receive few opportunities to be brought on full-time, little recognition, and some don't even have health insurance.
In one of the most damning accounts shared in the report, QA worker Jelena Džamonja recounts the time she slipped on ice and hit her head at work. When she began to have issues reading, she went to be seen at a clinic in the building. Despite working on numerous projects and holding management duties at Nintendo, the clinic refused to treat her as she wasn't full-time. They even refused to let a coworker drive her to a hospital, as they were full-time, and it was apparently against company policy for a Nintendo employee to drive a contractor offsite.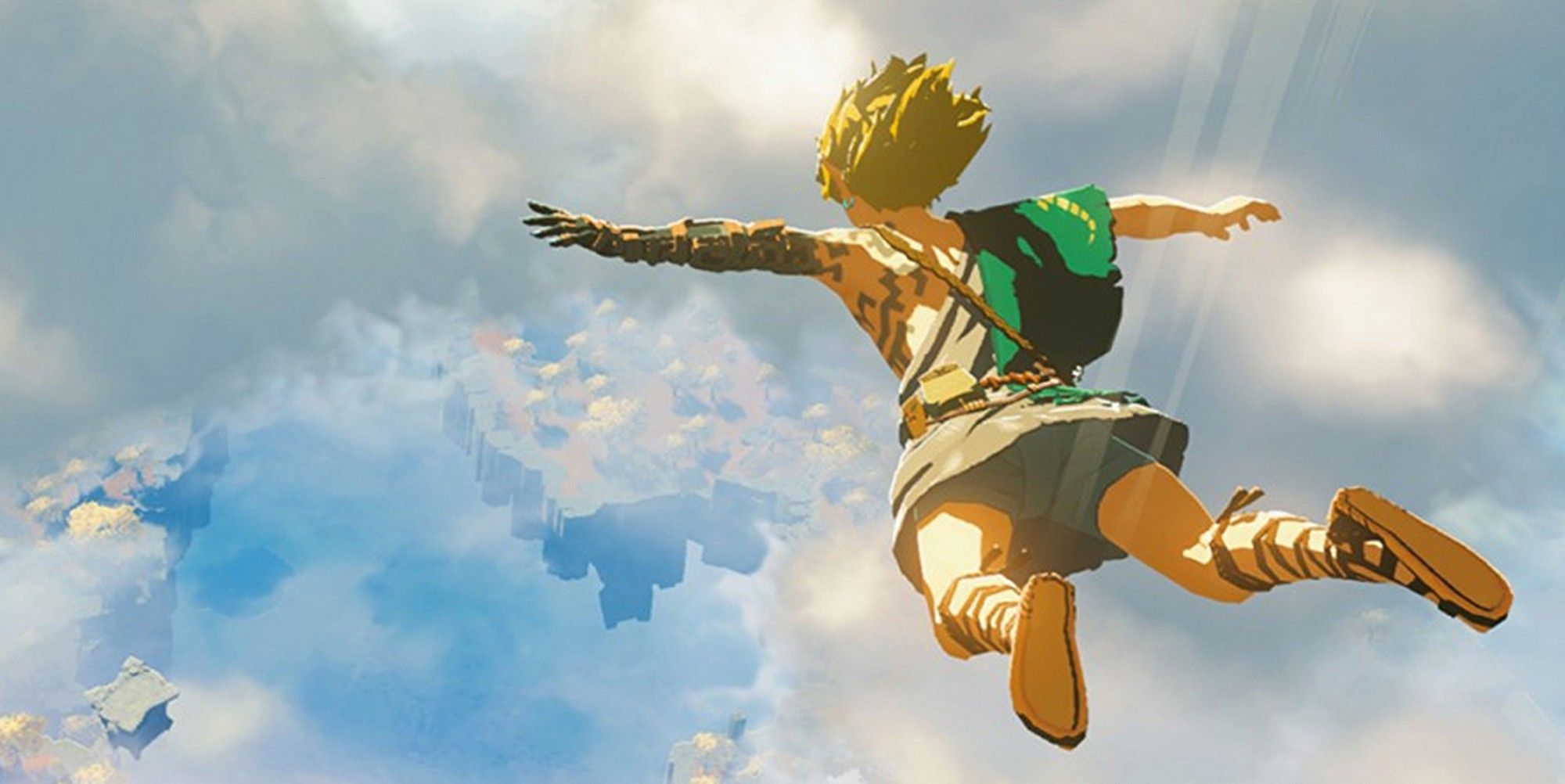 "The idea of being hired full-time is like a carrot on a stick to keep you dealing with the [mistreatment]", Džamonja says.
The report also sheds some light on the recent allegations from a contractor, who was reportedly terminated after raising the topic of unionization in the workplace. Džamonja echos this claim, stating that she was reprimanded after she asked if there's anything Nintendo could do to protect its staff from the rise in anti-Asian violence. Others that were spoken to in the report also say they were punished for raising concerns, with contractor Elisabeth Pring saying she was terminated after speaking out about being forced to work in the office despite being immunocompromised.
Nintendo has not yet responded to this new wave of allegations. It has previously denied any knowledge of unionization efforts within the company.
Source: Read Full Article