New Warzone Knife Has A Mind Of Its Own
Call of Duy: Warzone is always on the move. The battle royale game has dozens of secrets hidden within the city of Verdansk, with more being added all of the time. One thing we didn't expect to see, though, was a knife that will saw through your enemies when it hits.
The Haunting of Verdansk game event is set to kick off on October 20 and should bring with it a host of new or limited-time items and skins—maybe even weapons. For example, we know that there is going to be a skin that references the horror movies "Saw" and The Texas Chainsaw Massacre from the 2000s.
This new knife—eerily named "The Phlebotomist"—looks to be a part of these upcoming additions to Warzone. YouTuber and Call of Duty leaker @PrestigeIsKey shared a video of the knife in action on Twitter, which you can see below.
Strangely enough, the presentation of the knife as a big red button doesn't appear to be an accident. Rather, it looks as though this is another reference to the movie Saw. This would make sense since the knife does literally saw through your opponents when it hits them. It is also part of the Saw bundle in the game's shop, which you can purchase for 2,400 COD points.
All of this, presumably, is leading up to the launch of Warzone's Haunting of Verdansk. This event should see the addition of a night mode and a zombie game that is separate from the upcoming Zombie Royale mode. Although we don't know what that mode will ultimately look like, reports seem to confirm that there will be zombies in Verdansk in time for Halloween.
This will be Call of Duty's first venture into seasonal events, though we shouldn't expect this to be the last. During the reveal of Call of Duty: Black Ops – Cold War, we learned that Activision plans to keep Warzone running throughout the annual updates to the Call of Duty universe. With that in mind, Warzone is going to need to continually mix things up to bring players back. Hopefully, these events won't just be limited to Halloween.
Up Next: How Long Does It Take To Beat Torchlight 3?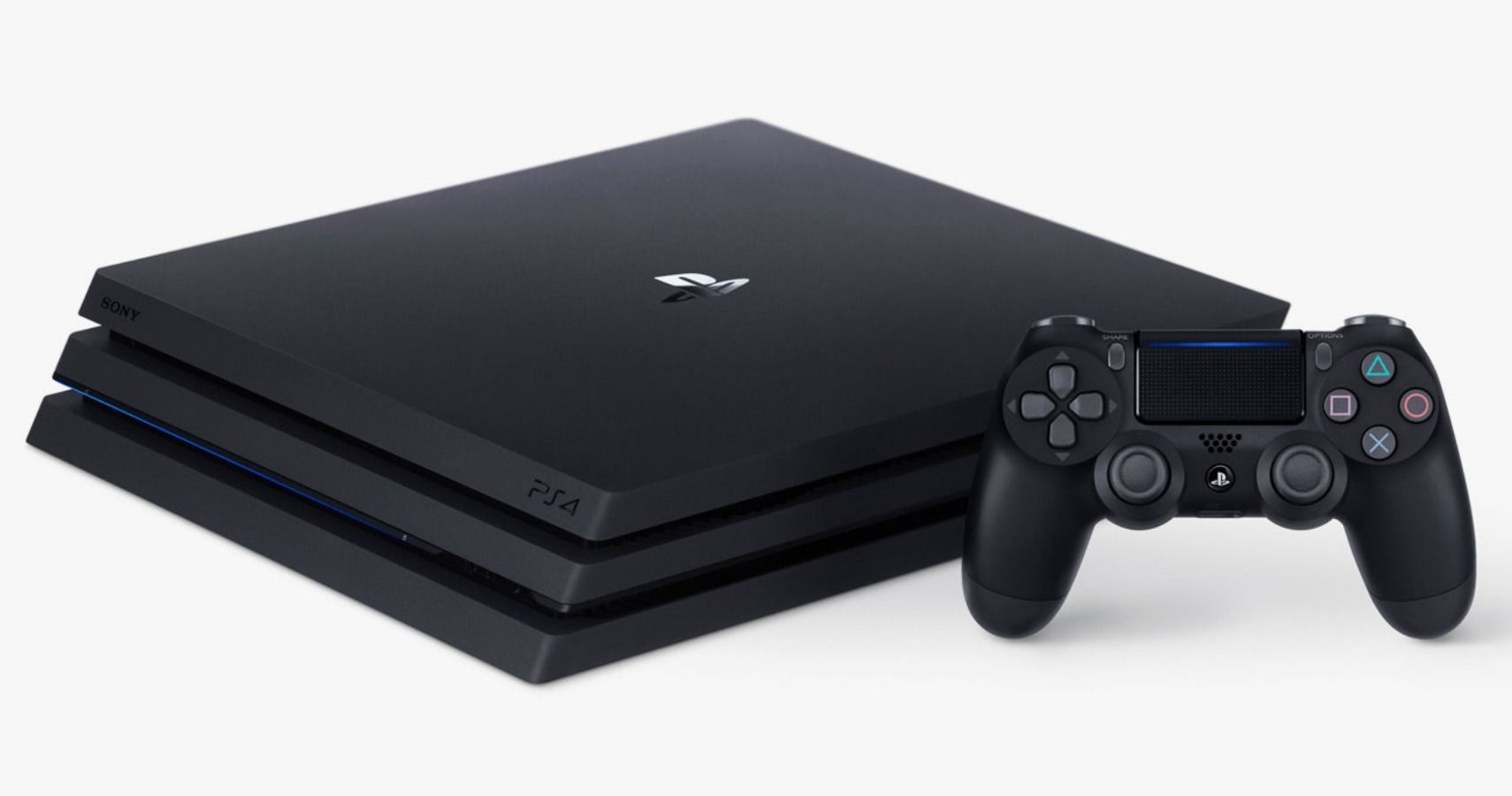 Game News
PC
Xbox One
ps4
Call of Duty: Warzone
Michael spent some time owning and running a bar. He is currently living on wheels with his wife, playing video games, guitar, and watching Pewdiepie comment on memes. #Floorgang
Source: Read Full Article