New Xbox Series X Controller Is Only $39.99 On The Microsoft Store, Free Shipping In The US
If you have an older Xbox One controller, you don't necessarily need to upgrade to a new Xbox Series X controller. Thanks to a recent software update, the Xbox One controller works just fine on the new Microsoft console.
But there are a few new features on the Xbox Series X controller that might really grab your attention. There are eye-grabbing aspects of the Elite Series 2, such as the faceted D-pad and textured trigger and bumper buttons. There's a brand new social button (called the Share Button) that lets you upload screenshots to social media instantly. And there's haptic feedback in the triggers and thumbsticks.
And now you can get a brand new Xbox Series X controller on the cheap. Microsoft has just put their latest controller on sale for $20 off. That drops the price from $59.99 to $39.99 for the Carbon Black and Robot White edition or $44.99 for the Shock Blue version.
RELATED: Walmart Is Selling PS5 And Xbox Series X Stock Online On November 25
In addition to working on the Xbox Series X, the new controller also works on the older Xbox One, Windows PC, and Android and iOS via Bluetooth. It takes AA batteries, but you can purchase a rechargeable battery pack separately if you're not into destroying the planet. You'll also want a USB-C to USB-A adapter if you plan to play on the Xbox Series X as Microsoft's new console only accepts USB-A while the controller only takes USB-C.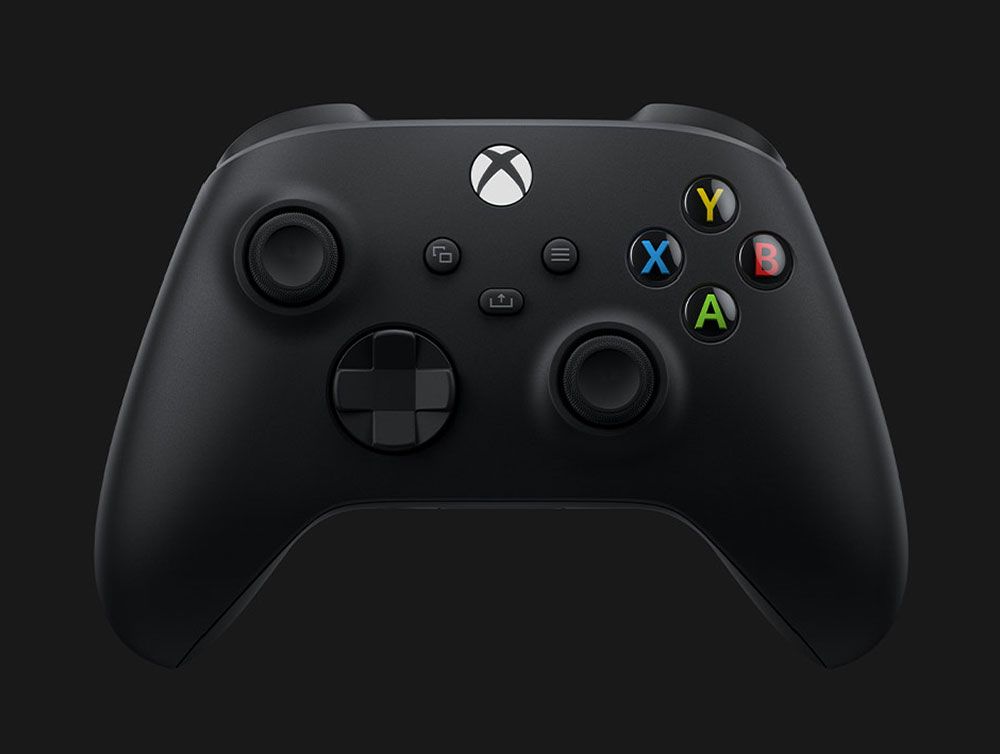 Microsoft doesn't say how long the deal lasts, so better jump on it while you can. There's free shipping in the US, but everywhere else will have to pay the usual rates.
Also, keep your receipts. Microsoft has come under fire recently for joystick drift on their Elite Series 2 controller, a problem where the thumbsticks lose calibration and start pushing the player in a random direction even when the thumbstick appears to be centered. After getting sued, Microsoft updated their warranty from 90 days to a full year, offering free repairs to anyone that reports joystick drift on their controller.
We haven't heard anything about the Xbox Series X controller suffering from similar issues, but better to be safe than sorry.
Source: Read Full Article