Nier Replicant Extra Content Trailer Reveals New Mermaid Episode, Automata DLC, and Papa Nier
Nier Replicant ver.1.22474487139… is out this week on April 23, and Square Enix continues to tease new looks at the hybrid remake/remaster. In its latest Extra Content trailer, Square revealed brand new story content, Automata features, and a little somethin' somethin' for Papa Nier fans.
Square Enix has referred to the new Nier Replicant as a "version up," landing somewhere in the world between a remake and a remaster. While old graphics appear to have a fresh coat of paint, it seems Yoko Taro and the team at Toylogic have implemented plenty of new features to this version, just like they teased earlier last week.
In the latest Nier Replicant trailer, Square Enix revealed it would include brand new story content with the addition of an extra episode, Mermaid. In Grimoire Nier, a book based on Nier that was only released in Japan, there's a chapter sporting a similar name, The Little Mermaid. It appears the additional content is based on that, and the short story version included in the original Nier. In the new episode, you'll encounter a little girl, a shipwreck, and a powerful new Shade.
Square Enix will also include new costumes and weapons for fans of Automata, available as free DLC on launch. It looks like Kainé can sport outfits from either A2 or 2B, while Nier can dress up as 9S. The original Automata soundtrack is also included, while the trailer teases guest appearances from the actors behind Automata's cast.
The remake's full version is packaged with original Nier DLC, too, The World of Recycled Vessel, or 15 Nightmares. It's a challenging series of floors where you'll play as Papa Nier and fight wave after wave of Shades, and it sounds like Square Enix is also including the DLC's Samurai and Kabuki costume rewards for completing the trial.
Replicant will be available on PS4, Xbox One, and Steam later this week, but if you're eager to get an idea of how it's shaping up, you can check out our hands-on preview. We found Replicant to be brilliant so far, and "the execution Nier's story always deserved."
Next: Love Death + Robots Season 2 Coming To Netflix In May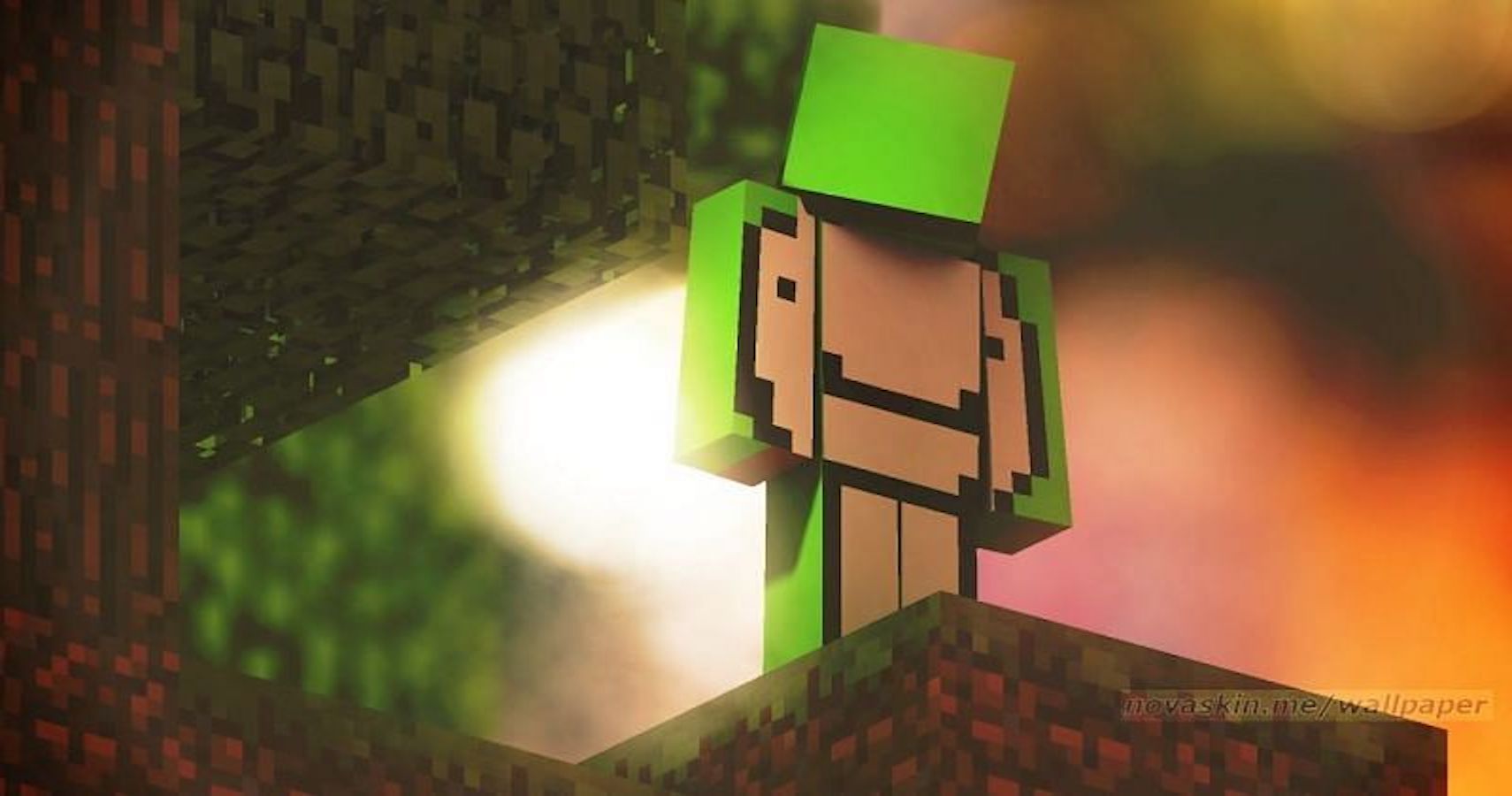 Game News
Square Enix
Nier Replicant
Nier
Andrea Shearon is a news editor at TheGamer who loves RPGs and anything horror related. Find her on Twitter via @Maajora.
Source: Read Full Article