Nintendo Announces Halloween Splatfest For Splatoon 2, Kicks Off October 30
Nintendo is continuing its early Halloween celebrations with Splatoon 2, as the third-person squid shooter is due to launch its spooky Splatoween event later this month. Splatoween is set to begin on October 30 and will run until November 1, while a variety of "ghoulish gear" will be made available throughout the month.
Nintendo announced the return of 2018's Halloween Splatfest headgear by posting three eye-catching banners on Twitter, offering us a look at the perfect fancy dress costume for spooky squids. Splatoon's signature splatter has also turned green, purple, and orange in honor of Splatoween, which will reportedly pit Team Trick against Team Treat in an All Hallows' Eve squid-off.
Related: Splatoon 2 Has Spilled A Lot Of Ink, With 10 Million Copies Sold
This year's Halloween Splatfest is a throwback to the original event that took place in 2018, when Team Treat emerged victorious. Splatoween 2020 will be a worldwide event set to run for 48 hours, and will include a range of devilish decorations and spooky costumes. Players will have the option to join one of two teams to take part in Turf Wars, and some fans have already declared their chosen side online.
As mentioned above, Splatoween 2020 will also see the return of the iconic Splatfest headgear from 2018. The Kyonshi Hat, Li'l Devil Horns, Hockey Mask, and Anglerfish Mask will be available to download via a Switch News article accessible via the Nintendo Switch home screen. All players have to do is simply click the link and claim the headgear for themselves. The hockey mask is particularly pleasing to wear during the event, as it glows in the dark while you parade around with other Trick or Treaters. However, most players commenting on the Twitter announcement thread have claimed that their favorite Halloween headgear is the Li'l Devil Horns, which change color to match the wearer's hair.
2018's Splatoween saw Inkopolis decked out with Halloween-themed graffiti that was illuminated by a festive full moon, so hopefully this year's event can live up to its original inspiration. Like its predecessor, this year's Splatfest will allow players to keep their spooky headgear even after the event has ended, but you'll still need to return your themed t-shirt.
More: Persona 5 Royal: Redditor Finds Hilarious Splatoon Coincidence In The Game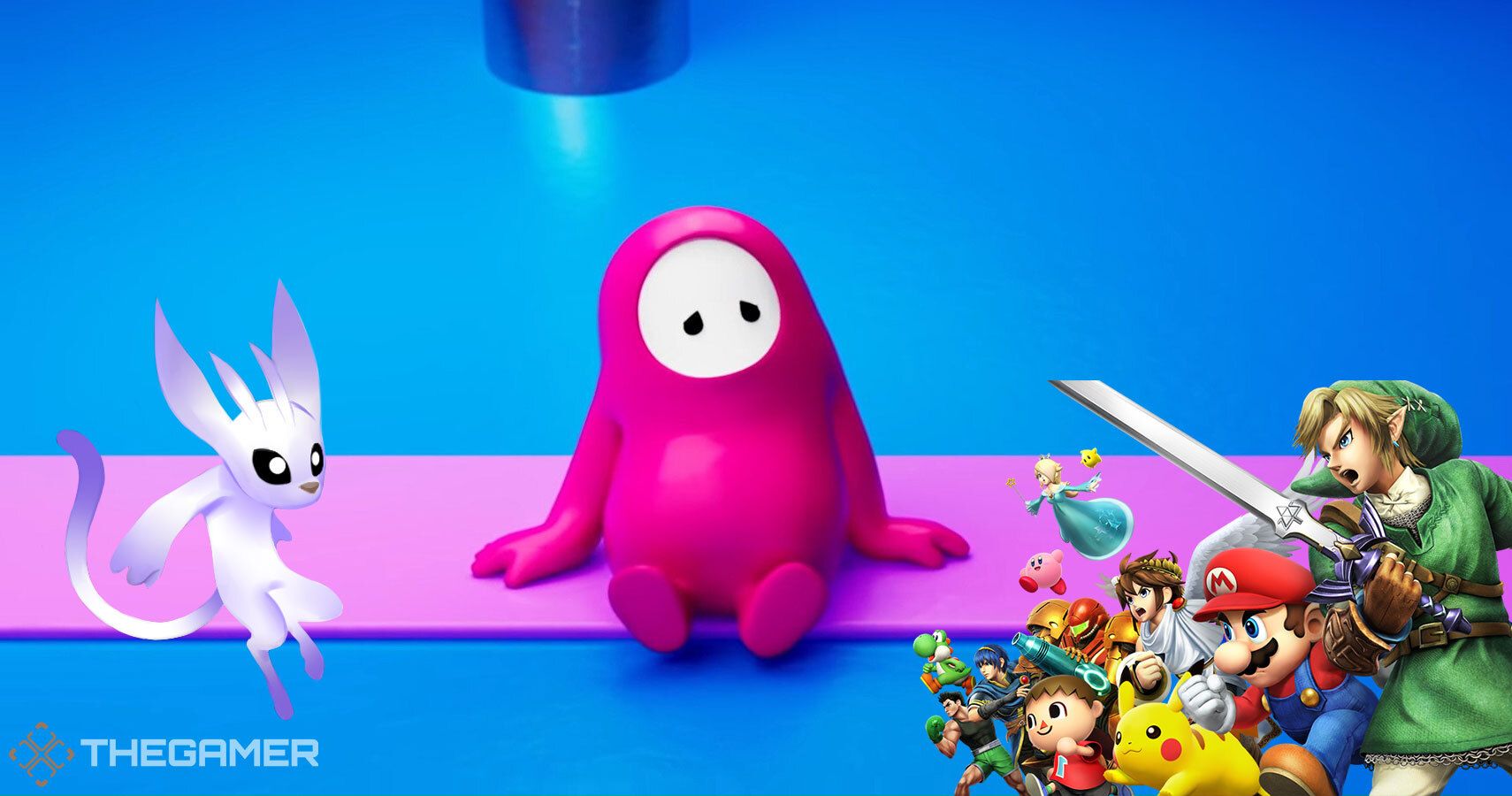 Game News
Nintendo
Nintendo Switch
Splatoon 2
halloween
Jo recently got served a nostalgia trip playing Sony's Spider-Man, as it brought back the exhilarating feeling of web-slinging from the PS2 days. While the giddiness of gaming still remains, Jo has put the adult brain to good use by spending the last few years dissecting the games industry and marveling at its insides.
Source: Read Full Article