Nintendo Direct Featuring Metroid Prime Reportedly Still Happening This Week
Rumors started to swirl last week that there will be a Nintendo Direct this week. Those rumors were replaced by ones claiming it had been delayed due to the passing of the Queen, and now there are fresh reports that the Direct will still be going ahead as planned after all.
That's according to Giant Bomb's Jeff Grubb (via VGC), the same insider who previously claimed this week's still unconfirmed Direct might be postponed. Apparently, there have been discussions regarding whether the Direct should be delayed or not, but the decision has been made to stick with the plan. "It seems like early next week, and then the Direct itself could happen earlier in the week than it normally does," Grubb said a few days ago.
Another insider, Emily Rogers has corroborated Grubb's claim that the Direct will likely happen earlier in the week than usual via Famiboards. That's likely due to Tokyo Game Show starting this Thursday, the usual day of the week on which Nintendo airs its Directs. Rogers also notes she's been told that the presentation will likely take place earlier in the day than usual, probably morning/early afternoon US time rather than in the evening.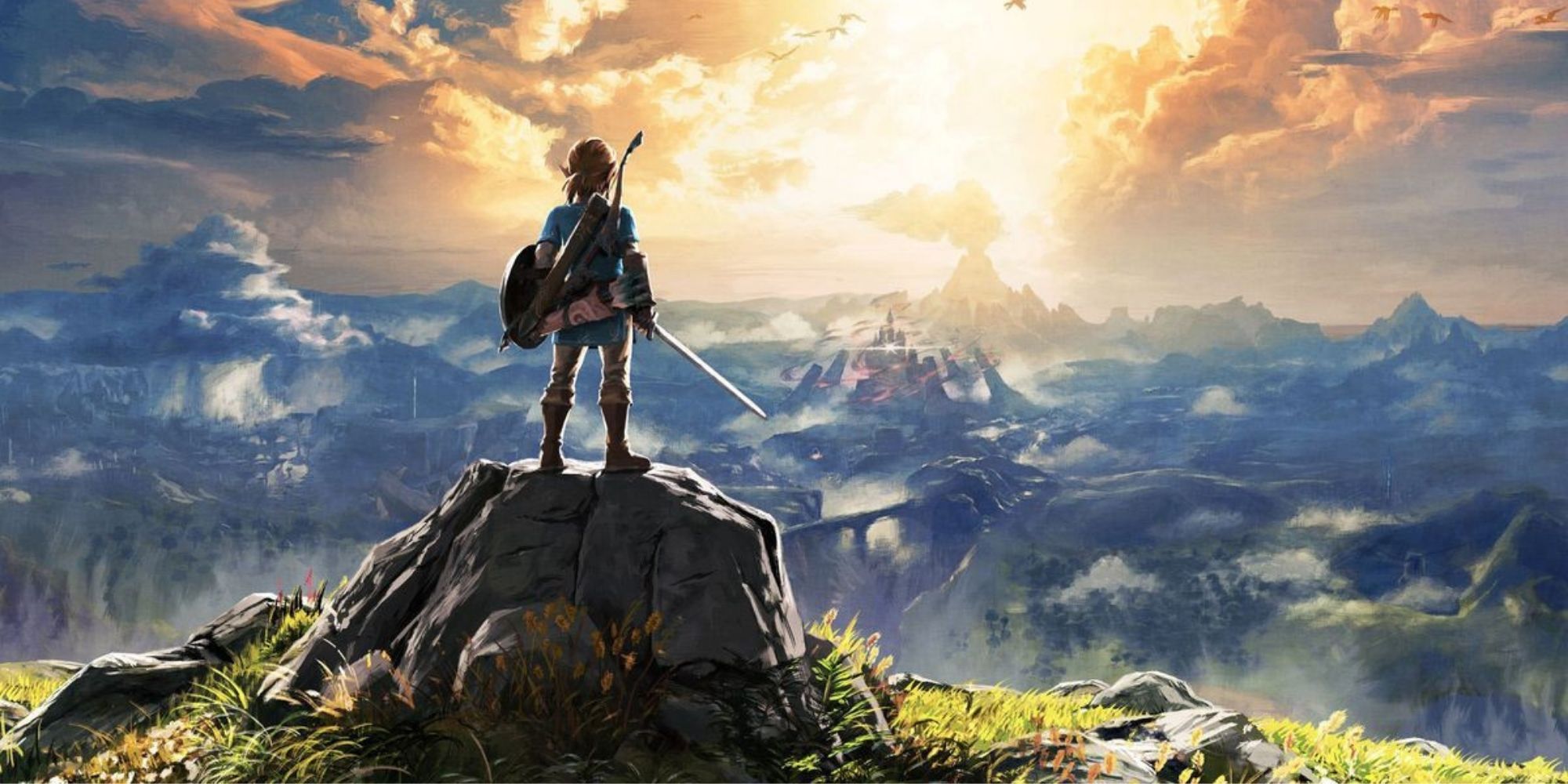 The last time a Direct was delayed came in 2018 due to an earthquake in Japan. However, a number of studios are obviously relying on the Direct to make big reveals, so postponing such an event would have quite the ripple effect. As for what those of you tuning in can expect to see should it go ahead as planned, rumors and reports suggest The Legend of Zelda and Metroid Prime ports will be the projects taking center stage.
Reveals may include the name of Breath of the Wild's sequel, and it also seems likely that a Wind Waker port for Switch will be announced. It will hopefully be the platform on which Nintendo finally reveals it has been working on a Metroid Prime remaster. There have been reports in the past claiming the remaster has been ready to go for a very long time, and Nintendo has just been waiting for the perfect time to reveal it to the world.
Source: Read Full Article