Nintendo Employee Tests Positive For Coronavirus
A Nintendo of America staff member has tested positive for the coronavirus, according to a report from Business Insider.
The Nintendo of America headquarters, located in Richmond, Washington (just outside of Seattle) was faced with a scare when it was discovered that one of their employees had tested positive for COVID-19, otherwise known as the novel coronavirus.
Business Insider reported that the staff member in question had been in contact with other staff members prior to receiving his results. The staff member's coworkers are currently in self-quarantine.
No other identifying information about the employee in question has been revealed, though Nintendo's American headquarters are mostly focused on localization and marketing for their North American audience.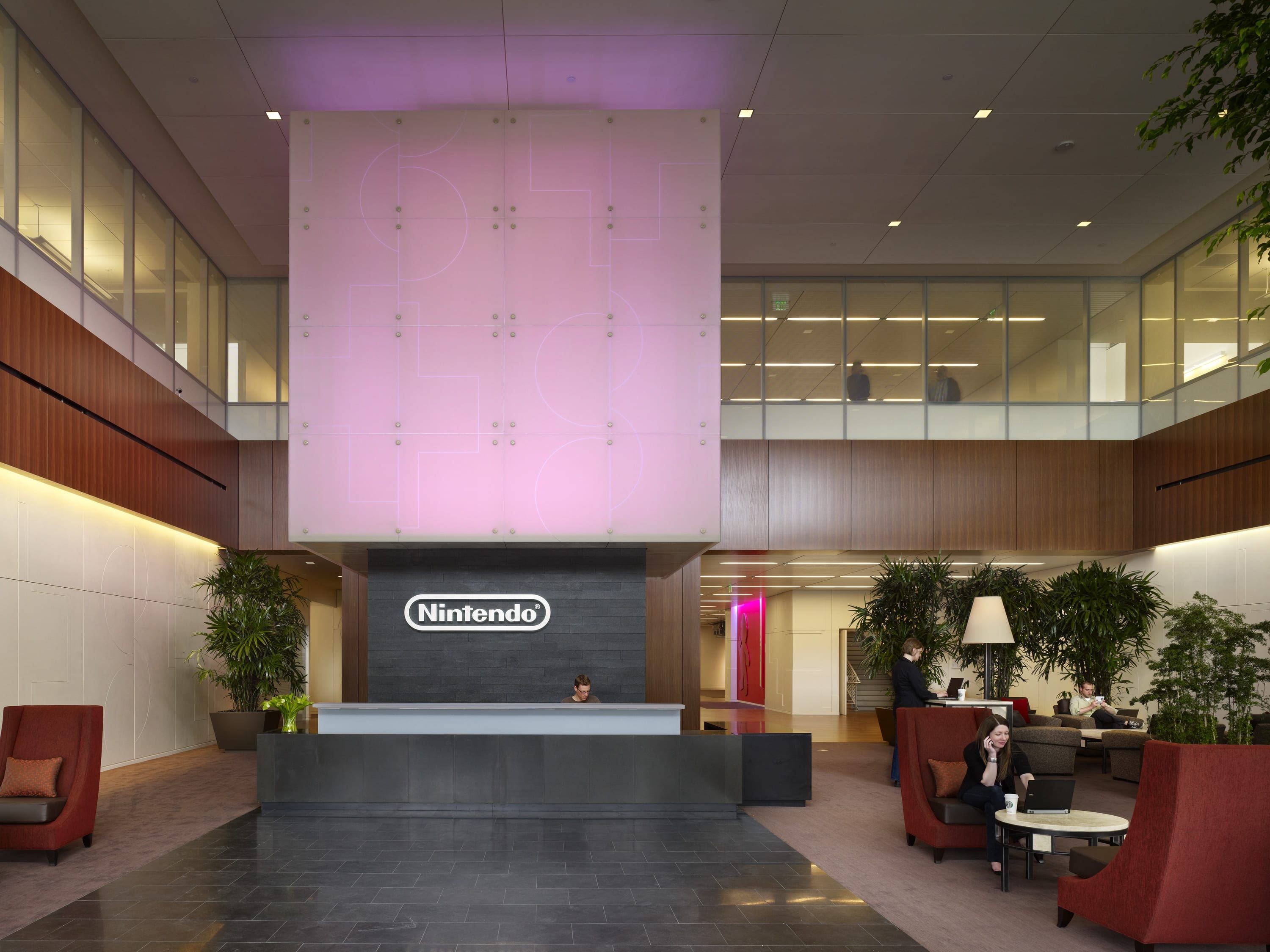 The coronavirus was confirmed to reach Seattle only recently, with confirmed cases quickly rising from over 100.
Nintendo released an official statement on the situation, saying, "We have learned that an employee working at Nintendo of America in Redmond has been diagnosed with COVID-19, and we have alerted and are working with public health authorities. We have determined that the individual had contact with other employees and we have notified those employees to the situation. All impacted employees are now self-quarantining, whether they are experiencing symptoms or not. Nintendo of America is supporting this individual as they recover and will continue to take precautions to safeguard the health and well-being of all our employees and the broader community."
Just a week ago, on March 6, Kotaku reported that Nintendo was going to start letting employees work from home in light of the coronavirus. A rep from the company commented on the decision, saying, "Nintendo of America has taken the precautionary step to allow NOA employees in the states of California and Washington the opportunity to work from home. The safety and wellbeing of our employees is our top priority. We are continuing to closely monitor COVID-19 developments, and share our concerns and support for those affected by the COVID-19 outbreak."
Other gaming companies with headquarter offices located in Washington, such as Microsoft and Bungie, have also enacted work from home policies in response to coronavirus concerns and to prevent the spread of the virus.
Source: Read Full Article