Nintendo Has Enough Parts For Immediate Switch Production
Nintendo president, Shuntaro Furukawa has said that the company has been able to secure enough semiconductors for immediate production of the Nintendo Switch.
In a conversation with Nikkei (spotted by VGC), Furukawa said that despite the current resources the company has in stock, Nintendo might yet face hardware production issues as the demand for the handheld console is still very high.
"We have been able to secure the necessary materials for the immediate production of semiconductors for Switches," he said. "However, in Japan and other countries, demand has been very strong since the beginning of the year, and there is a possibility of shortages at some retailers in the future. It is difficult to say how we will deal with this, but in some cases we may not be able to prepare enough for orders."
The tech world has been hit with a shortage of semiconductors since last year. As we've reported earlier, there are two major reasons for this shortage. The first being major smartphone manufacturers like Huawei Technologies Co. stockpiling components due to the sanctions levied by the U.S. government. "Chinese imports of chips of all kinds climbed to almost $380 billion in 2020 — making up almost a fifth of the country's overall imports for the year," said a Bloomberg report. In order to counter this, competitors like Apple also started hoarding components to keep production going.
The second reason for this shortage is the Covid-19 induced quarantine, which forced millions to work from home. This saw a rise in demand for home appliances like TV's, refrigerators, and smart vacuum cleaners, all of which come with customized smart chips. Unfortunately, this problem can't be merely fixed by making more semiconductors. Factory lines would have to be reworked and re-engineered, and this could take years in some cases.
In the same interview, Furukara spoke about a new direction for Nintendo, which will see the company focus more on creating new franchises in the future. "With the expansion of time spent at home, the range of 'entertainment' as an object of consumption is expanding," he said. "Games are not a necessity of life. In order for customers to choose games in their finite time, they have to be interesting. Competition is tough, and I am not optimistic. I myself am looking at and studying various forms of entertainment. In the future, we will focus on creating new game series as well as long-sellers such as Mario and Zelda."
NEXT: Quantic Dream Has Issued A Statement On The Toxic Workplace Court Case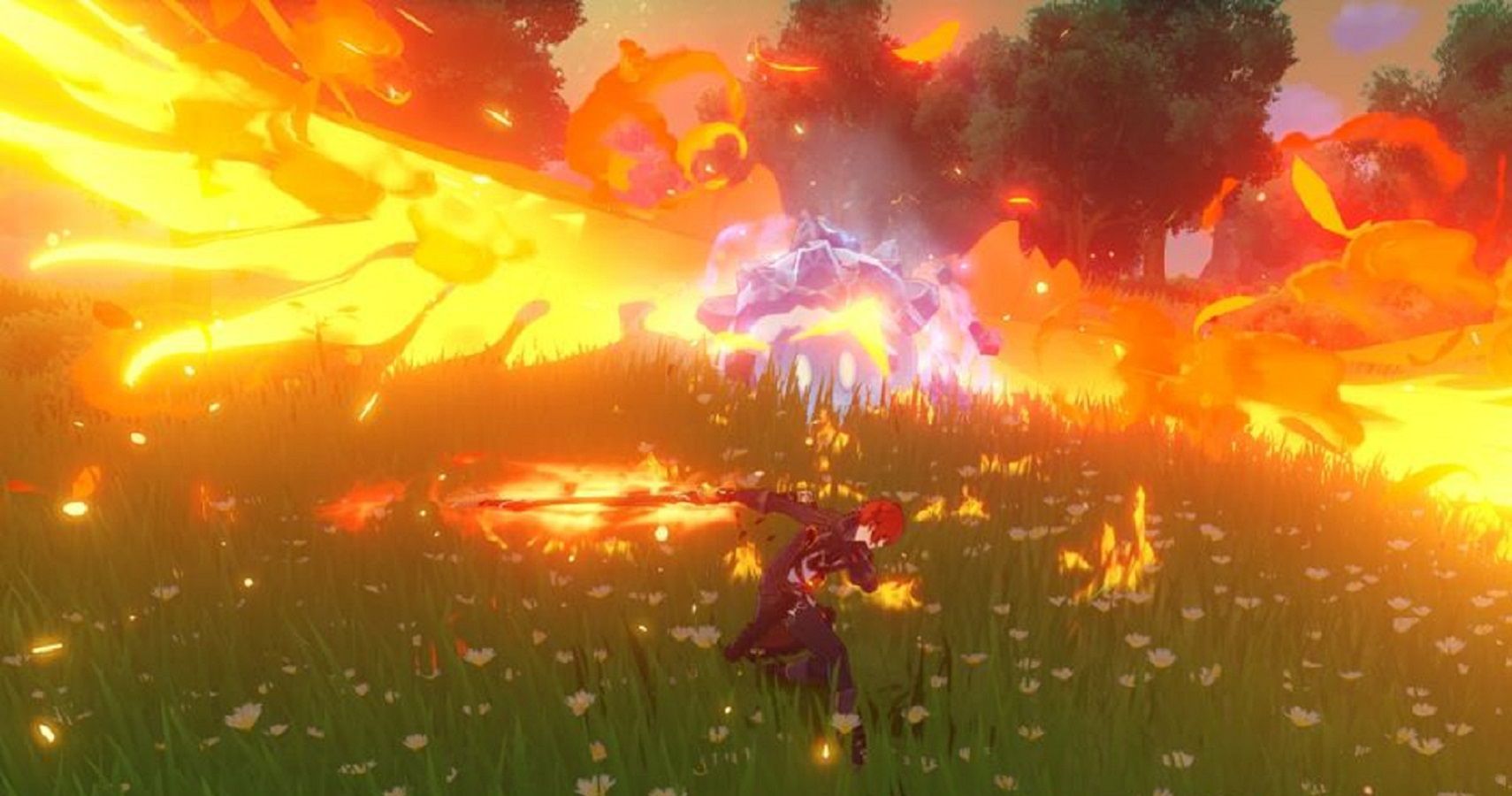 Source: Read Full Article