Nintendo President Wants To Avoid A "Nosedive" With The Switch
Nintendo president Shuntaro Furukawa wants to avoid a "nosedive" in business now the Nintendo Switch has entered its "middle phase."
There are few companies out there in the games industry doing better than Nintendo at the moment. Switch sales have skyrocketed over the past year and rumors of a more powerful Switch on the horizon are hotter than ever. But despite the success in business, Nintendo president Shuntaro Furukawa has spoken in a recent interview for Nikkei Business (translated by Kotaku) about his wariness going forward.
"Currently, the Switch's sales are exceedingly favorable and achievements are also good, but I have zero peace of mind," explains Furukawa. "Not matter the hits, in the entertainment business, people someday do lose interest. Up until now, we have repeatedly had the experience of our business taking a nosedive."
It's not outright stated, but Furukawa is likely alluding to the dismal performance of Nintendo's prior console, the Wii U. Only selling 13.5 million units across its lifespan, the Wii U is the second-worst-selling console ever and former Nintendo of America president Reggie Fils-Aimé recently claimed that Nintendo needed a hit to bounce back.
Thankfully, the Nintendo Switch was that hit and has delivered Nintendo unprecedented levels of success. Nintendo games such as Animal Crossing: New Horizons and Mario Kart 8: Deluxe have been dominating sales charts across the globe recently, and that's only going to continue in 2021 with the upcoming release of New Pokemon Snap and the recently announced Pokemon Diamond and Pearl remakes.
But despite all of this success and positive praise, Furukawa and many others within the company "do not at all think the current state of affairs will keep going and going." Furukawa apparently wants to combat this inevitable decline by giving customers "fresh surprises" to keep things exciting.
There has been a lot of rumors flying around about a more powerful Switch to compete with next-gen consoles, and recent reports from Bloomberg suggest that Nintendo will have one in production as early as June. Whatever Nintendo has planned for the future, I guess it's good news that the company isn't letting all of this recent success go to its head.
Next: The Announcement Of Pokemon Legends: Arceus Reignited My Fading Passion For The Series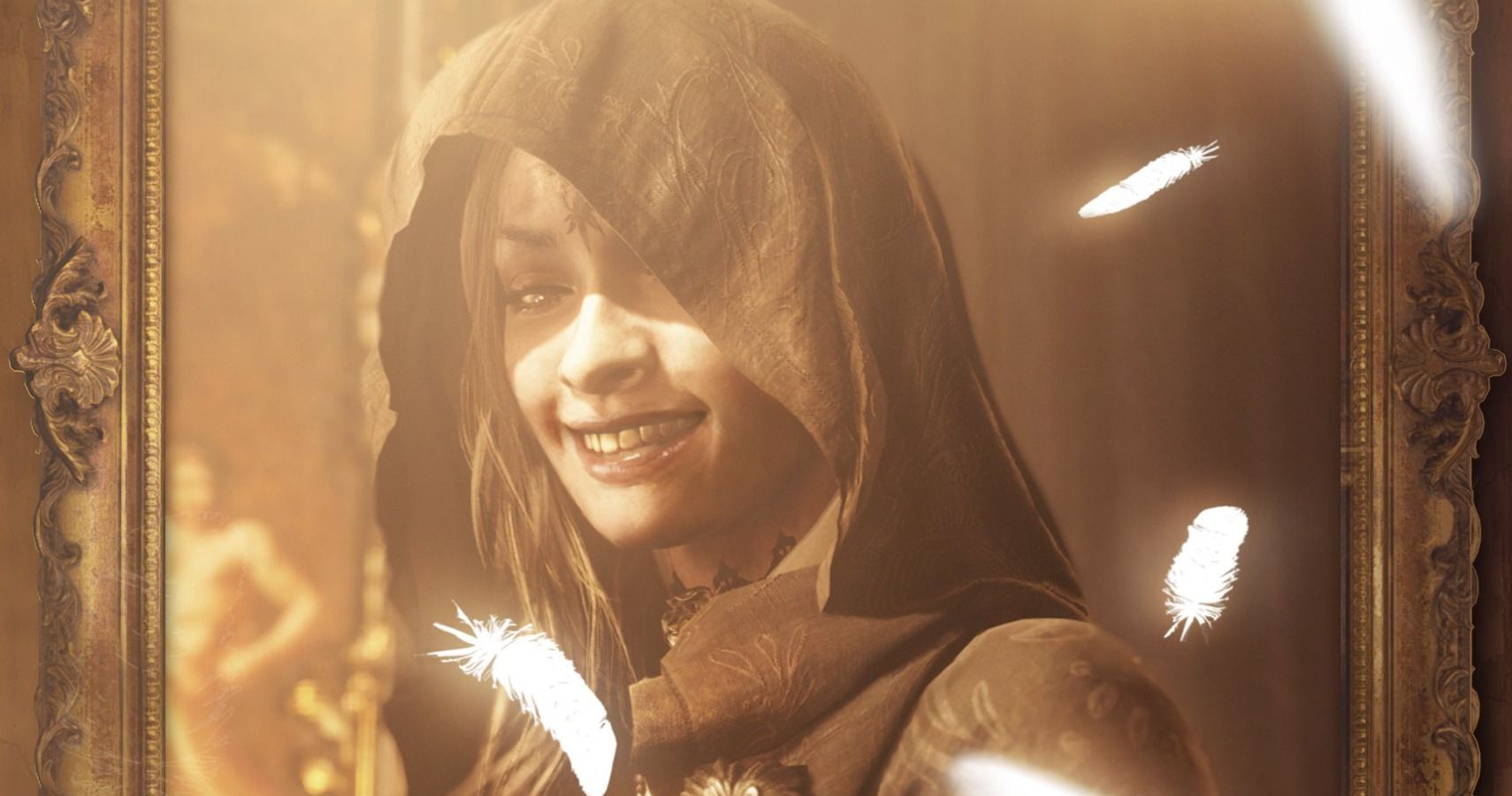 Game News
Nintendo
Nintendo Switch
Source: Read Full Article