Nintendo Switch Sold Better Than The PS5 And Series X|S Combined In Japan
2022 might already be six days old, but the analysis and dissection of 2021 is far from over. The latest numbers, courtesy of Gamesindustry.biz, break down how many consoles were sold in Japan last year. Unsurprisingly, it was another dominant year for the Nintendo Switch. However, just how dominant a year it was for Nintendo goes to show PlayStation and Xbox still have a lot of work to do.
The Switch, across all of its models, sold 5.3 million units in Japan between December 28, 2020, and December 19, 2021. That's a slight improvement on the 5.1 million sold the year before. The lack of a top-performing title in 2021, like 2020's Animal Crossing: New Horizons, makes that even more impressive. Nintendo has the likes of New Pokemon Snap, Monster Hunter Rise, and Super Mario 3D World + Bowser's Fury to thank for that.
The Switch hasn't only outdone its rivals in Japan in 2021, its 5.3 million sold is more than five times the combined sales of the PS5 and Xbox Series X|S. Despite also being based in Japan, Sony's PS5 had to settle for a very distant second. The new-gen PlayStation sold 942,798 consoles during its first full year on sale. The PS4 did pretty well too all things considered selling 103,786 units.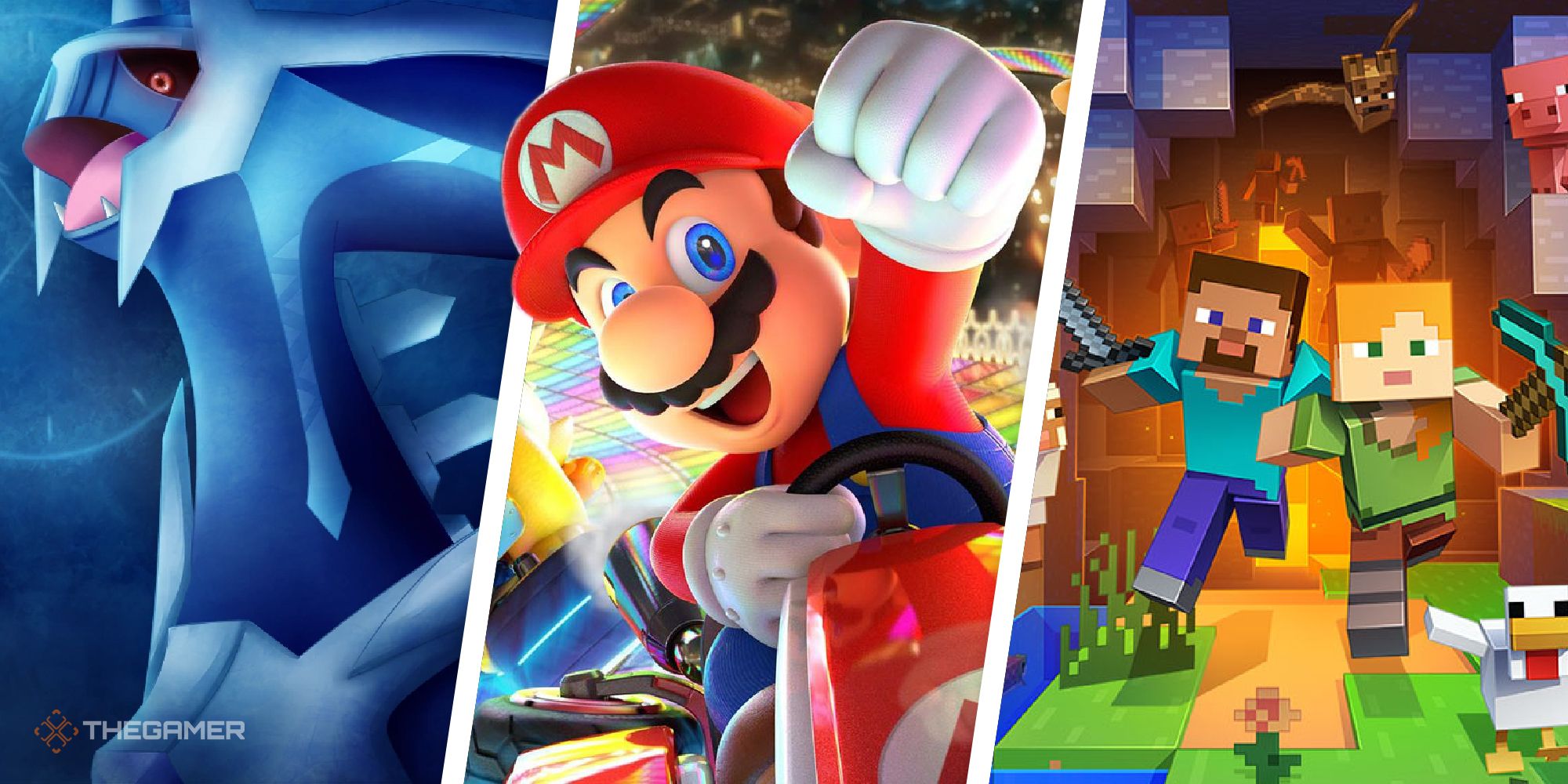 That's actually good enough to clinch a spot in the top three for the PS4 which makes pretty grim reading for Xbox. The Series X|S failed to crack the 100,000 mark, selling just 95,598 consoles during the same period in which the Switch shifted 5.3 million. That will be a particularly bitter pill to swallow for Xbox as it stated at the start of this latest generation that it planned on making a bigger mark in Japan via the Series X|S.
The PS5 has done well, but Nintendo is still the dominant force in Japan. That isn't the only part of the world where people still can't get enough of Nintendo's latest home console either. The Switch recently surpassed 100 million consoles sold worldwide, meaning it is now breathing down the neck of the Wii's lifetime sales. Once it leaves the Wii to eat its dust, the Switch will officially be the best-selling Nintendo home console ever.
Source: Read Full Article