Nioh 2's Preset Bloody Graves Contain Inside Jokes And References From Team Ninja
Nioh's levels are harsh landscapes, filled with brutal enemies and devastating bosses that put you in your place the second you let your guard down or feel a little bit too cocksure of yourself. Any time your ego steps out of line, the enemies of the game are there to put it back in check. It's almost too trying – or spicy – of an environment to squeeze any jokes or references into, but that did not stop Team Ninja.
We spoke with Nioh franchise director Fumihiko Yasuda ahead of the release of Nioh 2 and Nioh Collection on February 5, and we asked him whether or not the team were able to implant any references or jokes that players should look out for, and Yasuda-san told us that we should look towards the Bloody Graves, markers that are left when a player dies – though primarily we should be keeping an eye on the ones preset by Team Ninja. Yasuda-san told us the following:
"Players should keep an eye on the names of the Bloody Graves that you can find scattered throughout the Nioh games, if you go up to some of them, specifically the preset Bloody Graves that the dev team had put throughout the game, there'll be some characters or enemies appearing from them that have specific names that contain inside jokes from the dev team. So I would like everybody, including yourself, to go through and look through all of those preset graves and try to see if you can find the little jokes that are hidden in there through the character names."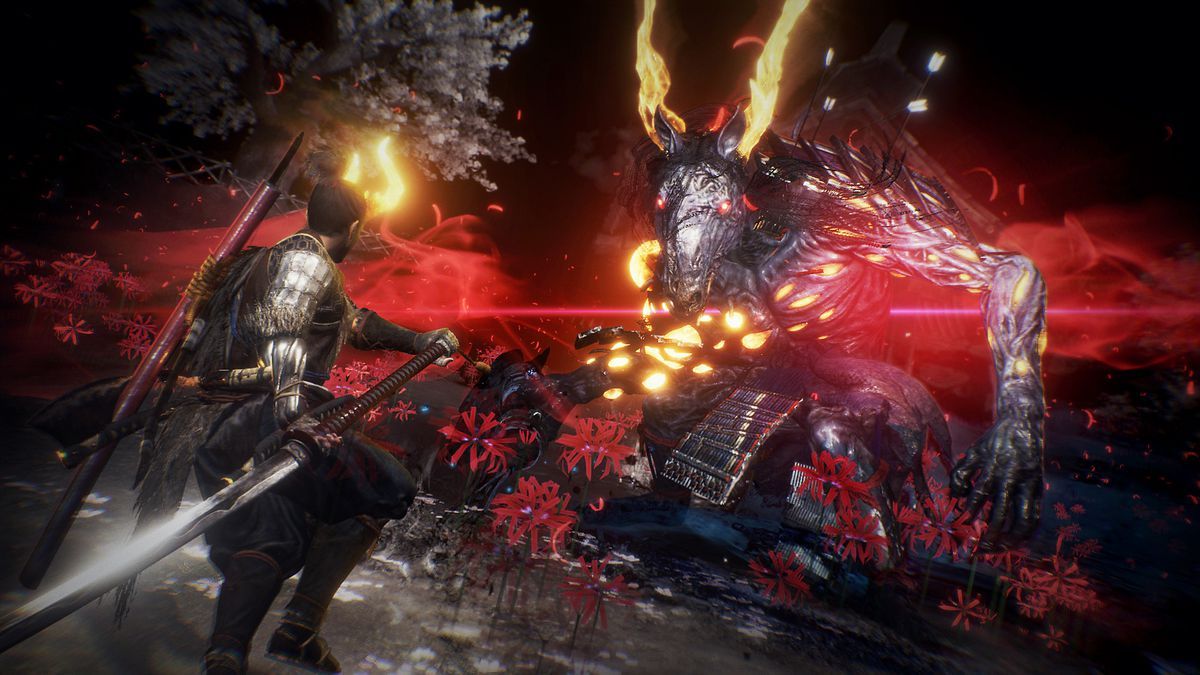 Yasuda-san declined to tell us what kind of jokes and references we can expect from the Bloody Graves in Nioh 2, but it has reignited our sense of curiosity, and I personally may just play through the game in offline mode to see only preset Bloody Graves from Team Ninja and, hopefully, catch a few of the gags and references they have managed to sneak into this otherwise brutal experience.
Next: Nioh Director Has No Plans For A Sequel, But Would "Like To Go Back To The Series" In The Future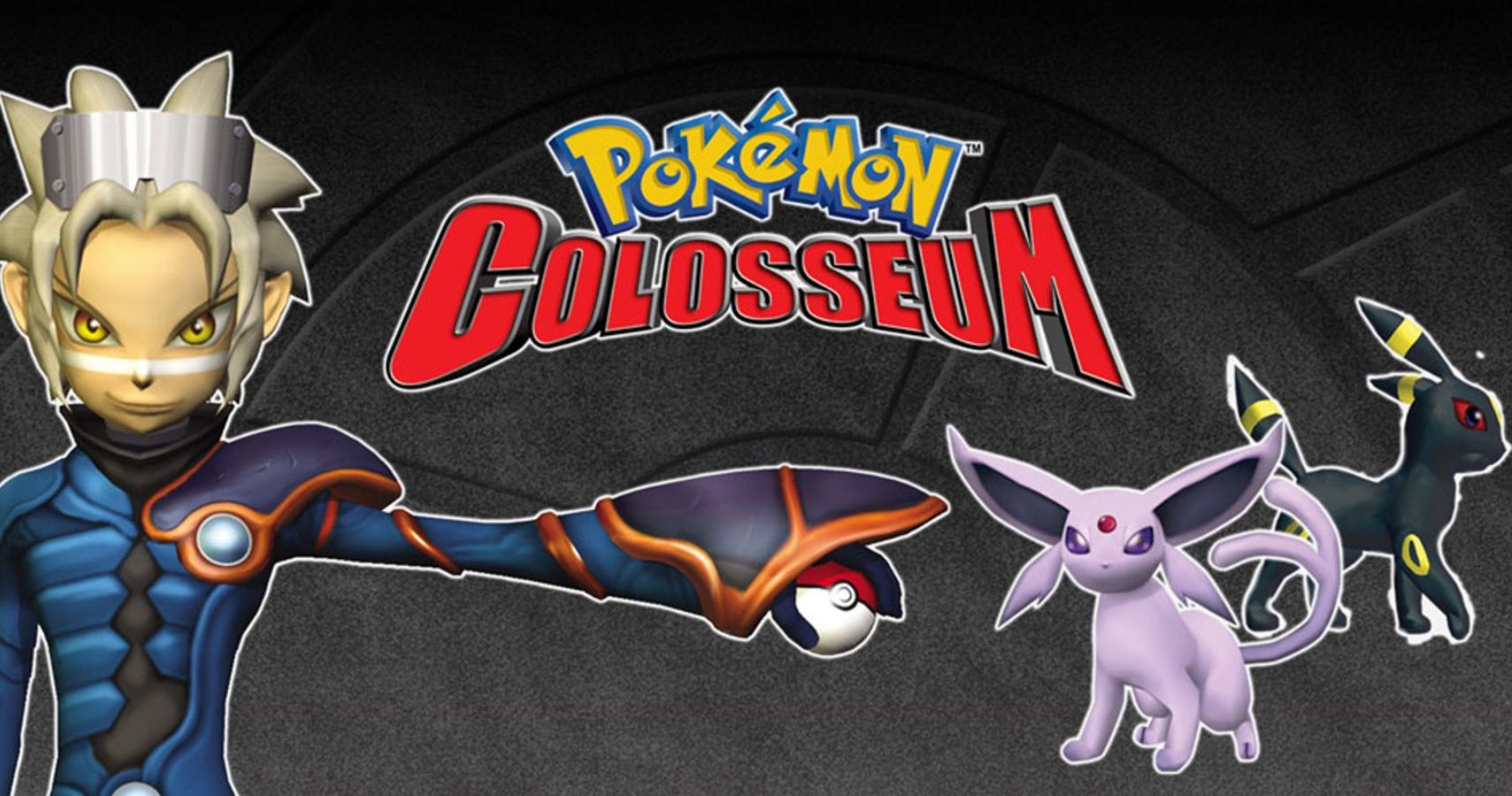 Game News
Nioh
Nioh 2
Team Ninja
TheGamer Guides Editor. Opinionated about Nintendo.
Source: Read Full Article