No, A Yakuza: Like A Dragon Spin-Off Isn't Happening (Yet)
The rumor mill has grounded out some fresh content recently within the Yakuza community, which revolved around the franchise's next installment. Revealing a possible title and protagonist, Yakuza's producer recently set out to debunk those rumors.
Last week, multiple media outlets began reporting the rumor that the next Yakuza game would be titled "Yakuza: Like an Asura"; a prequel featuring the Omi Alliance captain Masaru Watase as the main protagonist. The rumor was allegedly rooted in a tweet sent out by the game's producer Masayoshi Yokoyama, which has since been deleted. In response, Yokoyama posted on Twitter to deny any title rumors, and the theory that the leaked information came from him.
While Yokoyama admitted his delight over being the subject of a western rumor, he also confirmed that the subject matter was 100% false. He continued by showing his dislike towards the title "Like an Asura" – referring to the Japanese term for the titan of war in Buddhism – and claimed that while Masaru Watase was a favorite character of his, it didn't mean he was the protagonist of the next Yakuza game. Yokoyama even mentioned that there was doubt over making Goro Majima one of the main stars of Yakuza 0, who eventually came to fruition alongside Kazuma Kiryu.
Various sources reported that Yokoyama's deleted tweet featured a picture of Watase, alongside another image of the captain's Asura King tattoo, giving credence to the rumored title. Yokoyama allegedly accompanied both images with "Very well. Continue to the next chapter", as multiple screenshots of the tweet confirmed. On December 8, the Yakuza 15th Anniversary Special Program will broadcast, offering more validity to the fact that a big announcement might on the way, and perhaps Yokoyama shot the confetti a little too early.
Our review of Yakuza: Like a Dragon honored its "JRPG greatness", and highlighted Kasuga Ichiban as a "charming protagonist". Like a Dragon's producer Toshihiro Nagoshi revealed that the franchise's eighth main title differed from the action combat style of its predecessors and moved into RPG territory, all because of an April Fool's joke. We also compiled a guide to help with the Ounbara Vocational School tests in Like a Dragon, if you need to copy someone's homework.
More: Saeko Is The Female Lead I've Always Wanted From Yakuza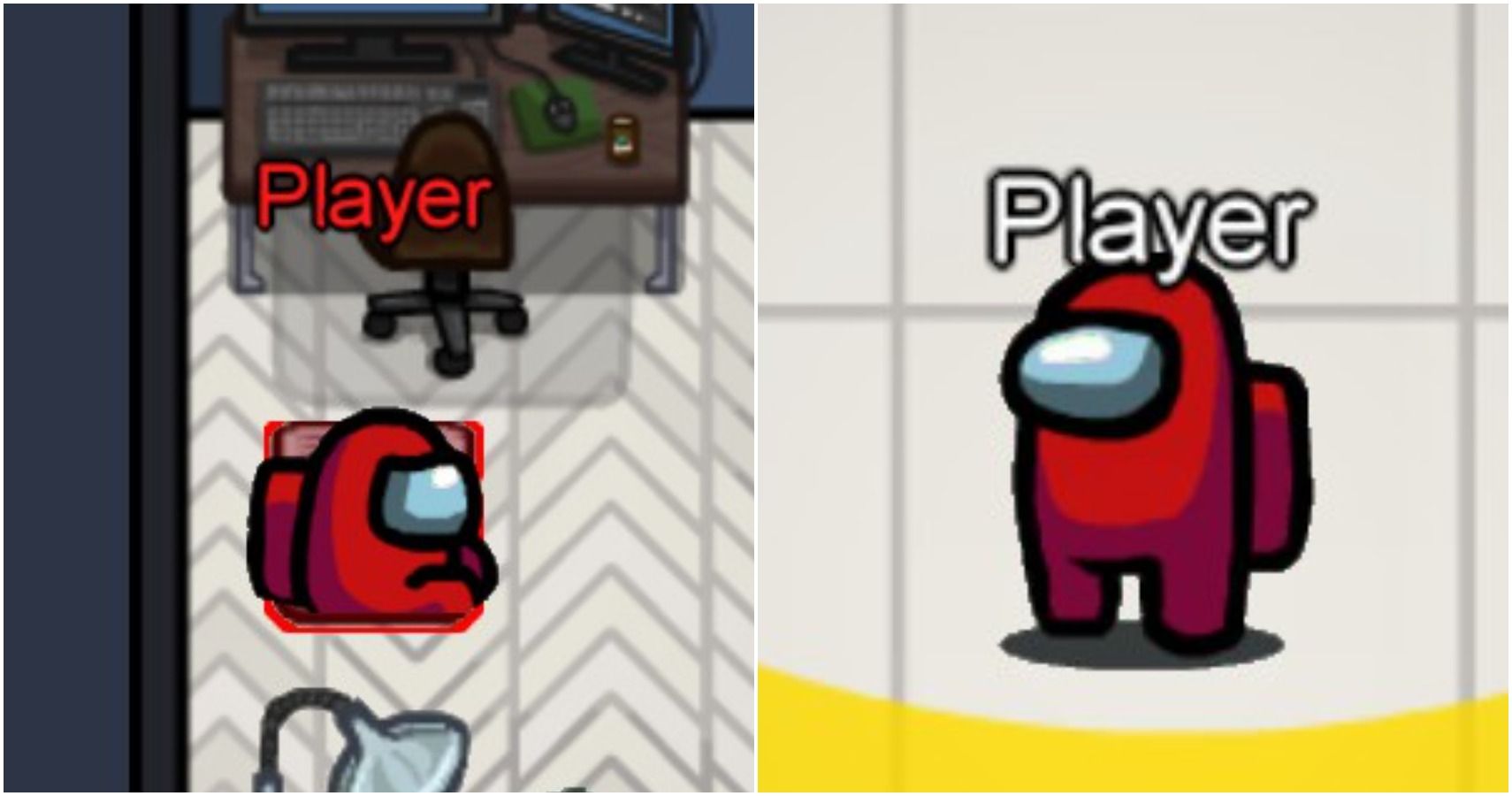 Jo recently got served a nostalgia trip playing Sony's Spider-Man, as it brought back the exhilarating feeling of web-slinging from the PS2 days. While the giddiness of gaming still remains, Jo has put the adult brain to good use by spending the last few years dissecting the games industry and marveling at its insides.
Source: Read Full Article