Nobody's Sure If The Japanese Assassin's Creed Valhalla Release Has Had Its Blood Censored Or If It's Glitched
As players in Japan joined in on all the blade-brandishing fun of Assassin's Creed Valhalla, they noticed something a little perplexing: there don't seem to be any blood effects.
Valhalla is a triumph and a visual treat, whichever system you happen to be playing on (though it does seem to load negligibly faster on PS5 than it does on Xbox Series X). It's the kind of title that franchise fans can happily disappear into for months on end, and many around the world have surely settled in to do just that.
Leading Eivor and their Viking allies on their conquest of Britain is an unforgettable, surprising (especially when a tribute to the sadly departed Keith Flint of The Prodigy pops up), and vicious ride. Viking warriors weren't known for doing things by halves when it comes to battles, after all.
That's the curious thing, though. On the Japanese launch of the game, it was quickly discovered that the blood effects had been removed. Of course, censorship of games varies from region to region and is nothing new at all, but this is a very unusual case. As Kotaku reports, the Japanese version has an option in the menu to toggle this gory feature on or off, but the blood simply doesn't display either way.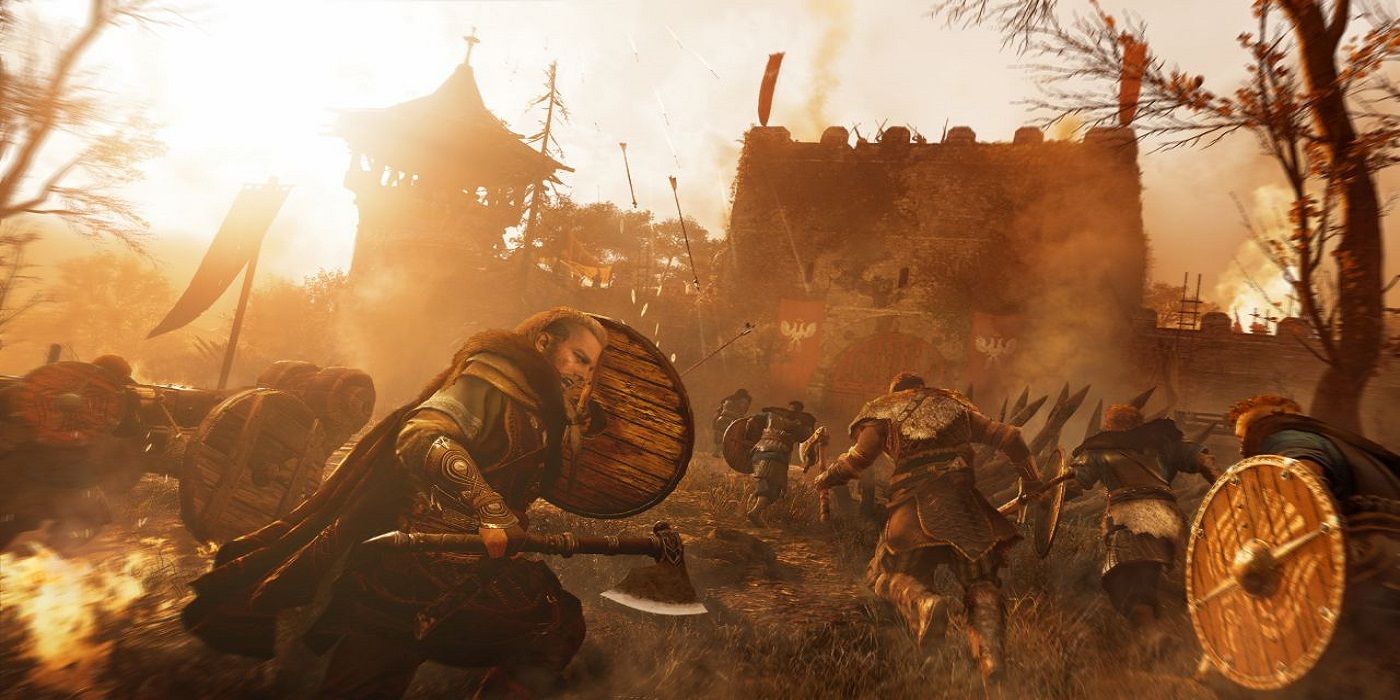 Where does the mistake (which has attracted the ire of fans across the region) lie, then? Ubisoft Japan has stated on the Ubiblog (translated via Kotaku) that "it was necessary to remove the blood effect to get the game rated and thus make the Japanese release possible. The statement specifically stated that this decision was made "in consultation with the related organization."
Which organization was this? Presumably, the report continues, CERO, the Computer Entertainment Rating Organization. Strangely, though, CERO has denied any contact with Ubisoft Japan or having made any decision of this kind about Valhalla.
In response to this further development, Siliconera adds, Ubisoft later issued an amendment to its blog post, confirming that "this issue is an internal problem within the company. The company immediately starts a further investigation and will make another announcement once it has known more about the issue in the settings."
That's the situation so far, then. The game is having its share of technical issues on PS5 and Xbox Series X/S, but nothing else quite like this unusual situation. Should Japanese versions of the game have blood effects, or should they not? At the moment, it's not clear what the intention was.
NEXT: Amazon Prime Assassin's Creed Valhalla Reward Turns Your Raven Into A Pigeon (That Still Caws Like A Raven)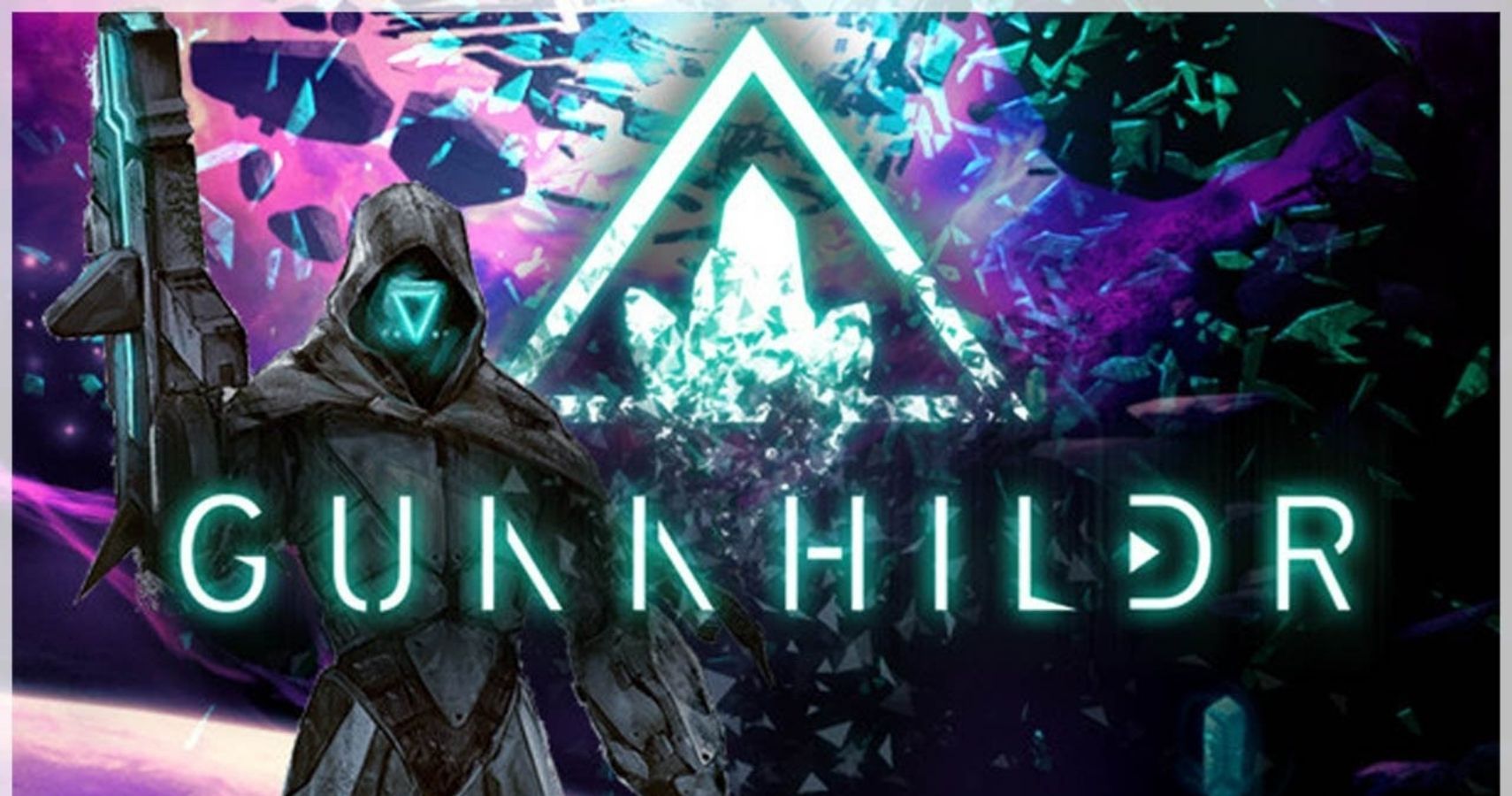 Game News
Ubisoft
Assassin's Creed Valhalla
Chris is a freelance video game journalist and entertainment writer from a small town in England. While he's an ardent fan of video games, regardless of platform, he specializes in retro games. His heart will always belong to the Sega Genesis. When he isn't gaming, Chris will usually be found catching up on the latest and greatest movies, whether at the theater or at home. He has sat through the Harry Potter movies more times than you have, and he doesn't care if you disagree.
Source: Read Full Article