Noted White Man Tim Sweeney Says Epic V. Apple Is Like The Civil Rights Movement
Tim Sweeney, CEO of Epic Games, had a recent sit-down with The Wall Street Journal to discuss Epic's ongoing legal battle with Apple. The high-profile case, bolstered by an in-game marketing campaign in Fortnite, has turned heads in recent months, and doesn't seem to be slowing down any time soon.
But in the court of public opinion, Sweeney has shot himself in the foot a bit, as he made a very, uh… interesting comparison between a certain monumental human rights movement and a petty dispute over royalties.
Here's the full comment, as per WSJ:
"So going along with Apple's agreement is what is wrong. And that's why Epic mounted a challenge to this, and you know you can hear of any, and [inaudible] to civil rights fights, where there were actual laws on the books, and the laws were wrong. And people disobeyed them, and it was not wrong to disobey them because to go along with them would be collusion to make them status quo."
Sweeney, a rich white man behind one of the most successful video games of all time, is somehow able to draw a parallel between a corporate dispute and a fight for human rights. Despite his livelihood not actually being in jeopardy, nor his personhood brought into question, nor being a victim of any kind of racist violence whatsoever, the CEO finds kinship in the struggles of courageous people who fought for their basic human rights.
Maybe Sweeney's been stealing from black culture so long that he thinks he can just say stuff like this, or maybe he really does think Fortnite is a marginalized identity of some sort. But regardless of where you fall on this whole lawsuit, it's hard to look at a statement like this and not roll your eyes back into your skull.
Hey, there's a new Fortnite emote idea for ya!
Next: Installing Mortal Kombat 11 Ultimate Is A Nightmare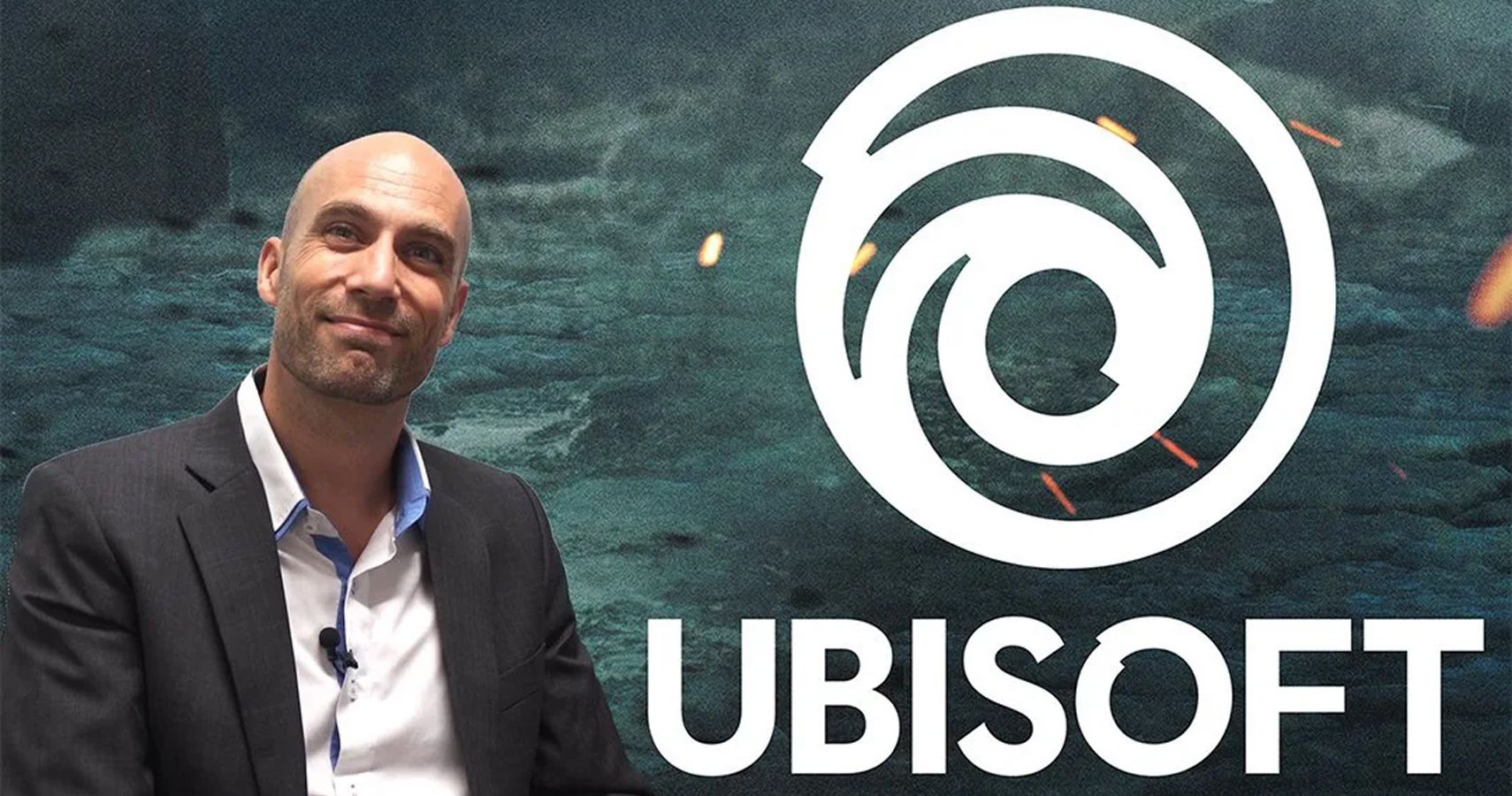 Game News
Fortnite
Apple
Epic Games
Bella Blondeau is a lovable miscreant with a heart of gold… or so she says.
She likes long walks in dingy arcades, loves horror good and bad, and has a passion for anime girls of any and all varieties. Her favorite game is Nier: Automata, because she loves both robots and being sad.
Source: Read Full Article