Observer: System Redux Brings Sci-Fi Horror To Xbox Series X/PS5 Launch Lineup
Horror game Observer: System Redux will be making its debut as a launch title for both the Xbox Series X and Playstation 5. Developer Bloober Team has confirmed that its psychological thriller will be available at the same time as the release of the next-gen consoles this year.
Observer: System Redux is an enhanced edition of the 2017 game, which comes with the original game as well as three new missions. This port supports 4K resolution, updated graphics, ray-tracing, new animations, among other visual advancements. For those unfamiliar with the game, players control Daniel Lazarski, a detective who is known as an Observer, a person who specializes in hacking into people's minds as a method of interrogation. By controlling Lazarski, players can interact and examine objects. The game is also played through dialogue as the detective speaks with many other NPCs.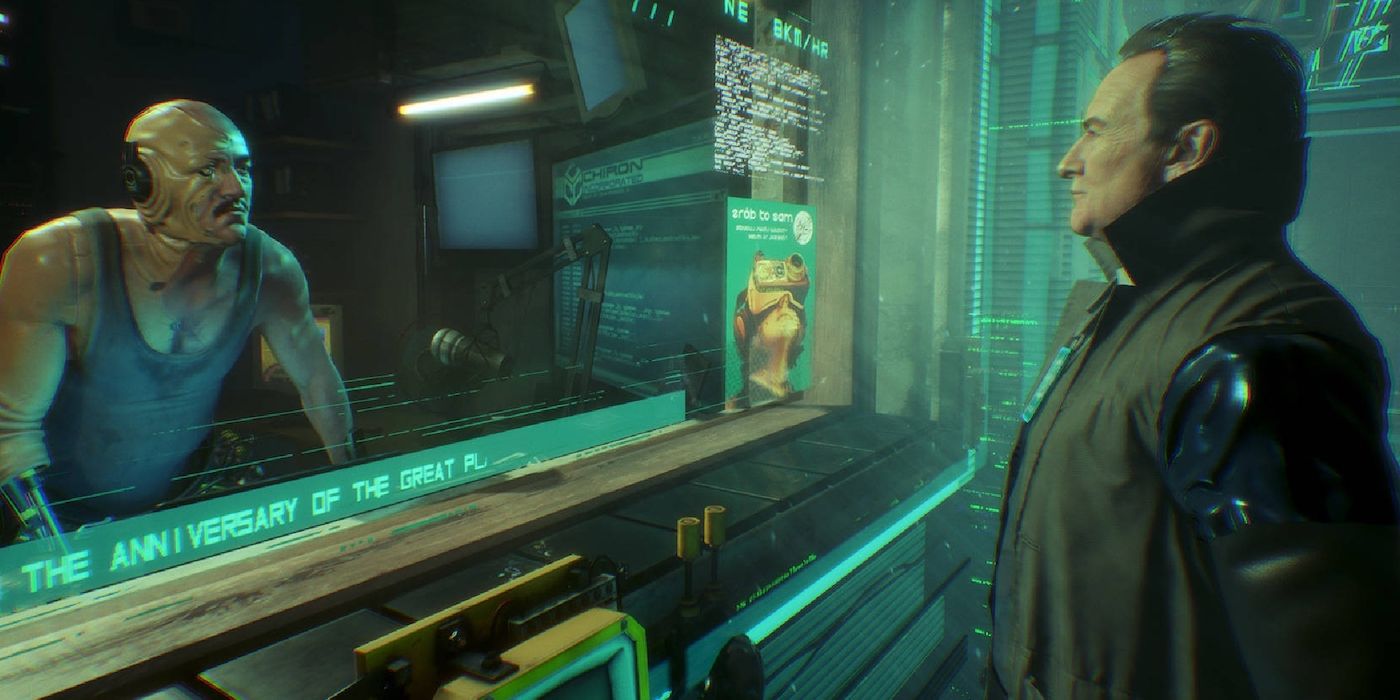 The first trailer revealed the game in all its glory, showcasing the amazing visuals as it takes all the advantages of the upcoming next-gen consoles. Fans of the original game will be able to tackle three new cases: Errant Signal, Her Fearful Symmetry, and It Runs in the Family. The full-on remaster combines elements of cyberpunk with the psychological-thriller genre, as players dig deep into the psyche of Lazarski and the people he's interrogating. With updated character models and new locations, this should feel like a fresh experience for fans and newcomers alike.
Studio head Piotr Babineo revealed that it was important for Blooper Team to focus on porting the game for next-gen consoles. "Making Observer: System Redux available for next-gen console players has been a huge focus for the team," Babineo said in a press release. "Now that both the Xbox Series X and PlayStation 5 release dates are out there, we can finally share our release date news." Babineo also saw the importance of price as they plan to keep it the same as the original. "We know next-gen pricing is a major concern for our fans and we feel that releasing all the new content and upgrades in Observer: System Redux at the same cost as the original Observer is a great way to stay close with our community."
Observer: System Redux will be released as a day-one launch title on November 10th on the Xbox Series X while the PS5 version will be available on November 12.
Source: Read Full Article