One In Five People Bought Their First Console During The Pandemic, Says Study
2020 certainly had its fair share of ups and downs – ok, it had more downs than ups – but a study conducted by GamblersPick towards the tail end of last year sheds some light on some pretty interesting insights when it came to video gaming during the "year-which-must-not-be-mentioned."
Specifically, the study revolved around the topic of console upgrades, which essentially deals in the next generation of consoles including the PlayStation 5 and Xbox Series X|S. The survey polled over 1,000 current-gen console owners to gauge their thoughts on next-gen consoles, as well as the factors related to their decision as to whether or not they will upgrade from their current console.
Here are some of the highlights from the survey:
More than 1 in 5 people purchased their first gaming console during the COVID-19 pandemic; PlayStation products were the most commonly purchased consoles

Nearly 44% of gamers report playing video games more frequently since the start of the pandemic; Xbox users were most likely to report gaming more often

72% of gamers feel pressure to own the most recent gaming console; PlayStation owners are most likely to feel pressured

33% of gamers plan to upgrade to the PlayStation 5 and 17% plan to upgrade to the Xbox Series X; roughly 10% plan to upgrade to a PlayStation 4 or Nintendo Switch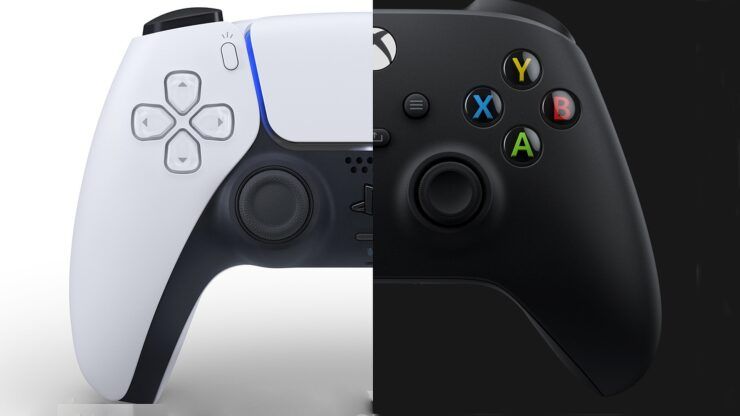 Some of these stats are less surprising than others. Being locked down at home would give anyone plenty of reason to fire up their console more frequently, especially with the convenience of digital marketplaces. Additionally, thanks to Xbox Game Pass, Xbox users reporting the most time spent game is easy to believe.
The 72% of gamers who feel pressured into owning the most recent generation of consoles is a bit alarming. Unfortunately, fear of missing out is a real thing that is only accentuated by the human highlight reels that get posted on social media. The pre-orders and day-one releases of the PS5 and Xbox Series X only added to the craze with the embarrassingly terrible online purchase processes that were, and still continue to be in place.
The results of study have plenty more insights to offer, so be sure to check out the full report on GamblersPick's website. Although there were still plenty of losses that took place within the gaming industry in 2020, console users exceeded expectations with trends that will no doubt continue into at least the first few months of 2021.
Next: PlayStation Sold Less Than 1 Million Units In Japan In 2020, Making It Its Lowest Year Since 1994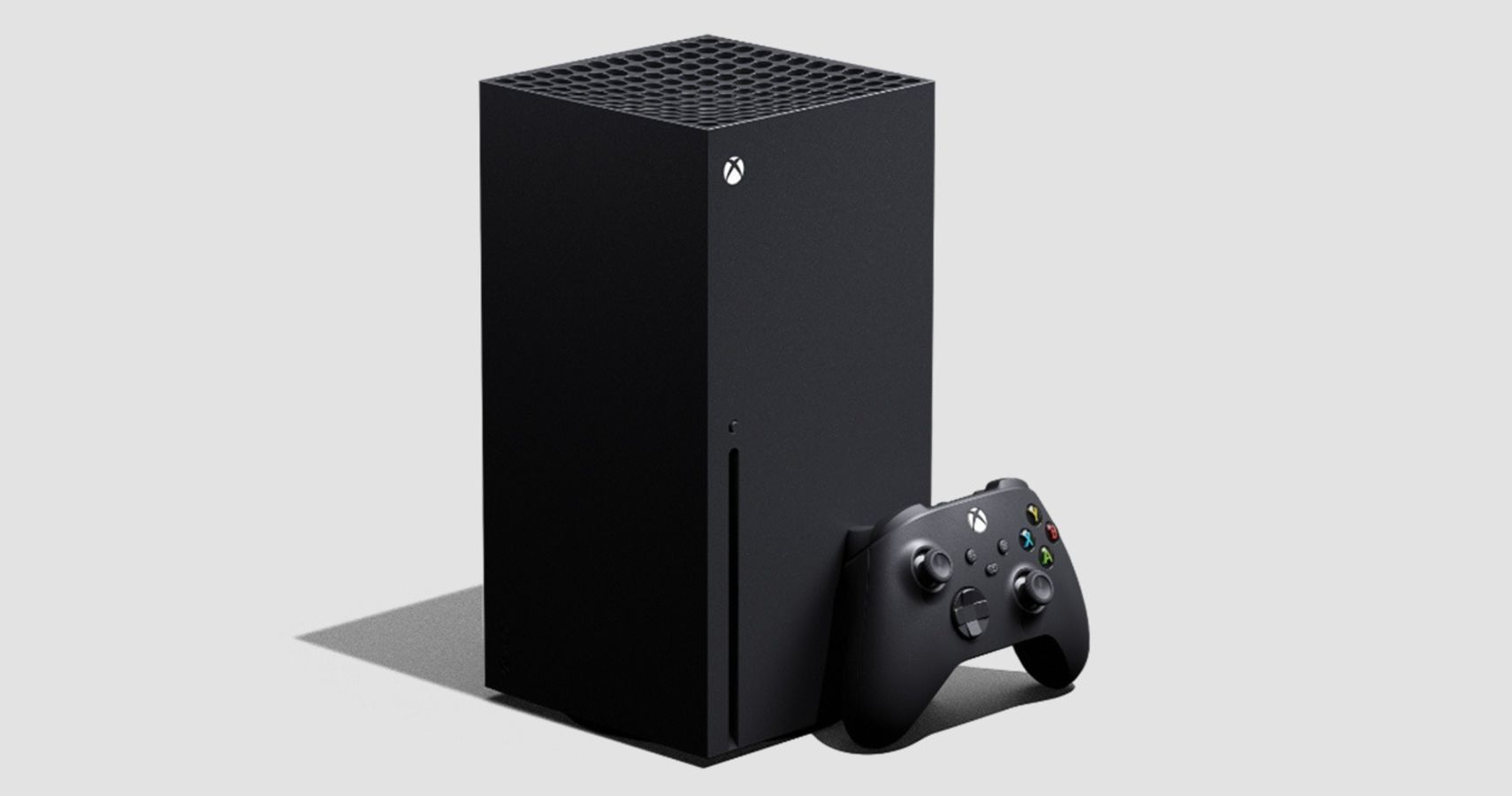 Sam has been writing for TheGamer since early 2018, earning the role as the Lead Features & Review Editor in 2019. The Denver, Colorado-native's knack for writing has been a life-long endeavor. His time spent in corporate positions has helped shape the professional element of his creative writing passion and skills. Beyond writing, Sam is a lover of all things food and video games, which – especially on weekends – are generally mutually exclusive, as he streams his gameplay on Twitch (as well as TheGamer's Facebook page) under the self-proclaimed, though well-deserved moniker of ChipotleSam. (Seriously…just ask him about his Chipotle burrito tattoo). You can find Sam on Twitter, Instagram, and Facebook as @RealChipotleSam.
Source: Read Full Article