Outriders Broadcast #4 To Reveal Expeditions, The Technomancer, And More On November 5
Details regarding Outriders' fourth Broadcast episode have been revealed by Square Enix, by way of an announcement trailer. The episode is expected to detail the upcoming title's Technomancer class, post-launch content, and more, and it's due to premiere November 5 at 5pm on Twitch.
The teaser trailer outlined the episode's content which would give players their first look at Outriders' endgame. Answering questions like, "where do you go?" and "what do you do?", the episode will also advise players on how to polish their build. The preview also highlighted the Technomancer class, which will be brought into the spotlight for closer inspection. The fourth episode will also answer various questions posed by the Outriders community.
Related: Outriders Delayed To 2021, Will Support Full Crossplay At Launch
The episode is titled "Expeditions" hinting at the game's end-game system; a concept that looter shooter fans will be familiar with. Developer People Can Fly highlighted that the game's main campaign would take around 40 hours to complete including all side-quests. The game's post-campaign content will include around 20 hours of gameplay in addition. The developer stated to IGN – back in July – that it wanted to focus on the story instead of giving way to a live-service model.
Outriders is an RPG third-person shooter supporting co-op play of between 1-3 players, based in a dark, science-fiction universe. Players can create custom characters and choose from four different classes to represent: Trickster, Pyromancer, Devastator, and Techomancer. The upcoming Broadcast episode will focus on the Technomancer class; a class specializing in gadget manipulation where players will be able to invoke missile strikes, freeze enemies with ice and materialize miniguns. Outriders will harness a rich narrative within the game's hostile planet, as your character leaves First City to pursue a mysterious signal hidden in the wilderness.
During Gamescom Opening Night Live 2020, fans of the sci-fi game got their first look at the world of Enoch. Rife with predators that hunt amidst the serene landscapes, Enoch promised an exciting world of exploration for players. Outriders received a regrettable delay last month which moved its release date to February 2, 2021. The game's PS5, Xbox Series X/S, PS4, Xbox One, and PC release will now join its Stadia debut next year.
More: Outriders' Lack Of Denuvo And Microtransactions Is Both Wonderful And Sad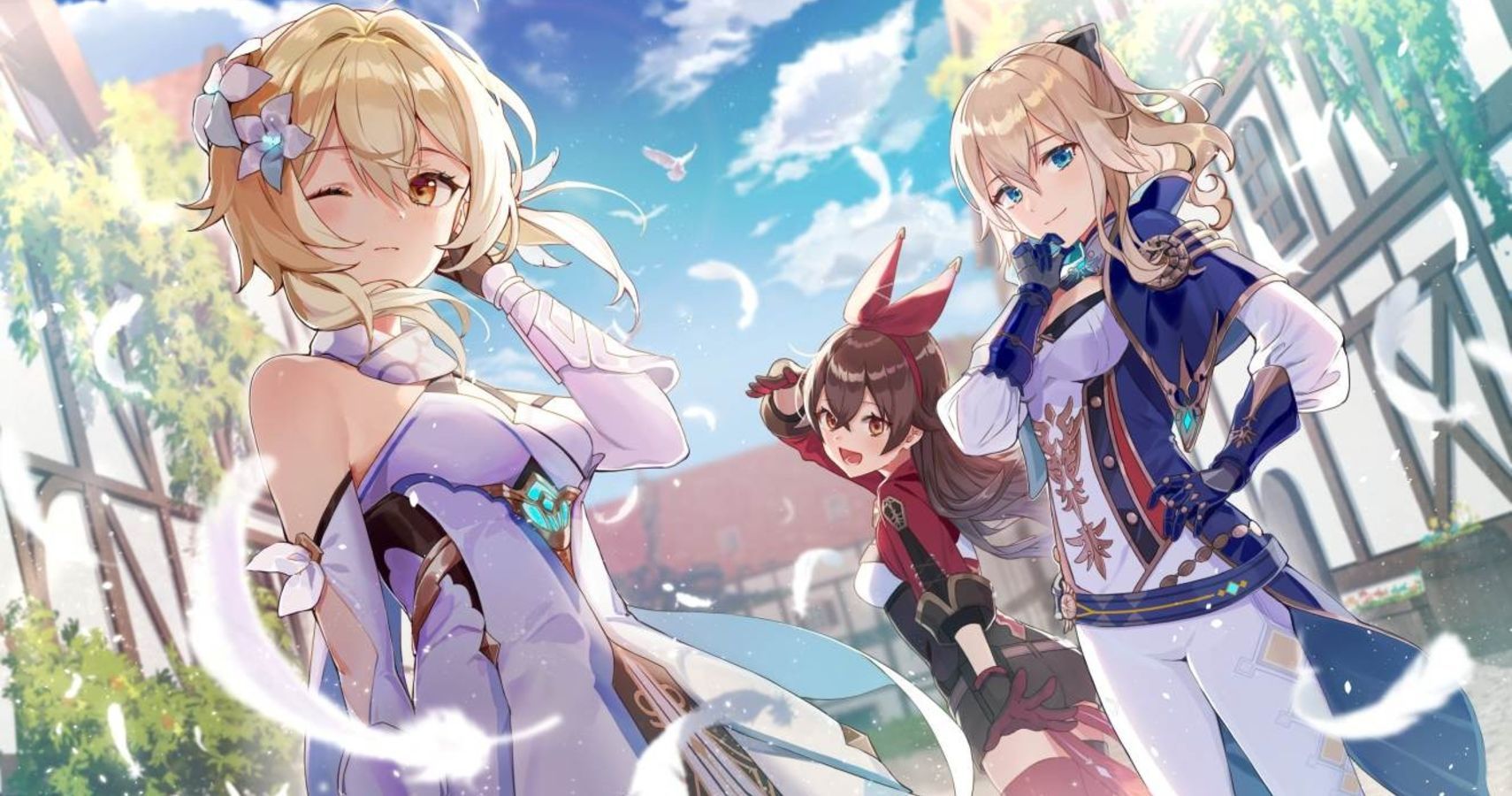 Jo recently got served a nostalgia trip playing Sony's Spider-Man, as it brought back the exhilarating feeling of web-slinging from the PS2 days. While the giddiness of gaming still remains, Jo has put the adult brain to good use by spending the last few years dissecting the games industry and marveling at its insides.
Source: Read Full Article