Outriders Has Already Assembled More Steam Players Than Marvel's Avengers
Outriders is finally out in this too quiet gaming season. After the game's demo hit 2 million downloads across all platforms in its first week, the developers shared their optimism for the full version. Well, now the first statistics is upon us: Outriders hits over 100,000 concurrent players on Steam in the first hours after launch.
With the game's demo achieved an impressive milestone, a month ago Square Enix reported the company expected even more players to join Outriders on the project's full launch.
And it is a big one, for sure. According to SteamDB, the number of concurrent players in Outriders surpasses the 100,000 mark in the first two hours and still keeps rising. The game instantly jumps to Top 10 of the most played games on Steam right now, leaving behind GTA 5, Rust and Rocket League. It is interesting to see where People Can Fly's co-op looter shooter will go next.
Outriders managed to considerably surpass peak players count for Marvel's Avengers, another title from Square Enix. The maximum number of 31,000 players for Avengers on Steam was recorded on the second day after its launch. The game never managed to surpass it, even after the following release of free additional content.
At the same time, the overall launch of Outriders on all platforms should be even bigger, especially considering the game is already available through Xbox Game Pass on consoles with no extra cost.
The developers have some time to prepare themselves for massive player count thanks to the Outriders demo, which suffered in the first hours due to the limited server capacity. The devs were quick to solve all issues back then and even released several patches for the demo itself.
People Can Fly previously emphasized Outriders is no live-service game, but a full package with a complete story for players to enjoy for 35-40 hours. Nevertheless, the developers admitted they have some ideas about what can be added to the game as a post-launch DLC. The team also indicates Outriders will be completely free of all microtransactions whatsoever.
Outriders is available now on Xbox Series X|S, Xbox One, PS5, PS4, and PC.
Next: Outriders: Technomancer Best Build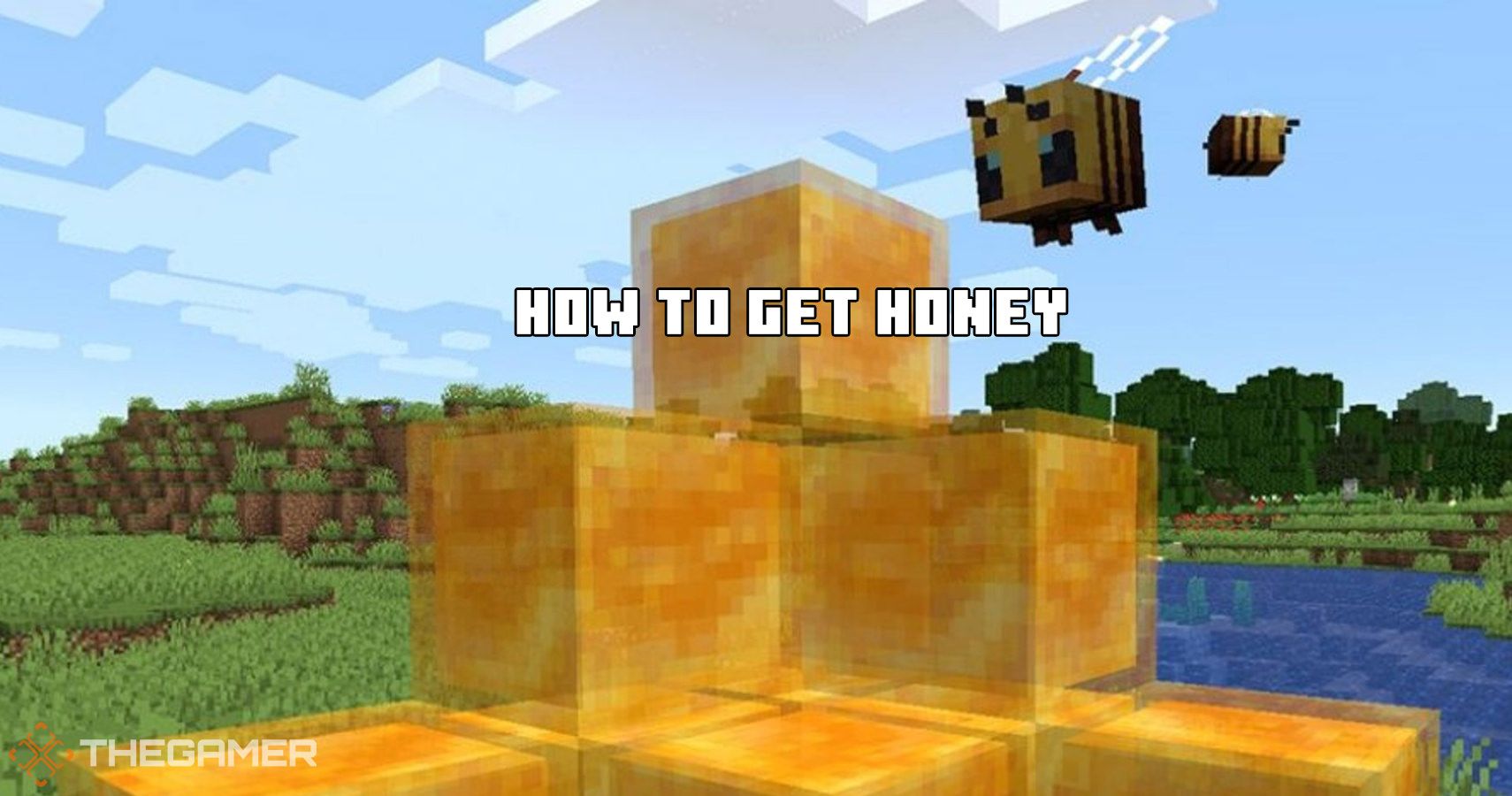 Game News
Steam
Marvel's Avengers
Outriders
Dedicated gamer since 2000. Writing about games since 2013.
List of my favorites includes Mass Effect, The Witcher, Dead Space, Gwent, Heroes of Might and Magic, Forza Horizon, Titan Quest: Immortal Throne, Grim Dawn, and many more.
Source: Read Full Article