Outriders Won't Repeat Cyberpunk 2077 Console Launch Mistakes, According To Dev
Outriders and Cyberpunk 2077 may not have much in common, but there are plenty of lessons to be learned from CDPR's 2020 launch. People Can Fly shared some thoughts about Cyberpunk 2077's troubled console release, and the team stated Outriders "runs fine on last-gen consoles," which players can try for themselves via the free demo.
A lot has been said already about Cyberpunk 2077's console launch disaster, which lead to the game being pulled from the PlayStation store. The game was plagued with bugs, freezes, crashes, and everything in between. While CD Projekt Red still struggles to fix all of the game's problems with upcoming patches, it's hard to believe Cyberpunk 2077 will eventually end up in good shape on base Xbox One and PS4. Polish developer People Can Fly felt for their colleagues, though the team confidently assured fans their looter-shooter Outriders isn't in the same situation.
Speaking to Gamingbolt, Outriders game director Bartek Kmita and lead game designer Piotr Nowakowski touched upon the technical issues with big modern triple-A projects. The developer said they "had to contend with their own set of problems during Outriders development," and they don't know exactly what challenges CD Projekt Red had with Cyberpunk 2077. But everyone could see the results.
Undoubtedly, People Can Fly has its own problems to overcome while working on Outriders, but even after several delays for the game and next-gen consoles being more and more common, Outriders "works just fine" on last-gen consoles. The team pointed out the recent Outriders demo, which can serve as an indication of its quality. The game certainly "wouldn't run as well or look as good on the previous-gen" as it will on PS5, Xbox Series X|S, and PC, but it "shouldn't face any crippling issues and will meet the acceptable standard."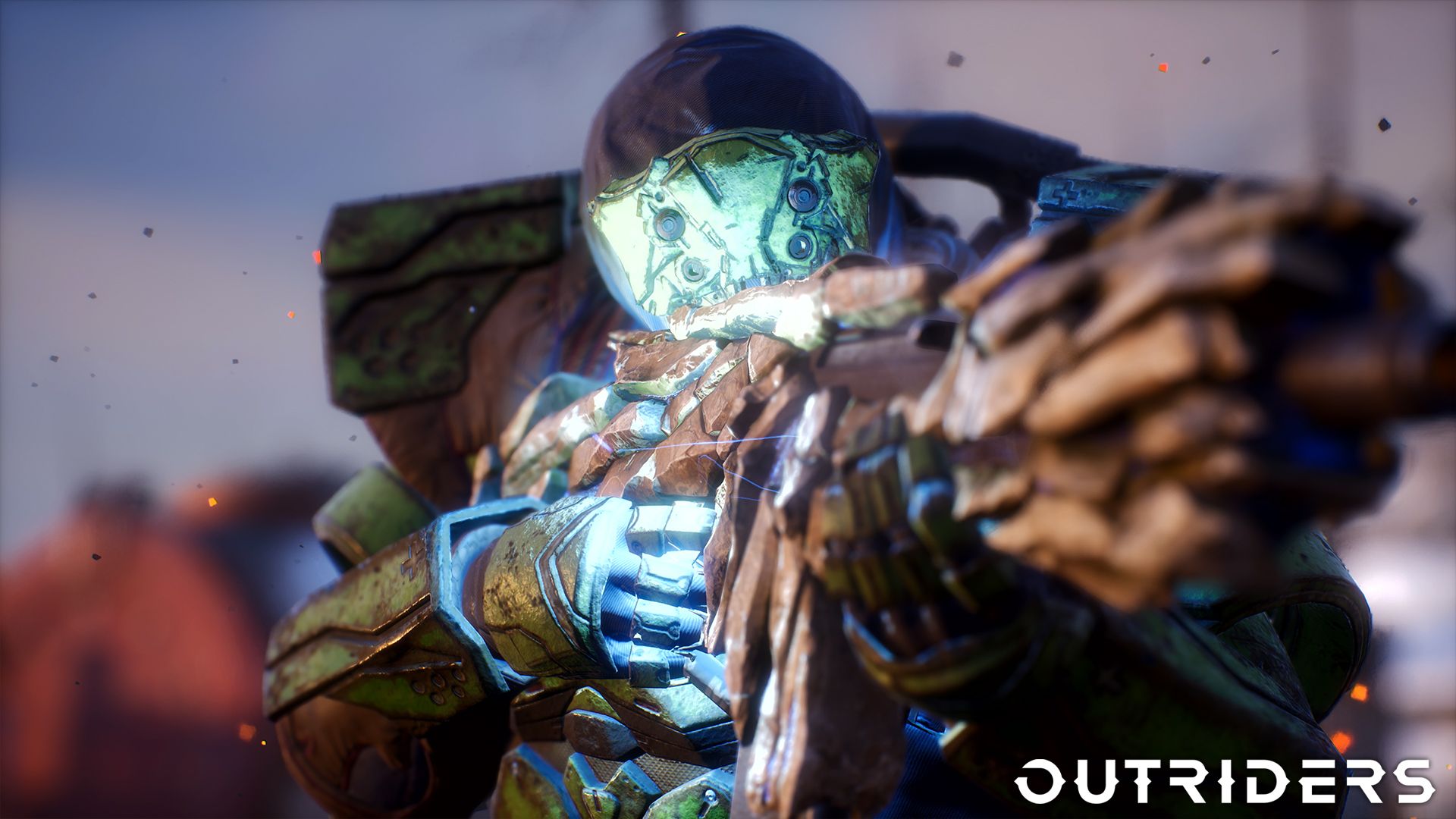 Previously Bartek Kmita and Piotr Nowakowski shared their thoughts on Outriders post-launch support plans. While the game is a full package and no content is withheld by the team, the developers may release additional DLC after the game's release, but only if there is enough demand from players.
Outriders is on track to be released on April 1 across PC, Xbox One, Xbox Series X|S, PS4, and PS5. The game is joining Xbox Game Pass service on day one.
Source: Read Full Article