PC Builder and Man Of Steel Star Henry Cavill Almost Was A Guest On The Game Awards 2020
Keanu Reeves was pretty breathtaking during The Game Awards 2020, but do you know who would have been even more captivating? Henry Cavill. And he almost made it as a guest during the show.
Geoff Keighley told Game Informer that The Witcher star was planned to be a presenter because of his attention-grabbing PC build video earlier this year. Unfortunately, Netflix cast Aard and pushed Cavill away from this opportunity with a Witcher shoot that conflicted with The Game Awards' time frame. Perhaps, the original plan was to film everything and then appear during Keighley's event, but after injuring himself, he may have had to cancel due to a delayed schedule.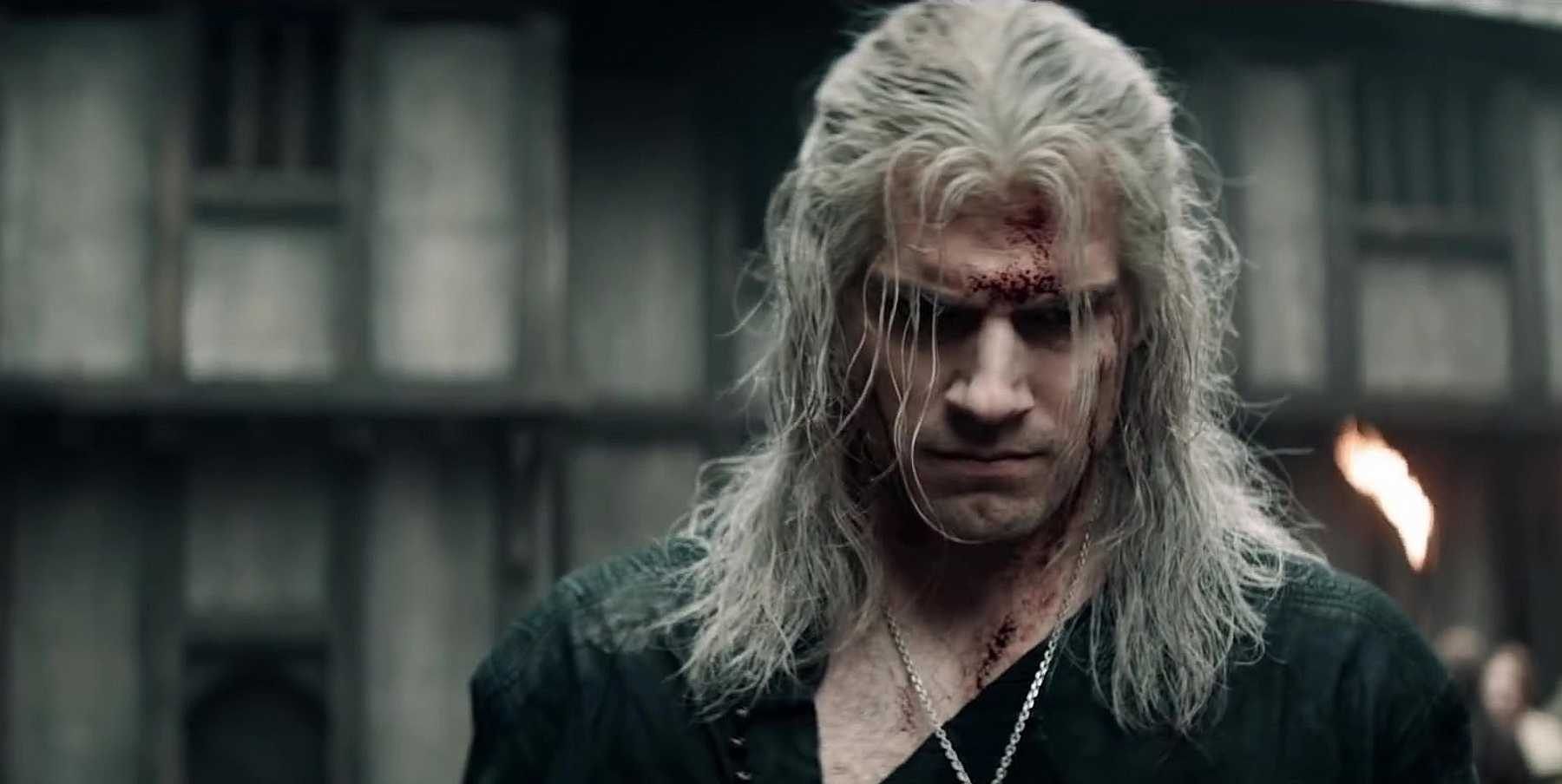 It's funny that whenever you search for Henry Cavill on YouTube, the top result is about his PC build. The top result from Emergency Awesome has over one million views. Another channel DC World decided to overlay some sexy Barry White music over the video, and it's incredible. The way the internet blew up over this simple video is hilarious, and The Game Awards could have made a funny skit with Cavill based on this. We wouldn't even be mad if there was an AMD ad with him in it.
We did have another DC hero step into these shoes, as Wonder Woman herself, Gal Gadot, presented the award for Games for Impact. This pick made perfect sense as her character has made a difference in the representation of women on the big screen, and the games nominated aim to make a change in the world.
Despite the lack of Henry Cavill, the show saw a massive 84% increase in viewership from last year with 83 million live streams around the world. Perhaps, the entertainment industry will take notice as gaming is stronger than ever while other industries in the space are struggling. In fact, Booksmart's Kaitlyn Dever and Dawn of the Planet of the Apes star Keri Russell are featured in Fullbright's next indie title Open Roads. They will play a daughter and mother in search of a hidden family treasure. In addition, we think it's awesome and ridiculous that Vin Diesel is playing a role in Ark 2.
Source: Read Full Article