Peppa Pig Has A Better Metacritic Score Than GTA Trilogy And Battlefield 2042 Combined
The holidays are coming which means the number of video games launching over the last couple of months has really ramped up. It has been a pretty mixed bag too. While games like Metroid Dread and Guardians of the Galaxy have been almost universally loved since launch day, while GTA's remastered trilogy has been criticized for almost everything it is trying to do.
That is ultimately what it comes down to when people decide whether they love or hate a game. Whether that game does what it sets out to do and hits the expectations players have set for it. That's why if you're looking for games to buy this holiday season, and you go by Metacritic scores alone, you'll end up with a copy of My Friend Peppa Pig long before you pick up some of 2021's bigger titles.
My Friend Peppa Pig launched on multiple platforms and as you might have guessed, it's intended for children. A great way for your youngest kids to learn how to use a controller. It's not the most in-depth game you'll ever play, but it isn't meant to be. It does exactly what it sets out to do which is why Peppa on PS4 has a Metacritic score of 8.5.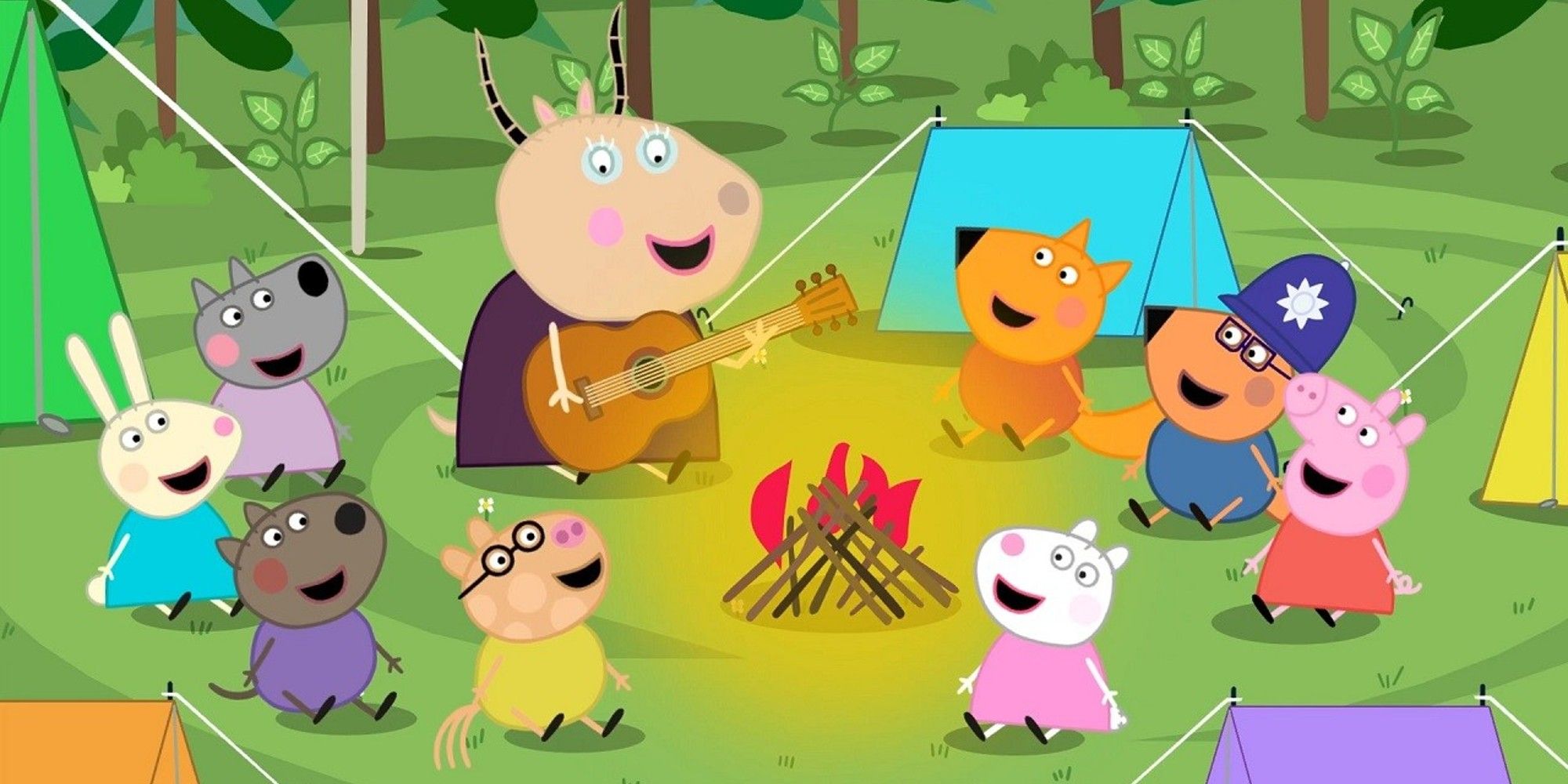 That's a score some heavy hitters would kill for right about now. In fact, it's a higher score than Battlefield 2042, Far Cry 6, and the aforementioned GTA Trilogy have combined. Far Cry 6 on PS5 makes up the bulk of the combined score of the other three games with a 4.6. Battlefield 2042 on PS4 adds 2.0 to that total, and the GTA trilogy contributes a measly 0.7. It actually became the worst-rated game of 2021 shortly after it launched, snatching the crown away from eFootball.
There's a lot to take from all of the numbers above. If you are on the hunt for holiday games then don't go by Metacritic score alone. Some games are review bombed for the wrong reasons and not just because they have launched in a bad state. In Peppa's case, there was actually the far rarer reverse review bomb where people left OTT positive reviews. So even though it's a good game for what it is, 8.5 might be a slightly inflated score.
Source: Read Full Article