Persona 5 Strikers: Guide To Treasure Demons
Persona 5 Strikers features Treasure Demons, rare enemies that have a small chance of appearing in Jails. Unlike the previous Persona 5 titles, Treasure Demons cannot be obtained or captured as Personas, and so cannot be used for Persona fusion. Defeating 10 Treasure Demons will earn you the "All That Glitters" trophy.
These elusive enemies are well-worth defeating as they give plenty of experience points and money, as well as dropping items too. We've got everything you need to know about how to find and defeat Treasure Demons right here.
How to Find Treasure Demons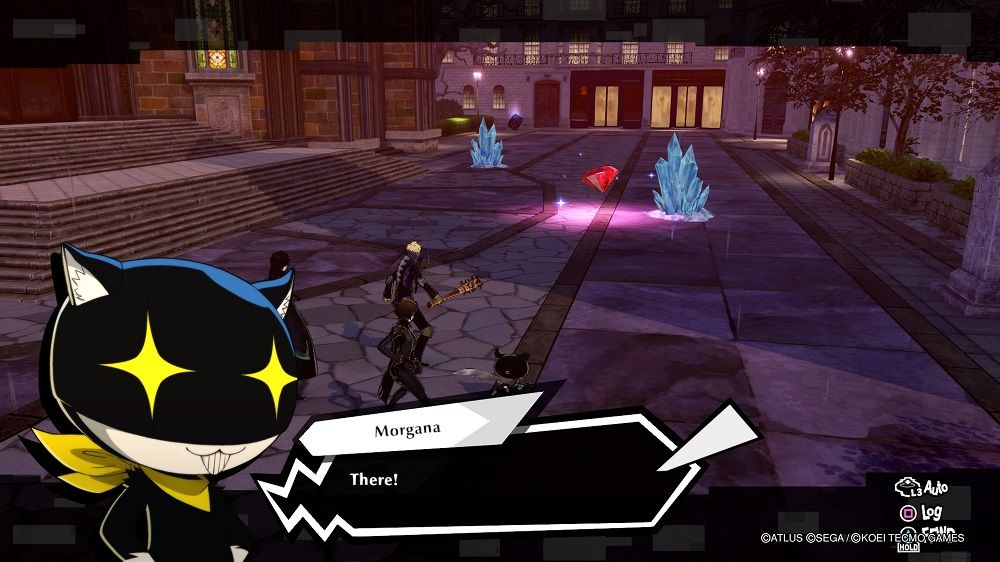 You'll automatically encounter your first Treasure Demon in a set event during your navigation of Sendai Jail. This will introduce you to the mechanics of battling Treasure Demons.
After that, the presence of Treasure Demons has a couple of indicators. Firstly, one of your party members will usually comment on a "rare enemy" when one is nearby, similar to how they acknowledge treasure chests. Secondly, Treasure Demons are particularly fast-moving, so if you notice an enemy marker on your map that is moving quite fast, it's likely to be a Treasure Demon.
You can increase the chance of Treasure Demons appearing by purchasing and upgrading the Treasure Hunter Bond Skill.
Battling Treasure Demons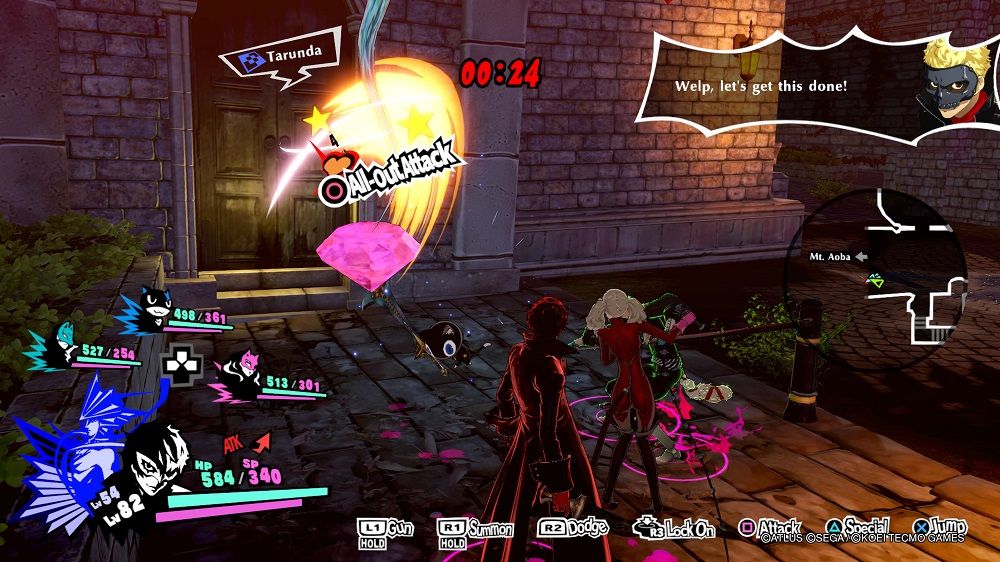 When you enter into battle with a Treasure Demon, you will only have 30 seconds to defeat it. As a result, you need to go all out to ensure you successfully beat it within that time limit. Focusing on its weaknesses is a must, and we have each Treasure Demon's weakness listed just below to make this even easier for you.
Treasure Demons List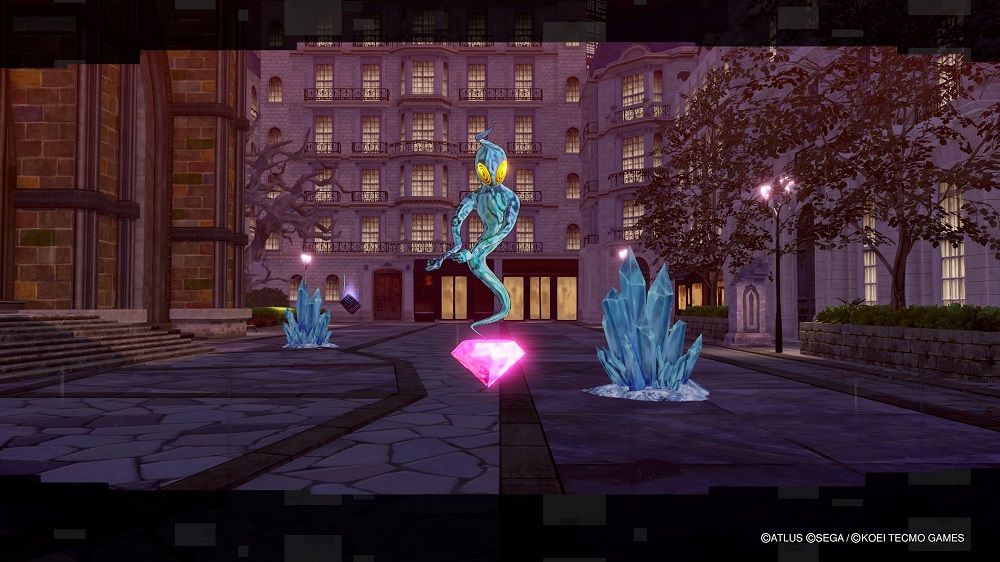 Pinky Love — Location: Shibuya Jail. Weakness: Fire.
Demon Jewel — Location: Sendai Jail. Weakness: Ice.
Frozen Blood — Location: Sapporo Jail. Weakness: Psy.
Vanitas — Location: Okinawa Jail. Weakness: Wind.
Ruby Wrath — Location: Kyoto Jail. Weakness: Electricity.
Heroic Amulet — Location: Osaka Jail. Weakness: Nuclear.
Abyss — Location: Abyss Jail. Weakness: Bless.
Devoted — Location: Tree of Life. Weakness: Curse.
Next: Persona 5 Strikers Complete Guide And Walkthrough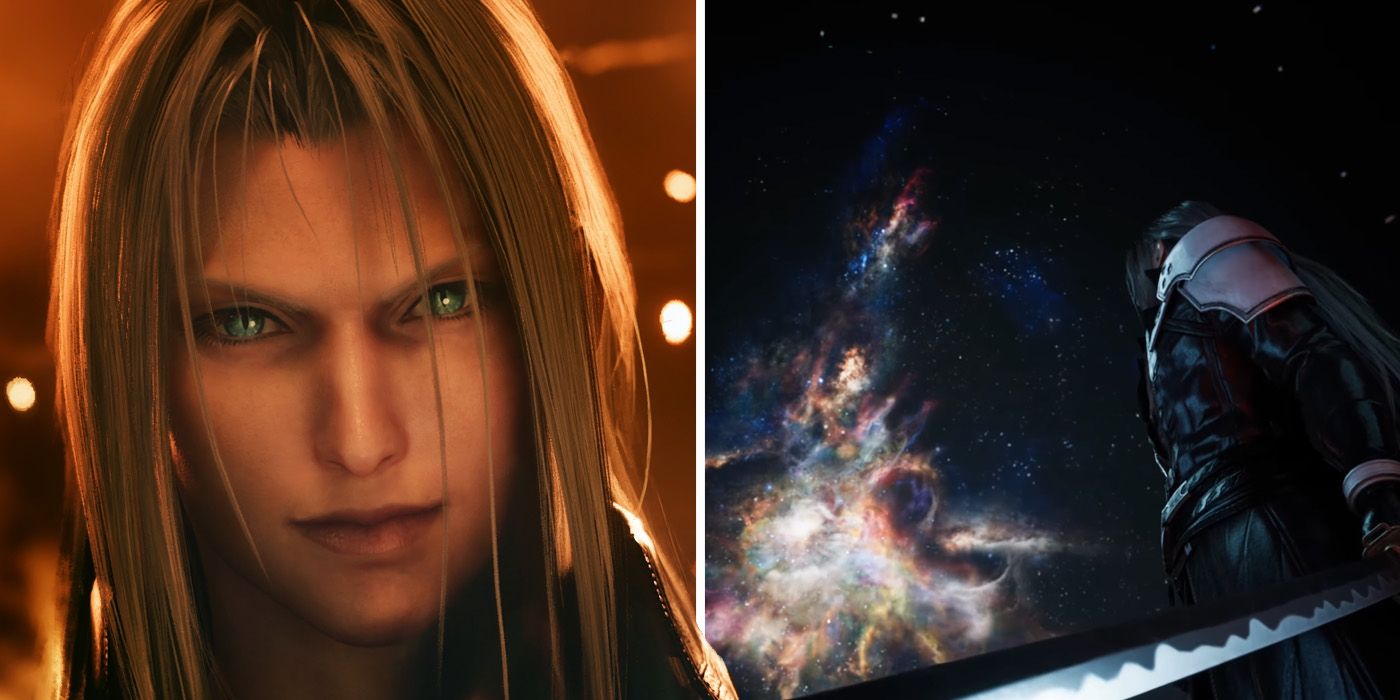 Meg appreciates gaming on all formats but primarily spends her time achievement hunting to the extreme. Her passion for gaming began as a child when first introduced to the Amstrad.
Source: Read Full Article