Persona 5 Strikers Is Not Getting A Demo In The West
The Whims of Fate are not with us as Persona 5 Strikers won't have a demo in Western territories, despite a Japanese version being available.
Nintendo Life spotted the news after an RPGSite preview by Cullen Black was published. Black asked Sega's communication manager for Atlus Ari Advincula if there were any localization plans for the PS4 and Switch demo, and she said no. Advincula did say that they hope this changes as they get closer to launch.
Persona 5 never received a demo in the slightest, but the developer of Strikers, Omega Force, typically releases these early sneak peeks. Its most recent example would be Hyrule Warriors: Age of Calamity, which had its first chapter available for free; the demo's progress was able to be transferred to the full game.
Persona 5 Strikers, for those who are unaware, is a spinoff of the main series with Musou (Dynasty Warriors)-style combat. It's acting as a sequel to the original Persona 5—not the most recent expansion Royal—as the Phantom Thieves take a road trip across Japan. Joker and the gang will be visiting six different cities as they try to uncover a strange disturbance in the Metaverse. The game will be giving a culinary lesson to you as you cook regional dishes.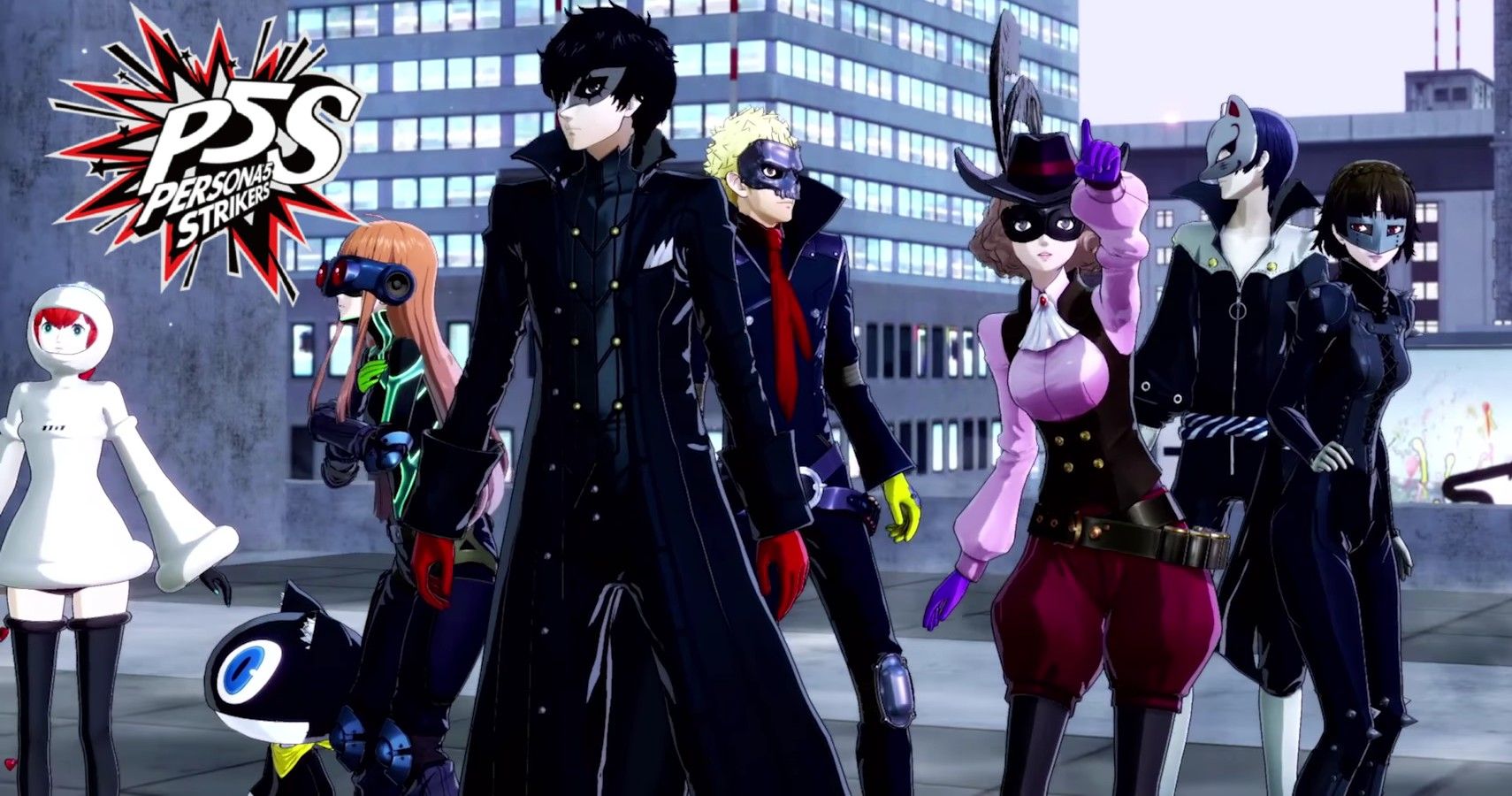 Atlus claims that you can play this game as a newcomer with no prior knowledge or as a diehard fan; let's be honest, Persona 5 is a hard game to go through with over 100 hours of playtime, so this is a blessing for some, certainly.
Joker has quite the storied history in gaming already, despite his game originally being released in 2016 (in Japan). Since last year, he's been fighting against the greatest video game characters of all time in Super Smash Bros. Ultimate. He's also been breaking it down in the rhythm game Persona 5: Dancing All Night.
Rumor has it that his next grand entrance will be in a new fighting game from Arc System Works, but this hasn't been confirmed as of yet. It would make sense as the last Persona 4 Arena game made its way to the PS3 and Xbox 360 more than seven years ago in 2013; we're due for a new entry with the Persona 5 cast. The Persona Team producer and director Kazuhisa Wada said Atlus has "exciting plans" for Persona's 25th anniversary next year.
Persona 5 Strikers will be stealing your hearts on February 23, 2021 for PS4, PC, and Switch.
Source: Read Full Article