Persona, Soul Hackers Get Big Discounts For Black Friday
It's not quite Black Friday yet, but Atlus doesn't care. The Persona developer is offering up big discounts on Persona, Soul Hackers 2, and Shin Megami Tensei games in the lead-up to the biggest shopping day of the year, with some games as much as 60 percent off.
We'll start with Persona 5 Royal, the definitive version of Persona 5 that includes a new Phantom Thief member, a new Palace, all-new plot and conversation items, and a playable third semester. Some call it the greatest Persona game of all time, and best of all, it's even Steam Deck Verified, so you can play this fantastic RPG on the go. Persona 5 Royal is up to 50 percent off both digital and physical versions.
Or how about the more recent Soul Hackers 2? Go from modern-day Tokyo to cyberpunk Japan as the Agents of Aeion attempt to save the world from a global catastrophe. Technically the fifth entry of the Devil Summoner series and the sequel to Devil Summoner: Soul Hackers, Soul Hackers 2 has players engage in turn-based combat both against and with demons. Soul Hackers 2 is also up to 50 percent off.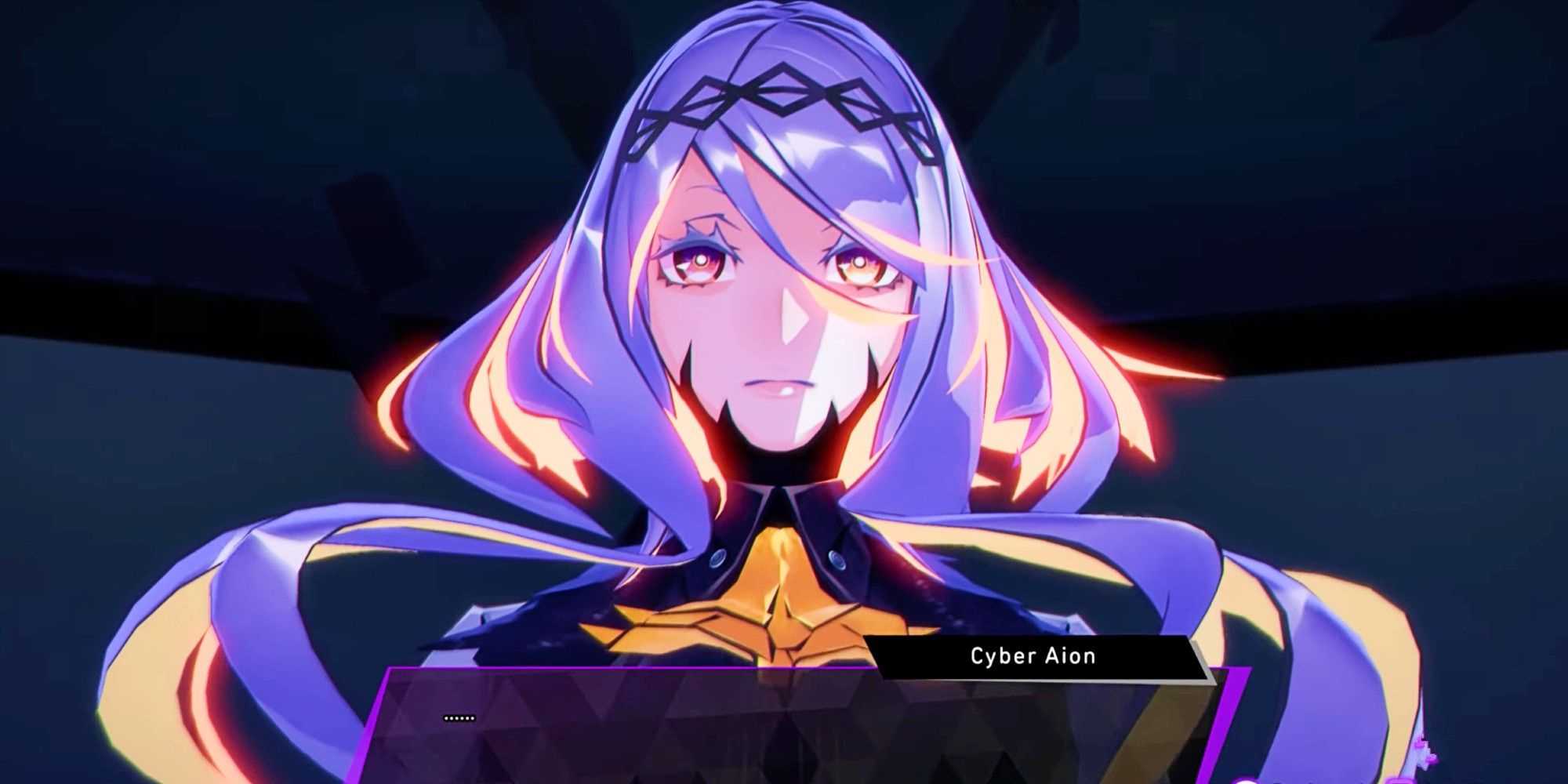 Shin Megami Tensei III Nocturne HD Remaster for the Nintendo Switch, PlayStation 4, and on Steam is up to 60 percent off both the Remaster and Digital Delux Editions, and Persona 5 Strikers is up to 60 percent off the Digital Deluxe and Standard Editions on Switch and Steam. Persona 4 Arena Ultimax on Switch and Steam is also 40 percent off digital-only versions.
Note that discounts will vary depending on the platform and store, so be sure to check for the best deals around. You can also go directly to Atlus's website for links to storefronts, and while you're there, enjoy 40 percent off all Atlus merch.
Ever wonder what Joker's real name is? Fans discovered that the game will provide 'Ren Amamiya' as a default option if they switch from one language to another at the beginning of the game. That's the same name Joker goes by in the Persona 5 anime, but different than the one used in the manga.
Source: Read Full Article